INTRODUCING WEKU TO THE WHOLE WORLD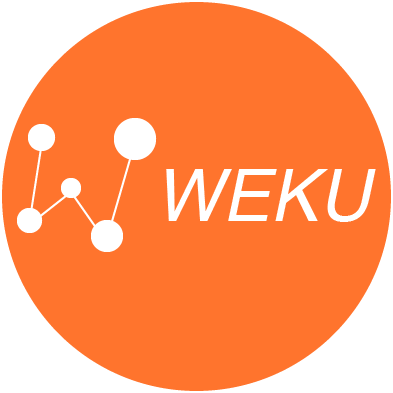 WEKU like steemit is another social blockchain network that rewards participants (content creators) with upvoted (likes) which at the end of seven (7) days is converted into WEKU, WEKU power and WEKU dollar (wkd). These are cryptocurrencies just like bitcoin, etherium, steem etc that can be converted into cash at any time.
Weku is currently not listed on any exchanges but because of its wide adoptance by many participants especially those on steemit, there is a high demand for the coin.
Weku ICO is early next month (November) 2018 and I encourage you to participate.
To register on weku simply follow this link https://deals.weku.io/pick_account?referral=mychidera. The registration is free.
If you would would like to get assistance with the registration follow this link to get a STEP BY STEP ON WEKU REGISTRATION PROCESS AND BEST PRACTICES guidance.