[Announcement 2019/06/22] White Paper - Welcoming Jerry Banfield & HF-22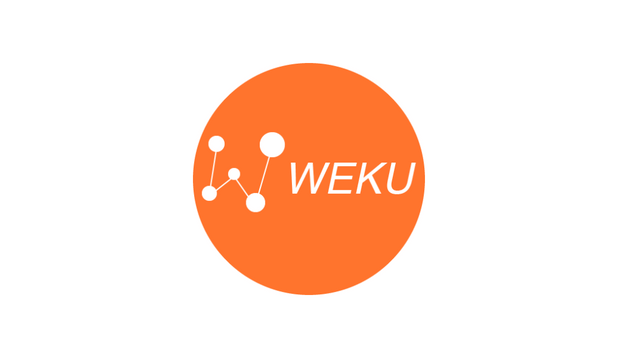 Dear WEKU Community
it's always nice to have good news to report and today we have three big pieces of good news.
First:
The final version of the WEKU White Paper has been completed and is available here:
https://weku.io/weku_whitepaper_en.pdf
Second:
Cryptocurrency entrepreneur and expert Jerry Banfield has joined WeKu as a consultant for the WeKu Promotion. Many people are familiar with Jerry from Steemit and Twitter. He is one of the more popular voices in Crypto markets. Jerry will be a welcome addition as we go forward into the promotion phase.
Please join us in welcoming Jerry aboard- give him a follow at:
https://main.weku.io/@jbanfield
Welcome aboard Jerry and thank you for join WeKu Community.

Now to our final piece of good news…
Alexey is currently running tests on HF-22 environment and it should be up and running in the coming weeks. We will then be able to reinstate the current witness and open the voting binary to the public. As everyone knows the witnesses are still disabled but after the HF is successfully implemented they will be restored.
In addition to these exciting announcements we would also like to say that WEKU is buying more servers to support the platform. This should speed things up a bit as well. We are in the process of registering some of the witness nodes and they will be released to the public as soon as possible.
You will be able to find new witnesses at:
Thank you for your patience and your support
The WEKU Team

More information about WeKu referral program:
https://main.weku.io/weku-official/@weku-official/announcement-2019-06-07-the-weku-referral-program-invite-your-friends-and-family-to-join-weku