[Announcement 2019/07/16] Become A WEKU Whale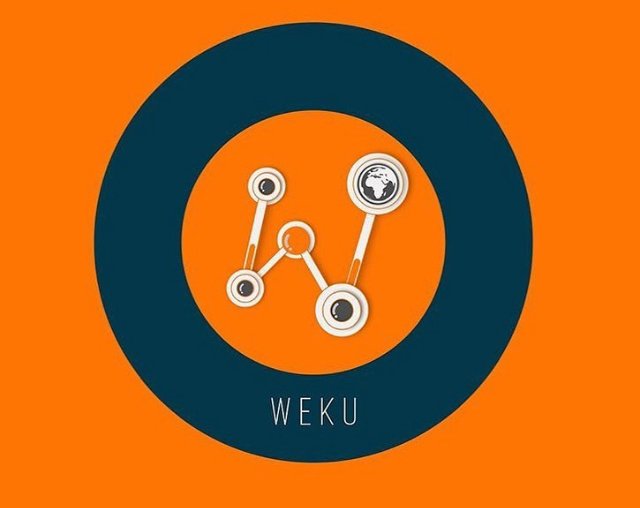 Dear WEKU Community,
We have just completed the first week of the new buy Weku Promotion and because of its success we have decided to move forward with a new promotion. Now you can become a Weku Whale by buying WEKU, and receive a one for one delegation.
In addition to the current promotion (one month free delegation), we are offering a chance to become a WeKu Whale
https://main.weku.io/community-deals/@weku-official/announcement-2019-07-03-free-delegation-for-every-weku-purchased
The WEKU Whale Promotion
200,000 WP plus a 200,000 WP delegation for 3 months

300,000 WP and get 300,000 for 6 months

500,000 WP and get 500,000 for 9 months

Buy 1 million WP and receive a special discount from the WeKu Team and a 1 year delegation.
This is a great opportunity for individuals, community builders and groups of friends.
This program is available through
WEKU Official: https://tokens.weku.io/
Bitshares: https://wallet.bitshares.org/#/market/WEKUCOIN_BTS

Earn rewards by bringing a whale to WeKu
Earn a 10% "finders fee" by bringing a whale to WeKu. For example if your whale buys 200,000 Weku, you get 20,000 for bringing them here. For 300,000, you get 30,000 and so on and so on...
This is too good to pass up, now everyone can become a WeKu Whale, take advantage of this opportunity while it's available. Naturally, the WP must stay powered up for the duration of the delegation to be valid and the Weku Team reserves the right to terminate the delegation in the case of abuse.
Regards,
The WeKu Team

Follow us
WeKu : https://main.weku.io/@weku-official
Facebook: https://www.facebook.com/weku.chain.3
Instagram: https://www.instagram.com/weku.io/
Twitter: https://twitter.com/WeKuBlockchain