I'm Back After A Long Busy Break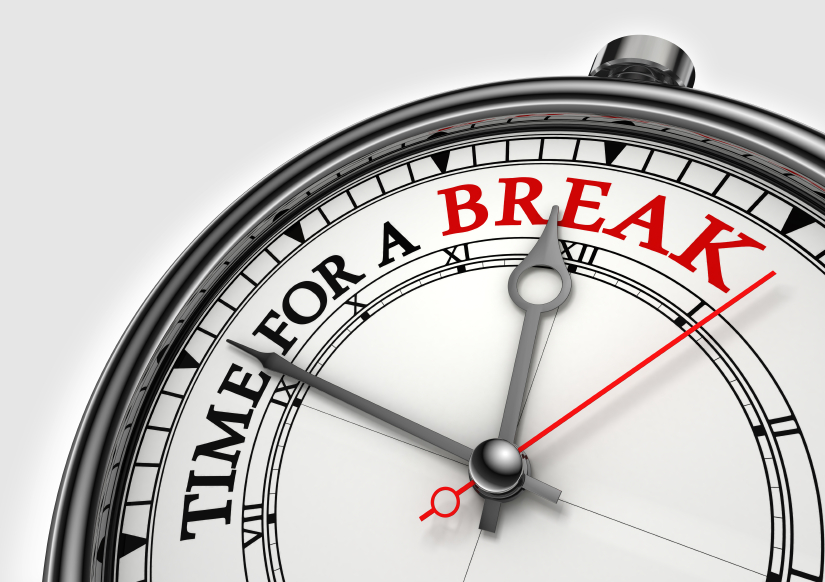 Sometimes in order to do well and succeed, you just need to take a break for a short while. And that is what I did. If you don't know already, I have recently just went back to school and I am in the 9th grade, and recently I've been flooded with things to do at school and other distractions, but I am hoping to slowly gain more time to be on steemit and write regularly like I used to.
Stay tuned for some awesome and upcoming content.