A Welcome Back Note to Steemit
A Welcome Back Note
Hello everyone, I left steem because I don't know what was happening but know I realized I shouldn't have, I would have face the consequences, the challenges too, but am here as a new member trying to understand the platform all over.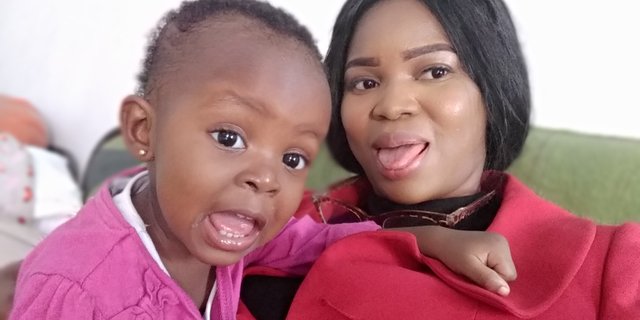 Taking you through my blog achievement
I start blogging again using Blogpost, and doing YouTube videos I totally forgot that steemit is a blogger site (oh how I forgot that so quickly 🙆😭😭)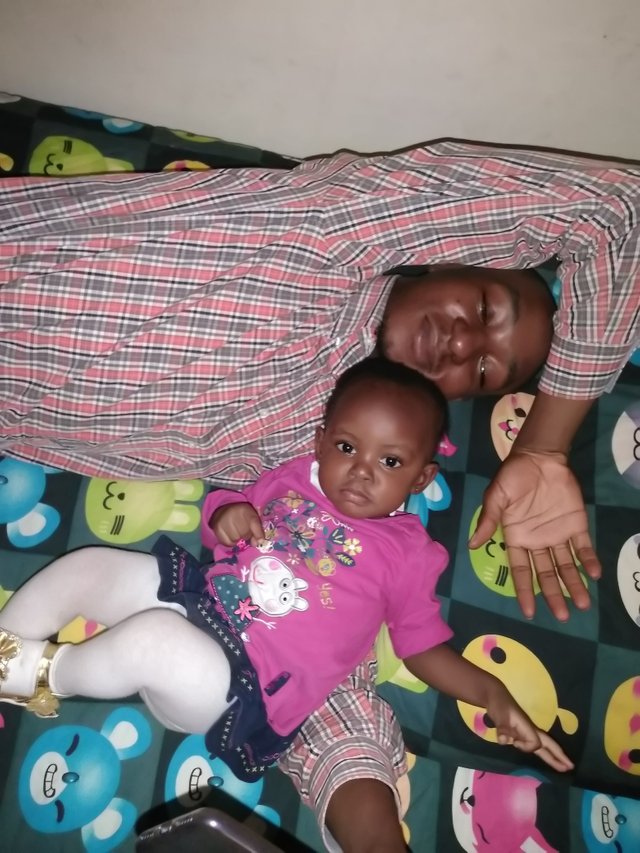 I was talking to someone about how I made some cool cash from steemit and how the person will also make some money if she invest in no time, I slept overnight thinking about what I said. Thank goodness I saved my password in my email.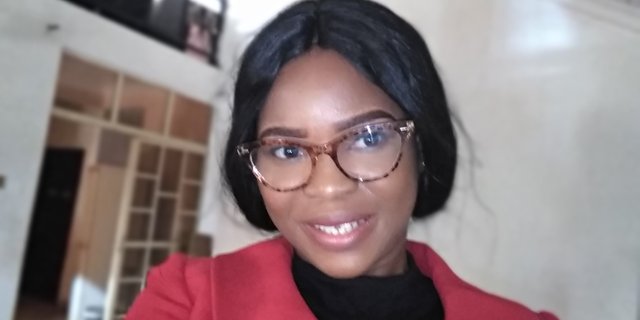 The good news is am back to steemit.
@doctovee family is back to steemit