We love Training! Meet our newest member!
The first thing
our members learn upon entering the Wagon for the first time, is the secret shake.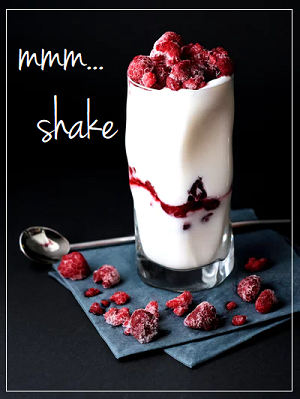 Next,
we laugh. a lot.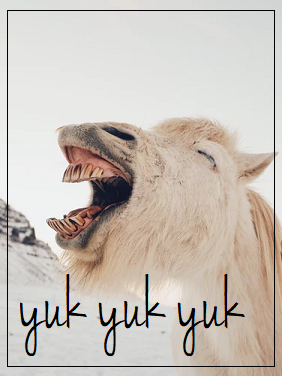 Followed by...
More laughter.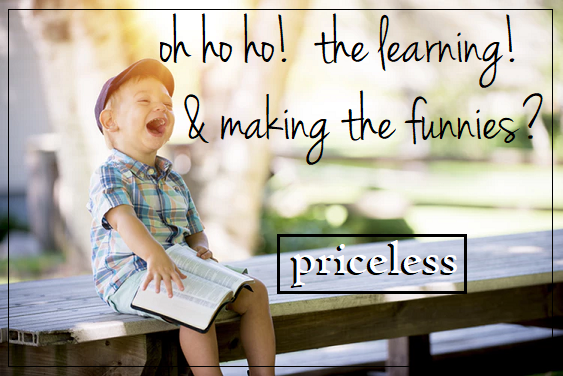 (but look. He has a book too! See? Learning is happening. We promise!)
We look for JUST the right person when we select someone for Welcome Wagon. We look for very specific things (we can't tell you this... of course, we want everyone to be genuinely THEM. Not just fulfilling a list of things that we want. We really don't like lip service... just wastes a lot of precious time!) But, when our nest gets bigger with one more egg, the SteemPeers and I get REALLY EXCITED. It's kinda what we do. And I have to admit , when we find that motivated, hungry newbie...we're pretty good at feeding them all the fun tools they need here for the best Steemit success!
Without further ado
Please give a warm Welcome Wagon welcome to:
Click on his picture to be whisked away to his Intro Post!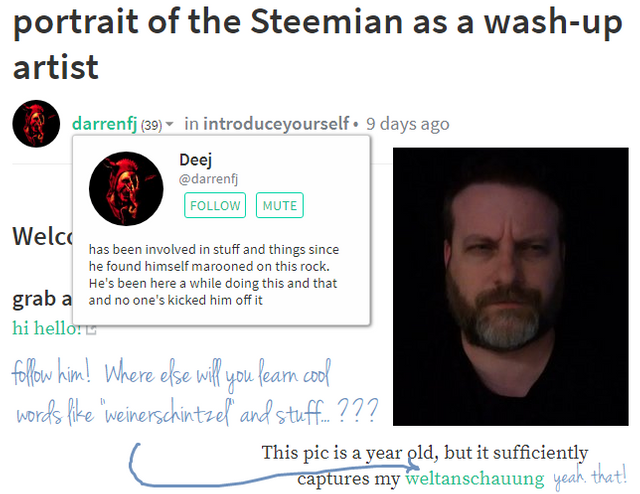 We hope you have as much fun as we have, harassing and pestering this poor Steemian into our loving care! hehe Having a blast with you, @darrenfj! Looking forward to getting to know you better this week!

Amazing banner created by @liberty-minded

Wagon Wheels and Welcome Wagon logo designed by the amazing @penderis

CLICK HERE TO VOTE FOR @C0FF33A AS WITNESS
This banner created by @enginewitty

CLICK HERE TO VOTE FOR @ENGINEWITTY AS WITNESS
This gif created by the awesome@liberty-minded
Secret Shake image Laugh a lot image Train&Laugh image