WeMark - Changing the rules in photo industry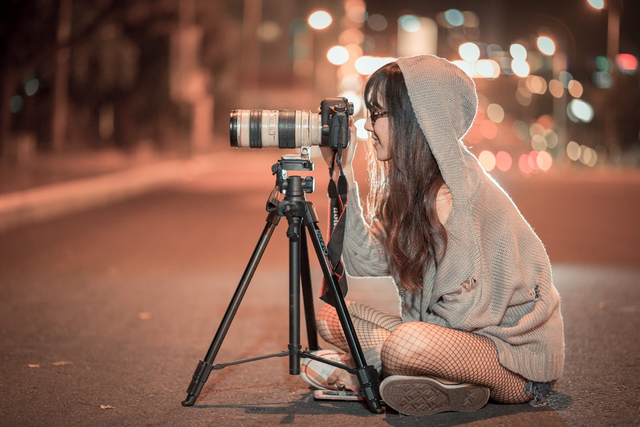 Among the entire media sales industry, photographers suffer most. On average, photographers receive only 10-15% of the total cost of work. This is due to systematic copyright violations, high commissions of companies involved in the sale of photos, and the rights of the photo bank to dispose of the work as he pleases.   
  The WeMark project was created to solve these problems. Using a decentralized application will remove intermediaries between photographers and customers, thereby reducing the commission and leaving the rights of the photos to the author. The photographer has the right to specify the cost of his work, the platform takes only a Commission of 15%, which is much less than the standard rates.  The introduction of smart contracts will allow users to get paid for their work quickly and reliably. Blockchain provides transparency of all actions within the system and allows you to check the status of your work at any time. Thus, the photographer will know exactly who and how used his materials.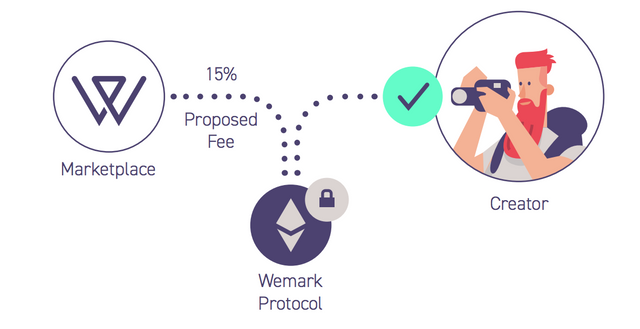 Referral program integrated into the platform will allow you to receive a reward for attracting new participants. This will help to create a healthy ecosystem within the platform and constantly replenish it with new participants. The ability to communicate and learn will be an attractive bonus for both novice photographers and professionals. Experienced photographers will have the opportunity to create their own schools and develop their own projects.   
The developers have created their own token WMK type ERC-20, on the Ethereum blockchain. ICO starts at the end of July, tokens will be sold at the price of 1 WMK = 0.2 USD. The planned hardcap is $ 8 million. A total of 135 million tokens will be issued, 38% of them will be sold during the ICO, 37.5% will remain to promote the project and encourage participants, 11% for the team, 12% for advisors, 1.5% will be left for the bounty campaign.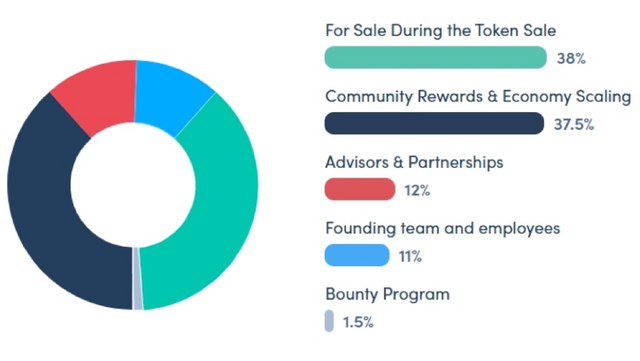 The development team is represented by experienced and talented programmers who worked in companies with a worldwide reputation, such as Visa, Intel, SAP Wix and others. The team's advisors are selected in such a way that they cover all industries and have experience in each of the areas. It is the team that makes this project the most attractive.   
Despite the presence of the project competitors, It is WeMark that stands out among the competitors. Low fees and high security attract photographers from all over the world. In July, more than a million photos were uploaded to the platform, despite the fact that it exists only for six months. The project is supported by a qualified and purposeful team, each participant of which deserves special attention. You can read more about the command in the profiles on LinkedIn and in White Paper. This project is sure to attract the attention of investors, because the original solutions and quality product are signs of profitable investment.