Tyson Fury - The gypsy king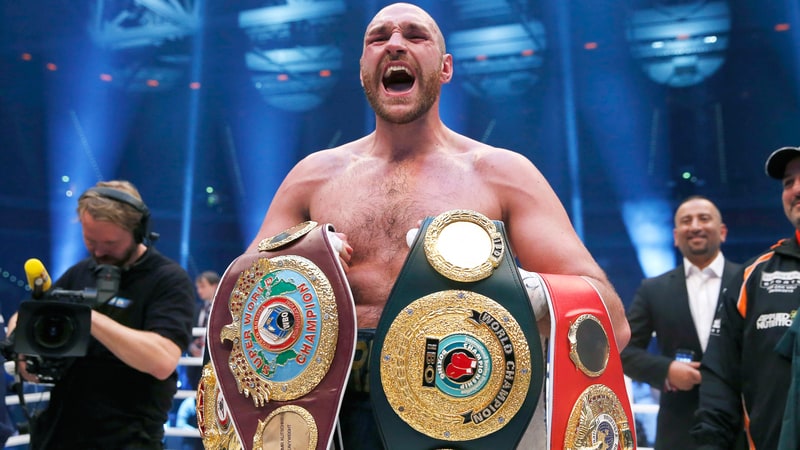 Some people love him. Many others cannot hide their hate. Tyson Fury is indeed one of the kind.
He got famous years ago throwing uppercut which landed on his one face. How is it even possible?
Check out that video and i guarantee you wont believe that it's even possible:

Tyson Fury is being called 'The gypsy king' and he will return to the ring again on june 9. He has been away from boxing for over two years and clearly doesnt seem to be in shape.
My guess is that he is being forced to get back into the ring because of difficult finacial situation. As many boxer before him did. It's sad to see another one sharing similar faith.
But then, who really cares. At the end of the day it's Tyson Fury - the most hated boxer of all time.