Bullion's Upgrade Wallet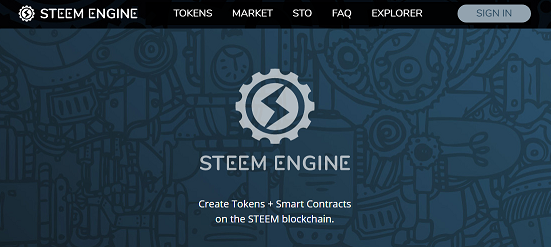 To Reveal your New Tokens
You need to get in to your new wallet. Everyone do have one of this. Just about All Active user have been airdrop with some sort of Tokens. Tokens like STEEMSPEAK , MEEP ; some also have been given away in different Discord.
I have given away some NEOXAG to some members in BEESMART HUB Discord.
Things to know about Steem-Engine ; where your Tokens are keep in a wallet.
Creators and other Info for Steem Engine
Steem-Engine creators @yabapmatt @harpagon @aggroed
There always New Things in Steemit. The Last few days Bullion Accounts was Upgraded to different Types of Tokens.
---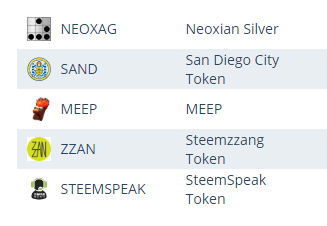 Here , Types of Tokens; I have in Steem Engine wallet. My Large Stake Tokens
NEOXAG
which was Stake in different Accounts. Give me Better Position as to my Voting Selection type of Tags I votes for.
---
Sample of Vote / Curation selection


Curation Rewards been given by my selection accounts for NEOXAG
---
Normal Steem Vote / Curation


Curation Rewards for Steem
Simple , Better understanding Reading in a few minutes of your time.
Many of you do not actually Read. Perhaps a handful. As many actually want Rewards more than Reading.
I know who Read or Not.
Now, I have my New Power , I will Refuse to Give. Yea! That's Right! Go and Find your own Tokens.
Now Everyone can benefits types of tokens I have; thru Our Curation.
Go! Go! Go! #whalepower
If you want to know more about NEOXAG Tokens , Please visit Neoxian City
---
Each of Our's Votes do have Fragments of NEOXAG TOKENS
That's correct! People will do anything to get hold of this Tokens.
---
Content Copyright Reserved by @bullionstackers
Whalepower Hub Discord




#whalepower A Project for Better Community
All #whalepower Contents / Images are Copy-Rights
If you want to use any part of this, please ask for permission first.
#whalepower HUB Help-Desk Discordapp @bullionstackers
BEE SMART HUB Discordapp @bullionstackers
If you Like it, Love It