Calosoma Schayeri Beetle - Intro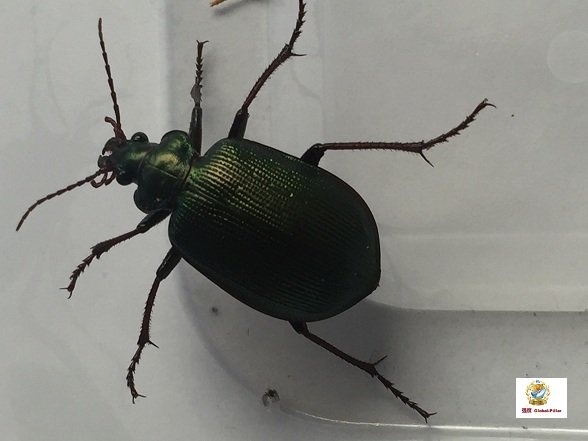 Calosoma Schayeri Beetles are predator beetles. Their main diet are caterpillars ; can grow to 26 mm.
They do have rimmed iridescent bronze / dark green in color. Sometimes they do eat leaves ; preferable cabbage or broccoli leaves.
They do have a set of strong jaws that can cut thru shell. You need to follow this series and view the rest.
Calosoma Schayeri Beetle also known as Scarab Beetle.
Stay tunes.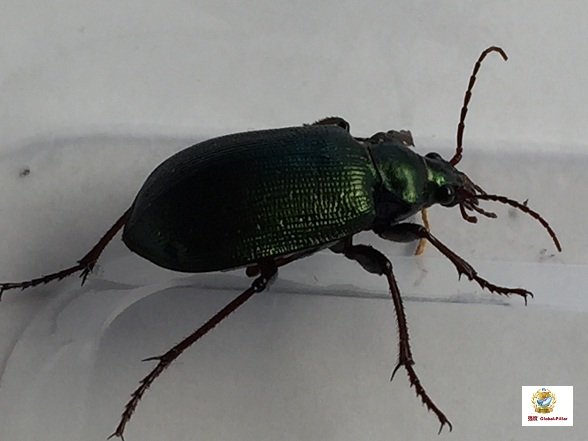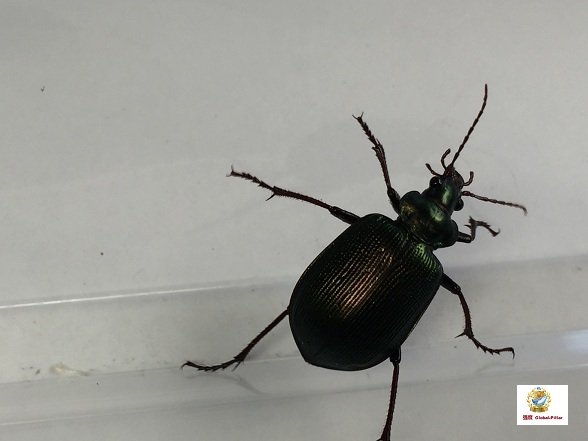 ---
Whalepower Hub Discord




#whalepower A Project for Better Community
All #whalepower Contents / Images are Copy-Rights
If you want to use any part of this, please ask for permission first.
#whalepower HUB Help-Desk Discordapp @bullionstackers
BEE SMART HUB Discordapp @bullionstackers
If you Like it, Love It