Fancy Pansy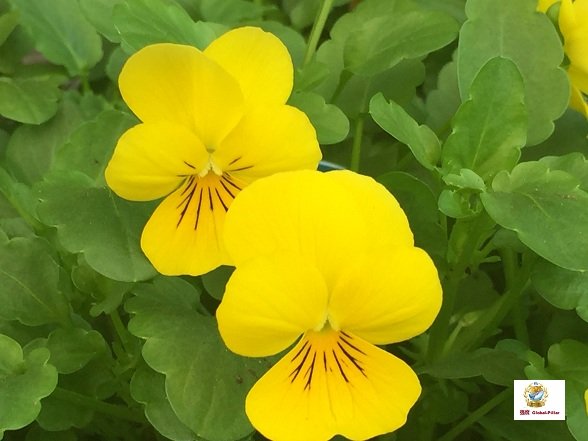 Fancy Pansy - Nice Bright Yellow are Color to Be.
They attract Butterflies.
Butterfly butterfly where are you?
Maybe someday I will get you.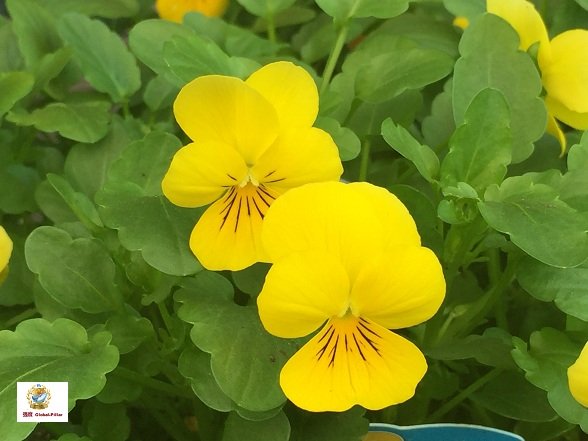 ---
Content Copyright Reserved by @bullionstackers
Original Photos.
Whalepower Hub Discord




#whalepower A Project for Better Community
All #whalepower Contents / Images are Copy-Rights
If you want to use any part of this, please ask for permission first.
#whalepower HUB Help-Desk Discordapp @bullionstackers
BEE SMART HUB Discordapp @bullionstackers
If you Like it, Love It