Ganda Dipos Ini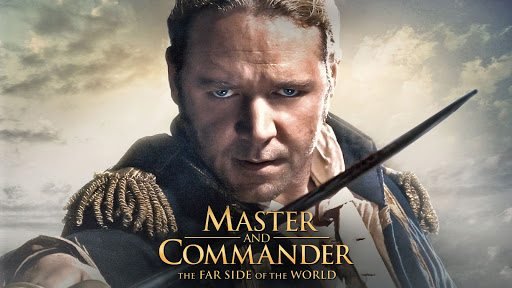 Credit Image Source
Salam Sejahtera , Sekalian Komunitas Indonesia
Saya , Tuan dan Komandan dari Ujung Dunia.
Pesanan Utama untuk Sekalian.
Adakah Sekalian ingin Bertumbuh dan Bermakmur?
Kesempatan untuk menjadi Mitra.
Kita akan memberi kesempatan untuk Bertumbuh dan Bermakmur.
Kita ingin melihat Sekalian Bertumbuh.
Harga Pertumbuhan ada nilaian pengorbanan. Berapa tarifnya ?
Serahan dengan kedermawanan.
Serahan Anda kedermawanan ke akun @tenaga-satu
Kirim 0.10 ke @tenaga-satu , komentar di pos ini.
Kita memberikan anda Ganda.
Kita pikir ini adalah keadilan untuk Bertumbuh / Bekerja Bersama.
Jika ada memiliki pertanyaan, Silalah Bertanya dipos ini atau menhibung Saya.
Bertumbuh Bersama TENAGA-SATU
Berjaya - KeKuatan Kita - Tenaga-Satu
Proyek Tenaga-Satu
Harap Kita Boleh Bekerja Sama
Indonesia Boleh.
SALAM
---


#whalepower A Project for Better Community
All #whalepower Contents / Images are Copy-Rights
If you want to use any part of this, please ask for permission first.
#whalepower Help-Desk Discordapp @bullionstackers
If you Like it, Love It