Plectranthus Mona Lavender
Plectranthus Mona Lavender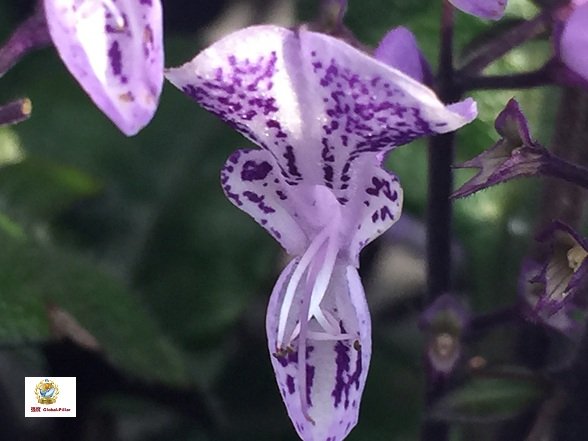 Plectranthus Mona Lavender plant of mass purple lavender colour flowers.
Their flowers do looks similar to orchid. In the center of the flower you may find a figure of a lady in white in there; wearing her white pair of heels.
This plant does love shady area and will grows very well in this position.
They flowering between summer to autumn with their ornamental dark green leaves and purple vines.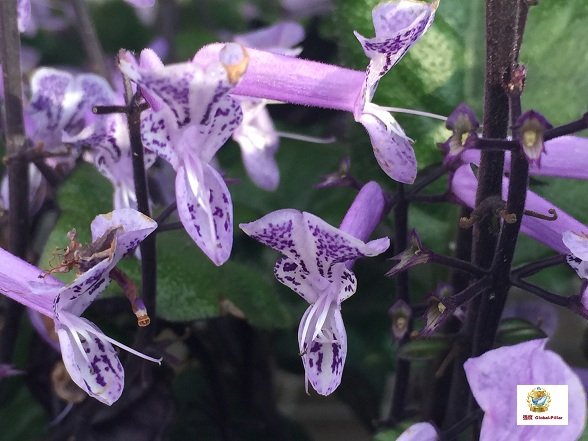 Plectranthus Mona Lavender mass flowers are very beautiful with lavender and purple colour.
They are perennial shrubs and easy to propagate. They do seed and can plant from there. Even stem cutting from the plant does grows well.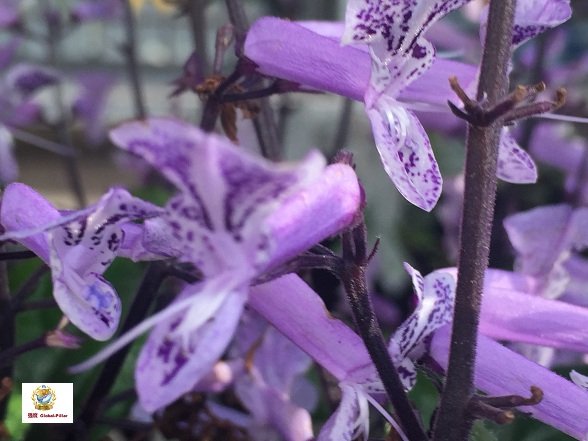 Their leaves are dark green with purple underlay and vines of purple in colours. Ample watering and drainage will helps them grows well.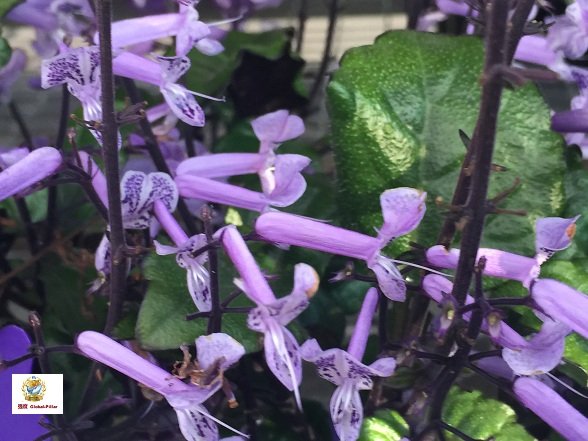 ---
Content Copyright Reserved by @bullionstackers
Original Photos.
Whalepower Hub Discord




#whalepower A Project for Better Community
All #whalepower Contents / Images are Copy-Rights
If you want to use any part of this, please ask for permission first.
#whalepower HUB Help-Desk Discordapp @bullionstackers
BEE SMART HUB Discordapp @bullionstackers
If you Like it, Love It