Room for Growing
(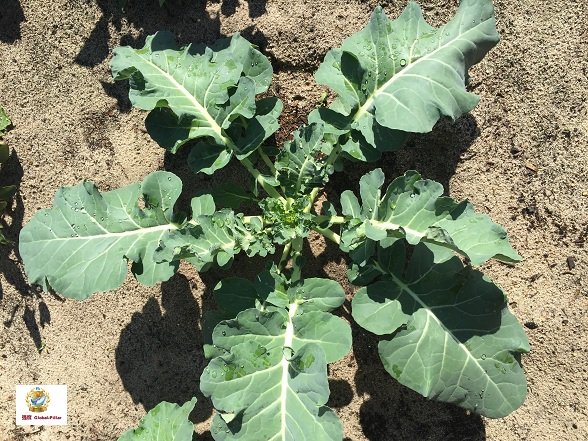 )
Like any Cryptos / Tokens , there are always Room for Growing.
When plant from seedling , potential of growth is what you plant.
The End Result one's can enjoy.
(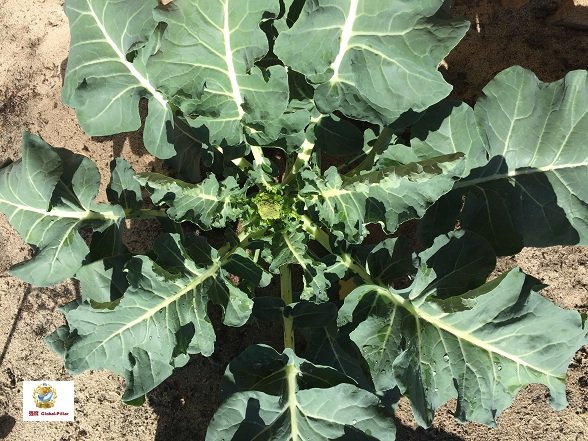 )
This Broccoli is just two months old. It still have Room for Growing.
Do you eat it before the Best Size?
So like Any Token , plant them first. The size will grow.
(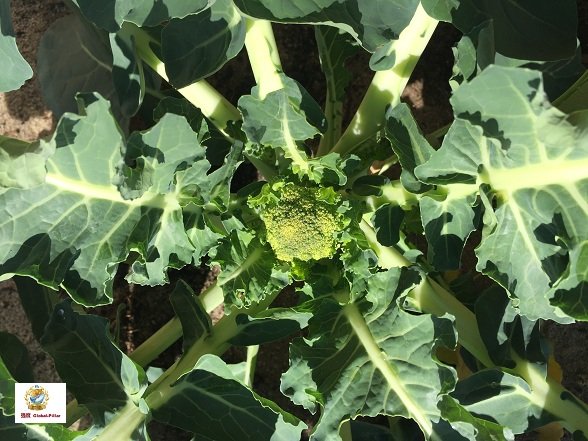 )
---
Content Copyright Reserved by @bullionstackers
Original Photos.
Whalepower Hub Discord




#whalepower A Project for Better Community
All #whalepower Contents / Images are Copy-Rights
If you want to use any part of this, please ask for permission first.
#whalepower HUB Help-Desk Discordapp @bullionstackers
BEE SMART HUB Discordapp @bullionstackers
If you Like it, Love It