Snow White Geranium
Snow White Geranium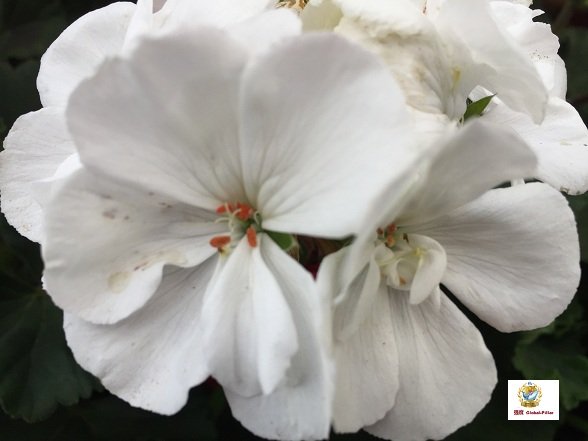 Snow White Geranium, nothing as pure as white.
While having True Pink , Light Pink ; this one is Purely White another show case in my collection of Geranium flowers.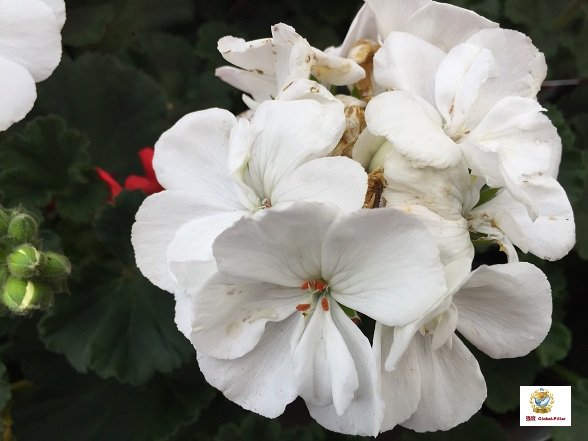 Having so many colors in the garden does actually bring in the Bees.
The bees are actually truly amazing , they actually pollinating those flowers and creating balance ecosystem.
My other plants does benefit from pollination.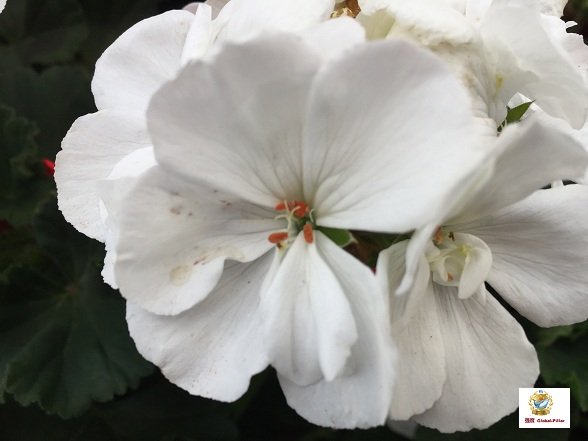 Photography and Author by @bullionstackers
Day Photography - Original By @bullionstackers
100% Own Work.
All Content Copyright Reserved by
@bullionstackers



#whalepower A Project for Better Community
All #whalepower Contents / Images are Copy-Rights
If you want to use any part of this, please ask for permission first.
#whalepower Help-Desk Discordapp @bullionstackers
If you Like it, Love It