Whalepower HF21 / HF22 Ready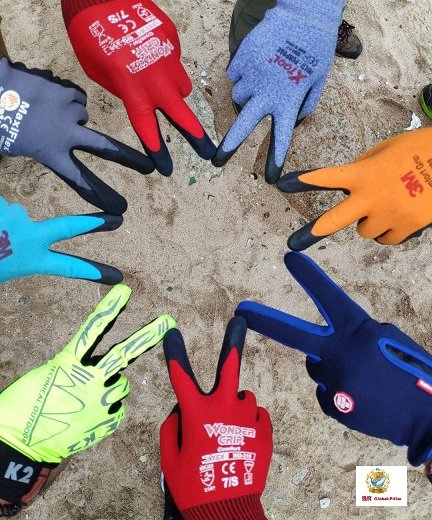 Working Hand in Hand , Strength by Strength.
We have been with you All. HF21 / HF 22 is a different game.
One For All - All for One
Manual Curation is Ours Game.
Our Rewards is Better in The Game.
New Whalepower Ruling will be Release soon as we have upgrading many stuffs here.
We do have #cn users in our #whalepower Platform , You guys are Welcome to use Our Platform.
We have Upgraded some Tokens in Our Curation.
Berdampingan, Kekuatan demi Kekuatan.
Kami telah bersama Anda sekalian sebelumnya.
HF21 / HF 22 tidak sama.
Satu untuk sekalian - Sekalian untuk Satu
Kurasi Manual adalah Game Kita.
Rewards Kita selebih banyak dikurasi kita.
Peraturan Baru akan Segera Dilepaskan setelah Kami meningkatkan hal lain.
---
Whalepower Hub Discord




#whalepower A Project for Better Community
All #whalepower Contents / Images are Copy-Rights
If you want to use any part of this, please ask for permission first.
#whalepower HUB Help-Desk Discordapp @bullionstackers
BEE SMART HUB Discordapp @bullionstackers
If you Like it, Love It