I am a Lost Wanderer - Donated 2K Steems
I am a Lost Wanderer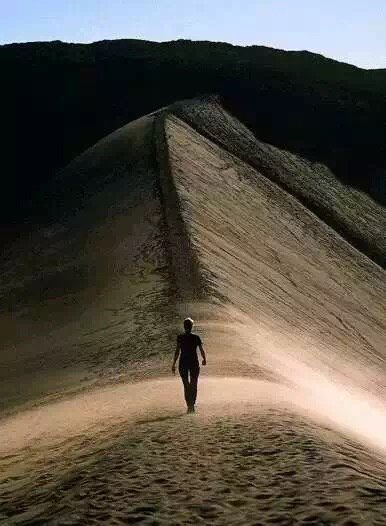 Life is a Journey in #steemit , Like A Lost Wanderer without Support.
You keep walking alone in the desert , not to be heard.
But someone has heard my cries and sense my thoughts.
He came to my rescue as an Angel. This person is @bullionstackers .
Everyone is so tiny when they first started here in #steemit , unless you have the Power.
Since I knew @bullionstackers , even though I knew him before his #whalepower Project .
He is a fine Author that possesses The Confidence without a doubt now that I have gained his Trust and Confidence.
I believe in him as he has supported my posting many times .
Wish him Every Success in his #whalepower Project.
You are an Awesome and Amazing Author.
Today, I contributed ( previously 10 steems ) further 2000 steems toward his project as I trust him very much.
The quote he wrote greatly impressed me.
These are "The Power of One for All and All for one" which is you and others supporting each others. The greater the number, one can be as Powerful as a Whale. This is where, I derive the name from.
From his Quick Guidelines
---
Thanks Everyone for Your Support.
Please Follow Me - Resteem - Upvote
Paul-Gillbanks @paul-gillbanks
Regard
PG