Whaleshares is throwing a party in celebration of 5000 members in our discord community!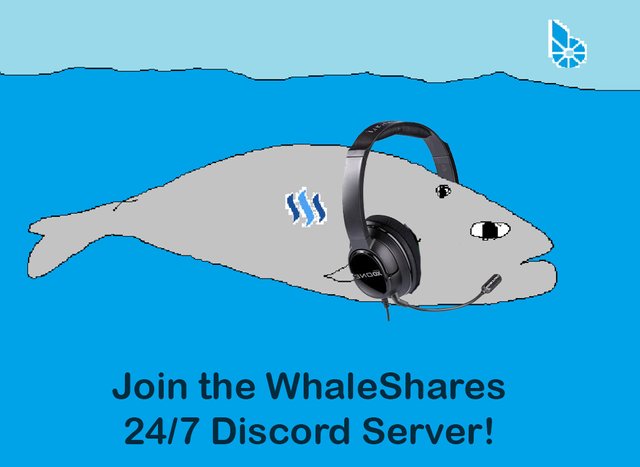 In case you haven't heard, @krazykrista is hosting a whaleshares party right now!
Everyone's a whale tonight!
@krazykrista is giving away a bunch of whaleshares to people who come party with us
Check out her post for more details
Whaleshares reached 5000 member's this week!! Tonight we are having a party!!
And I have a special opportunity for you to win even more!
Head over to Whaleshares discord voice room now!!
---
The giveaway starts now
You must have a bitshares/openledger account name to receive your whaleshares
Please message @krazykrista on discord with your info if you are selected as a winner.
Please set up push to talk so we can all communicate effectively!
Happy chatting everyone!
---
I want to take a moment to recognize 5000 people who has joined us in the whaleshares discord server.
You guys have truly made whaleshares the best community on steemit.
Thank you for being the best part of whaleshares
---
If you have any questions or concerns, feel free to ask in comments or general chat.
If you don't know what whaleshares are, now is the perfect time to find out!
https://discord.gg/NTKXJhK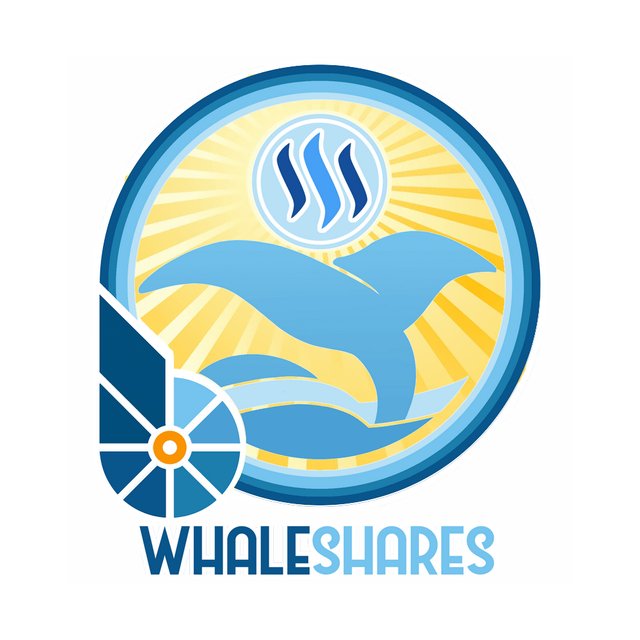 Whaleshares are brought to you by @officialfuzzy
---
As Always,
Thanks for stopping by
Good Luck and Enjoy!