Whaleshares voice chat and giveaway!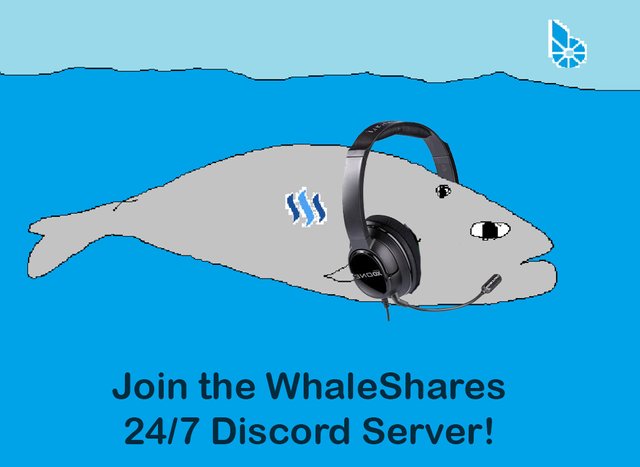 I left the contact timeframe open longer than anticipated and most of the rewards have been paid out. Since I still haven't heard from a few of the contest winners, I will now be redistributing these rewards to the next in line.
@vandaze, @drpuffnstuff, @nepd, @progressivechef, @dobsdies claim your 5 whaleshares reward by simply sharing your bitshares/openledger account name via comment or pm.
Thank you again for your guidance. Congratulations on your winnings.
---
As we finish up the last contest, I have prepared the next opportunity to win some whaleshares. This time it's going to be live on whaleshares discord!

*Everyone will have a variety of opportunities!
*The contest will be split into two voice sessions.
*One to begin now, and the other at a random time tomorrow.
*The first 5 people to arrive tonight will be our first winners!
---

You must have a bitshares/openledger account name to receive your whaleshares
Please message me on discord with your info if you are selected as a winner.
Please set up push to talk so we can all communicate effectively!
Happy chatting!
---
If you have any questions or concerns, feel free to ask in comments or general chat.
If you don't know what whaleshares are, now is an excellent time to find out!
https://discord.gg/NTKXJhK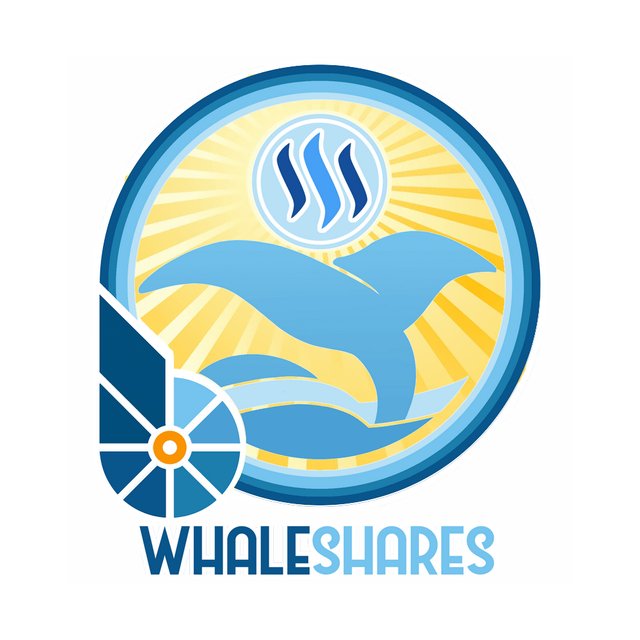 ---
As Always,
Thanks for stopping by
Good Luck and Enjoy!