How to Use DBREAD Tokens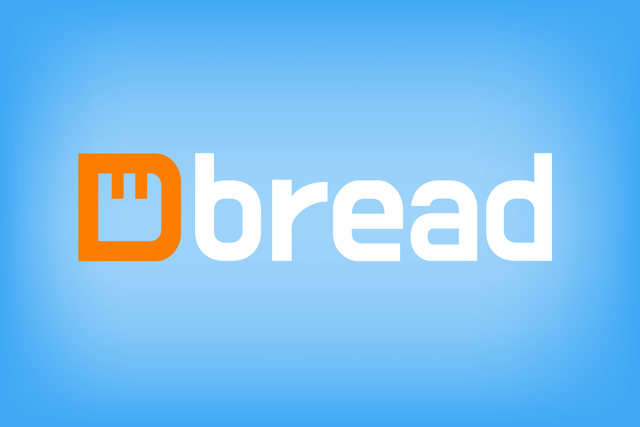 As DBREAD token becomes more popular, many people ask how it could be used. Currently there are at least six ways to use DBREAD, with more to come.
1. Convert to WHALESTAKE
The most effective way to use DBREAD is to reward your posts on Whaleshares. By sending DBREAD tokens to d-bread account on BitShares decentralized exchange, you trigger dbread account on Whaleshares to share and reward the post you put to memo, with a reward percent equal to the amount sent.
After your post's payout, you'll receive WHALESTAKE tokens, which make you able to reward others posts with bigger amounts. And when you reward someone, you receive more WHALESTAKE, so your overall stake will grow faster and faster, like a snowball.
We are in a very early stage of platform development, and now it's relatively easy to get a large stake and become a whale (that's what our name suggests, after all! :)
WHALESTAKE tokens are frozen on the platform unless you start the process of converting them to their liquid form called WLS, which you can then sell if you're in need (see option 3).
2. Hodl
Another option, which can be just as good, is to keep DBREAD tokens for later use. The reason is that every day one DBREAD token equals more WHALESTAKE because, first, the stake of dbread account constantly grows together with its reward amount, and second, there's inflation on the platform. So, actually, when you sell DBREAD tokens, you fix your reward and therefore lose part of your stake in long-term perspective, because if it doesn't grow, you don't keep up with the inflation.
3. Sell
The option that sounds most natural to newcomers is to sell DBREAD tokens on BitShares exchange. Of course there are situations when we badly need money and that's when this option is unavoidable. Just keep in mind that by selling your whaletokens, you get less value in long-term perspective, make someone else grow their stake instead of growing yours, and, last but not least, diminish the value of DBREAD tokens, so next time you'll sell them for less. So, be wise and do this only in exceptional cases, if you want to achieve success in the long run.
4. Reward others for helping you
If you've got DBREAD tokens, don't hurry to part with them. Ask others to help you building your community projects on Whaleshares and reward them for that.
5. Make yourself known
Run popular contests and Discord shows and reward participants.
6. Give and help others
Don't forget you can also give those tokens and make someone more happy. In fact, the foundation of Whaleshares economy is giving and that's how it's supposed to grow. Look around and you'll see people who need your help or encouragement.
More ways to come
I believe that in time, more options to spend DBREAD tokens will appear. It depends only on our creativity. You are welcome to invent those new ways and be first to enjoy the results.
Where to get DBREAD?
Follow @dbread to learn about the upcoming contests and other events where you can get rewarded for your talent.
Start a community initiative and ask DBREAD for support.
Technical background
Whaletokens are Bitshares-based tokens backed by WHALESTAKE tokens, which can be used to reward and share posts on Whaleshares platform.
---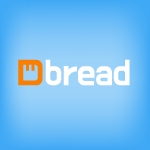 DBREAD, or daily / digital bread, is a share-and-reward token created to support talented people and community initiatives on Whaleshares platform. The dream behind this token is to help people follow their creative passion without having to worry too much about the reward. Follow @dbread to learn more about airdrops, contests, and other events. Vote for dbread-witness on Whaleshares to support DBREAD initiative!