LET'S LEAVE IT ALL UP TO LUCK SHALL WE? (WHALESHARES AS PRIZES)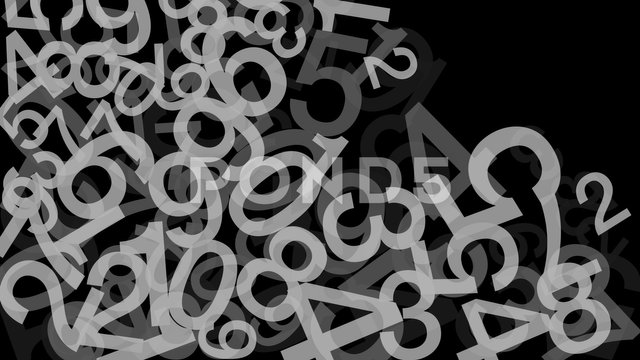 Want a simple challenge to join and win prizes?!
Well you found it! I can assure you there's no simpler contest on the platform than this. You'll only need ONE thing. . . LUCK!
Rules
Comment down below where your from, a number BETWEEN 1 and 100 and your openledger account (if you don't have one you can make one here). ONE entry per person.
example entry:
Philippines
85
jepu-43556
Note: Failure to follow the rules will lead to disqualification, I've made it simple enough to understand
Prizes
I will be choosing the winners via https://www.random.org/ . There will be a total of 10 winners taking 15 WHALESHARES each.
---
The contest ends on post payout March 28, 2018.
Every participant must already have or be willing to make a bitshares account to claim their prizes, if you don't have one you can make one right here.
---
Come find me on Whaleshares Discord and say hi! https://discord.gg/qDUmmPC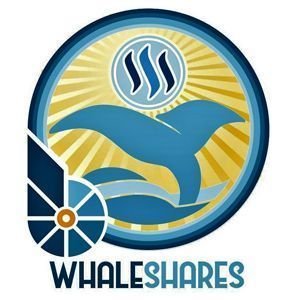 Thank you @officialfuzzy,@akrid and the lovely @krazykrista for making these type of contests possible!!