LET'S LEAVE IT ALL UP TO LUCK SHALL WE? [WINNERS ANNOUNCED]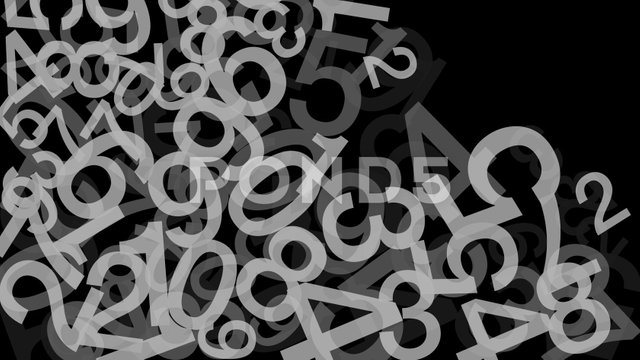 Sorry for not posting this late as I've been quite busy with a lot of things for the past few days :) but nonetheless here are the winners for the LUCK contest!
@josteinfrancois
@liuke96player
@akar-rumput
@udy.lion
@muh543
@lost108
@tekadii
@hatemmkh
@an0na
@dhayor
Proof
In choosing the winners I've made a simple python program to select 10 random numbers in a list.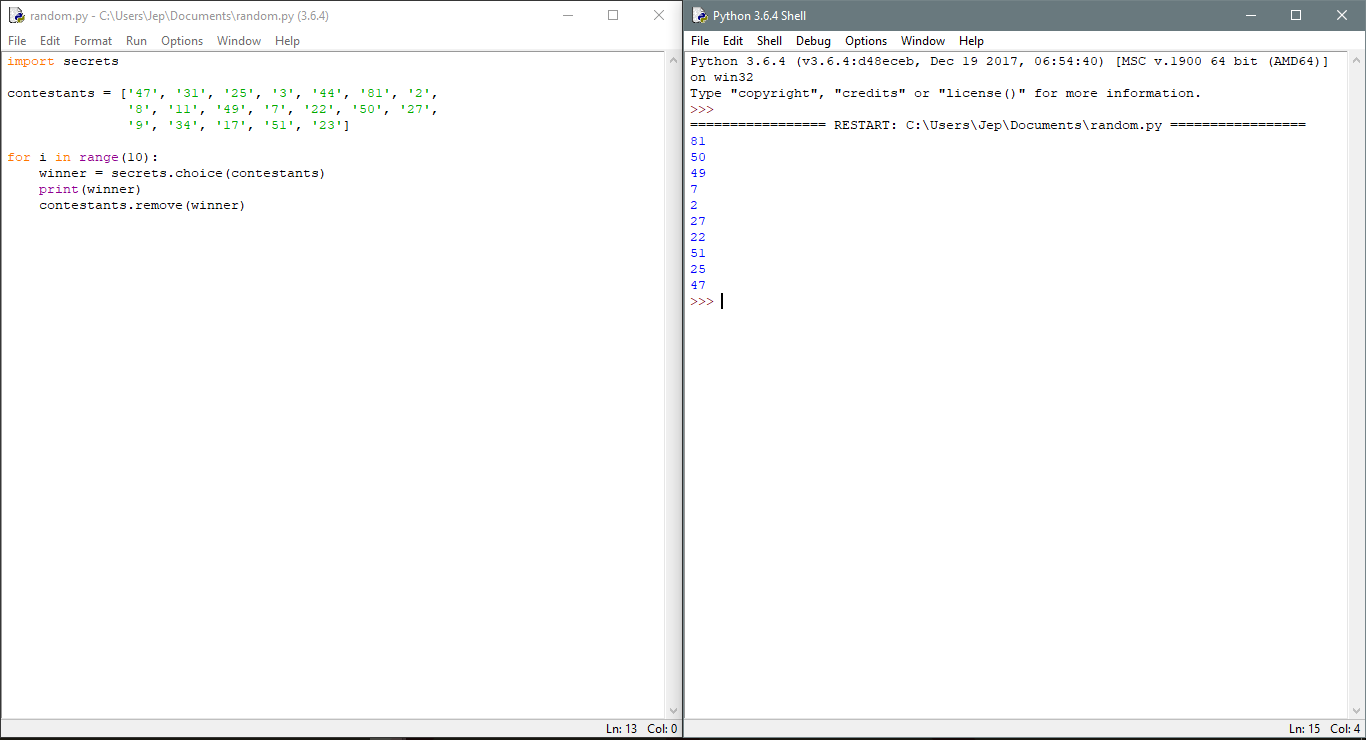 For any objections or clarification please contact me on discord: https://discord.gg/qDUmmPC