Whaleshares Info--BeyondBits, Beyond Bitcoin Radio & More!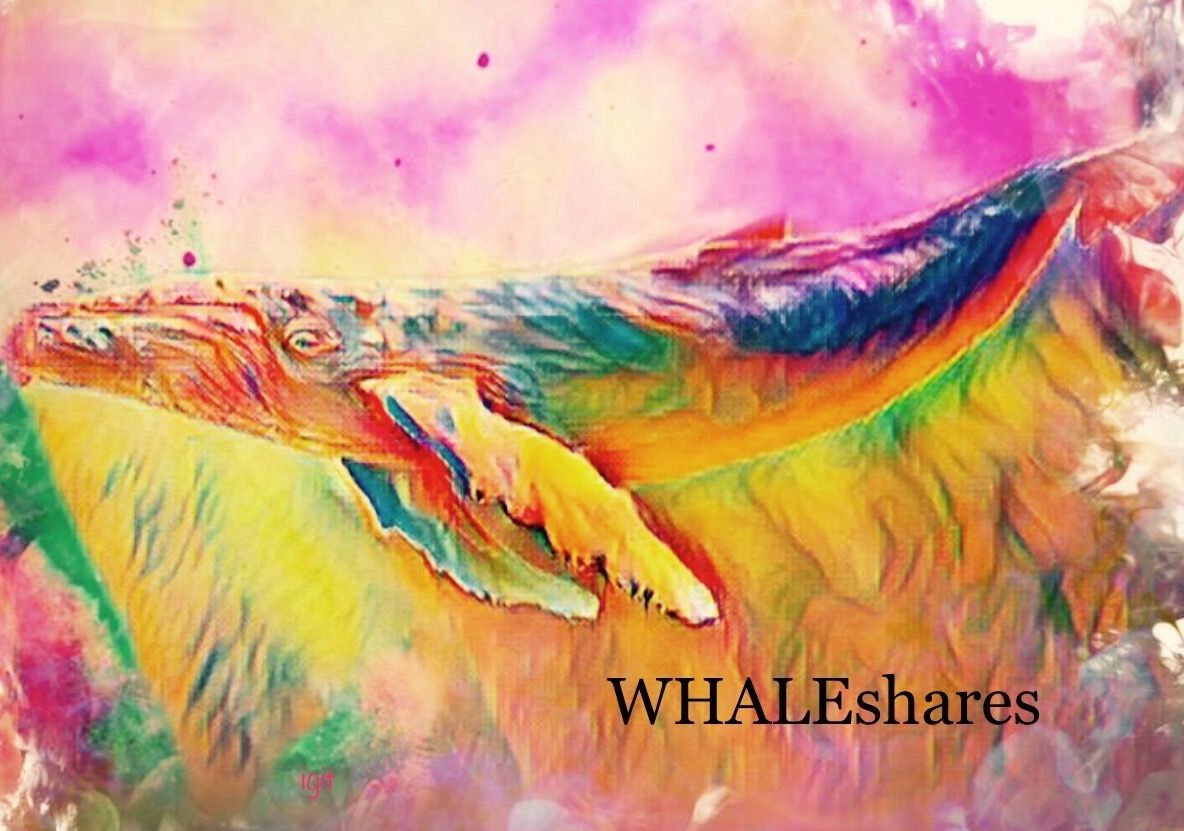 Hello steemians! Today I am excited to tell you about all kinds of new stuff we have going on! First off, BeyondBits has officially been added to our servers! A limited supply has been released on the Bitshares dex you can trade 1 for 1 with your Whaleshares. However, you might want to hold on to some of those Whaleshares as Fuzzy plans to use BeyondBits to help fund other coins that are starting out and, considering how much he loves sharedrops, it is likely that there will be token drops of other coins on Whaleshares holders. This is one of the things we will be covering tomorrow on the Whaleshares Hangout hosted by @densgirl94 and I on the Beyond Bitcoin Mumble server. Details of joining that are here.
---
Another development that it is my pleasure to introduce is the Beyond Bitcoin radio station that we are currently putting together. We have many things planned for this including but not limited to airing all the hangouts hosted on the Beyond Bitcoin Mumble server, the new Whaleshares Radio playlist featuring the best musicians Steemit has to offer, and we plan on working with the creators of the Steemit Rap Challenge and new Beatle Beat Battle League, @rondonson and @chiefmappster to bring you live rap battles hosted on our Discord server and aired on our radio station! We also plan on implementing a Steemit Open Mic Night also hosted on our Discord server that will also be aired live on our radio station!
---
Don't forget, we are also currently doing character creation for our tabletop campaign of The Black Hack, a D&D-style tabletop RPG that. Campaign begins Wednesday night and space is limited so join us in the BlackHack channel of our Discord server to create your character! More details on that here. We are still very busy bringing you more tools and services to make this the best community on the internet and we are just getting started with lots more to come. Be sure to follow me to make sure you get all the latest news and announcements. Til next time, happy steeming!
---
These tokens are on BitShares! So make sure you have a BitShares Wallet to receive and send them for upvotes on your steem posts!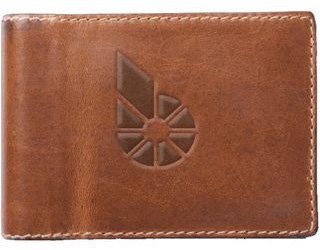 ---

Be sure to join us on the fastest growing steem-related Discord server! Over 900 users in under 4 weeks!
---