Getting Things Done!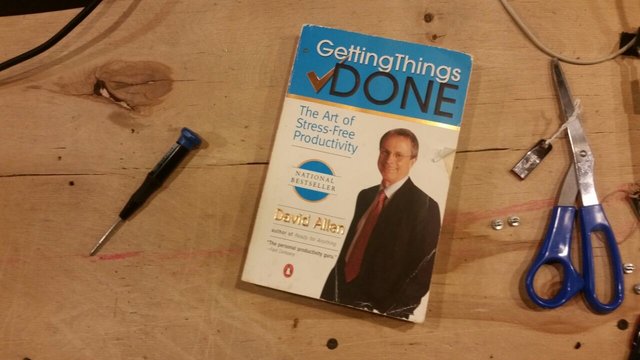 I've been really active on Whaleshares for the last two months, but not much here on Steemit during that same time.
Here's one of my recent posts there:
https://whaleshares.io/books/@matthewdavid/getting-things-done
I write a lot about business books on Whaleshares. This is one of those. I find that a lot more people read and comment on my book posts over on Whaleshares, so I've been publishing them there instead of on Steemit.
Until next time,