The Diary Game-16 September 2020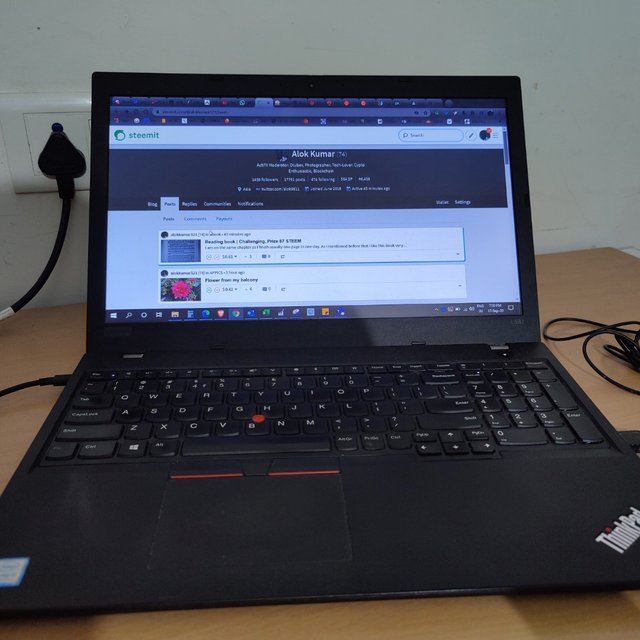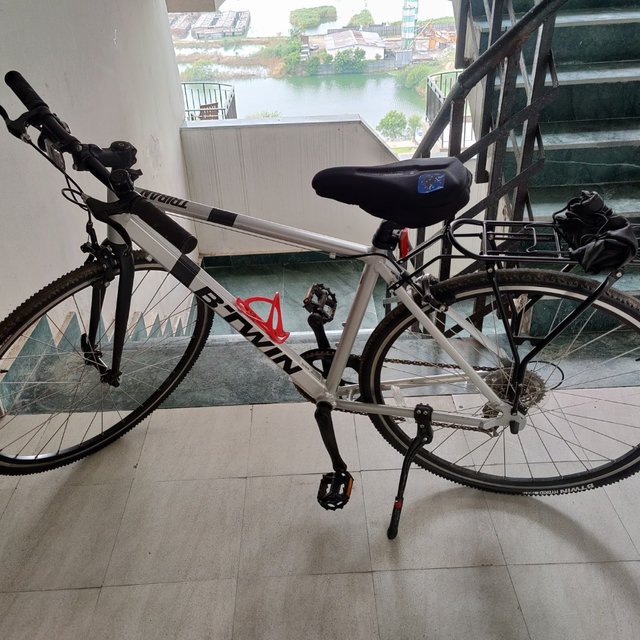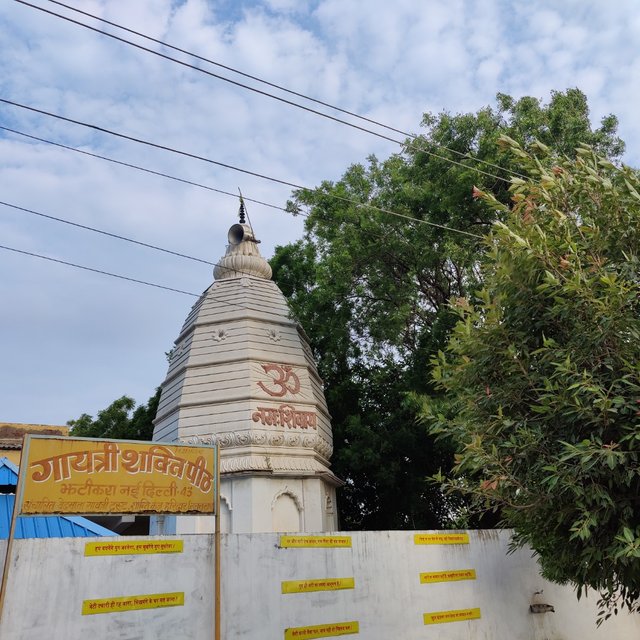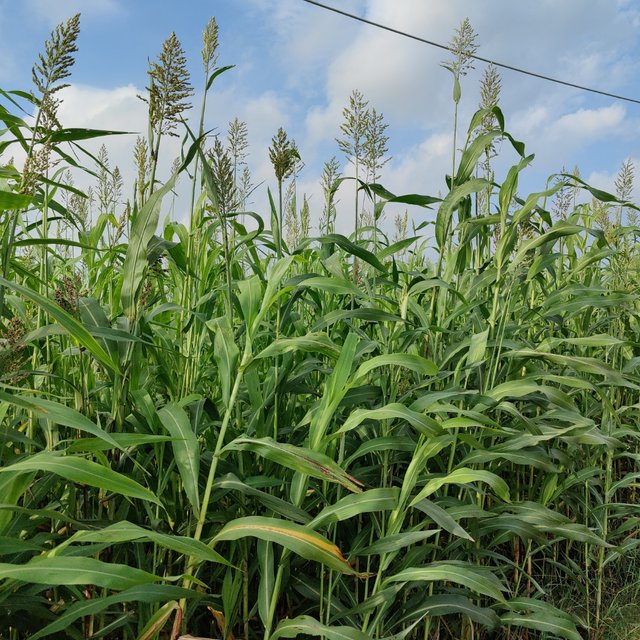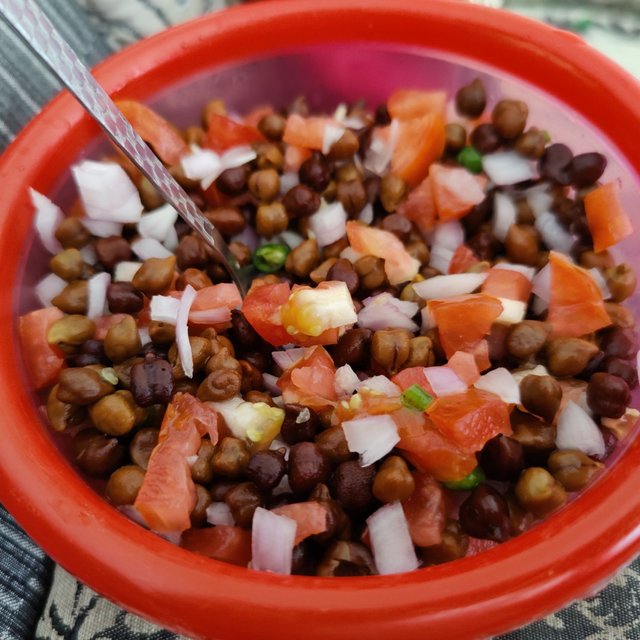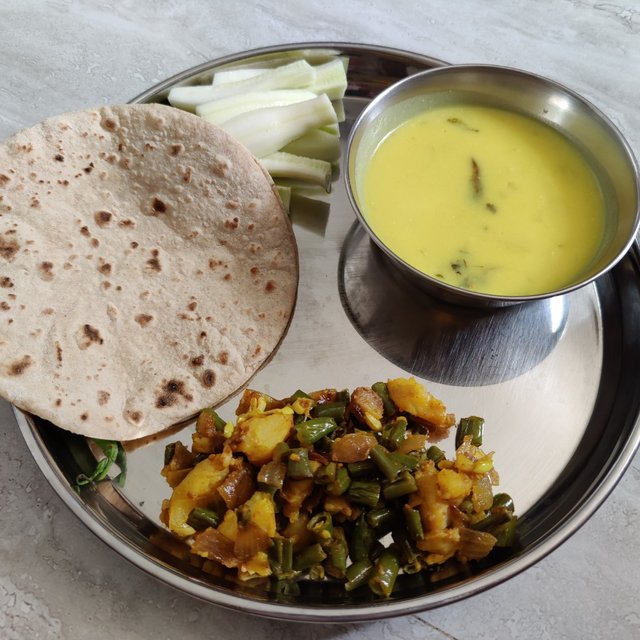 Hello Steemians
This is my diary post for 16 September 2020 and day is Wednesday.
Its mid of the week and there are 2 days left for the weekend. This week has been quite good so far and I hope remaining days of this week will also be cool enough at work and will not be so much of pressurized at all.
my schedule on weekdays remains almost same where I start at a fixed time in the morning for work and end up doing it in the evening.
You may call it slightly boring but that's how it is and I can't do anything since it's my work life and I don't see any further scope to make a change in this time schedule.
Talking about today I got up 6:00 a.m. in the morning thereafter went outside for morning walk which was 20 minutes station. after coming back I had a shower and got ready at 6:50 am for work. my shift start at 7 a.m. in the morning so I had 10 minutes which I utilised to have a cup of tea..
I took the breakfast and tea at 9:30 a.m. and also gone through the news and updates across the world. I started working on again and kept and working until the lunch time which was 1:30 p.m. After lunch it was again time for work and I kept on working until 4:30 p.m.
I loved up my laptop at 4:30 thereafter did rest for about half an hour and then it was time for me to have evening snacks along with a cup of coffee. although I like having tea but sometimes I prefer coffee as well and this sometimes is like once in a few weeks but this also depends upon my mood and choice.
In the evening I went outside for some fitness activities along with my kid. we play together in the park for about half an hour after its cycling as well for a few kilometre and that's how I scored account of over 5000 steps with actifit fitness.
I had dinner at 9 p.m. and again there after I had a working station for 15 to 20 minutes. after finishing this walk session I went to sleep at 9:45 p.m.
Thank you so much everyone for going through my diary post and it was a great day as I could do a lot of things that I wanted to do without much of stress.
this post is published with 100% power up option through @wherein app
[WhereIn Android] (http://www.wherein.io)