I have Powered Up on #SPUD4STEEM - 1 Oct 2020
Hello Steemians
1st October is a special day on steem as it's power up day and I am happy to share that I have powered up.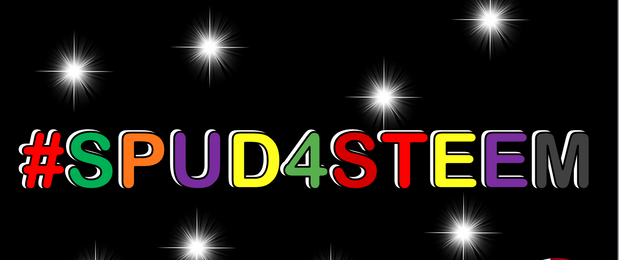 There are many users who have done the same action on the platform to add value to taking more tokens in their power that's known as SP. Undoubtedly having more SP in the counts gives more power to support people's community and the platform.

I did the power of my account with 140 steem tokens and now I have the steem power of 13500 which is pretty good. Last month it was 12800 so in this one month period, I have added 700 steem power including this power-up. This number is not small and certainly, a reason to enjoy the moment on steem.
I keep on powering up time to time because this way I make my account more valuable and extend more support to the platform and various projects and communities.

My goal is to reach 15000 steem power by end of this year and I am only 1500 SP away from the goal and I hope that I will be able to make it by this year-end. 3 months are left for this year and in this period I need to have 1500 SP that's like 500 SP in a month and I am quite confident that I will be able to achieve this goal.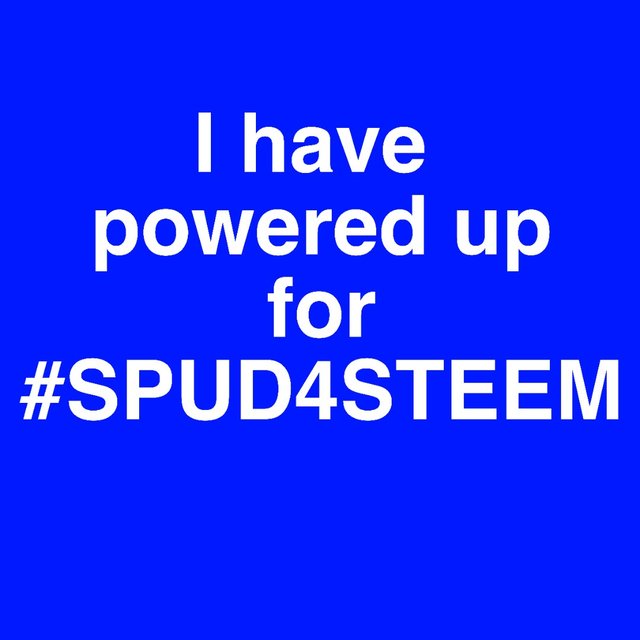 Thanks to @kiwiscanfly for organizing this wonderful event which brings many steemians together for the same action that empowers the platform and communities.
A big thanks to everyone who participated in the event and added value on their account.
[WhereIn Android] (http://www.wherein.io)