Online Shopping Sneakers To My BF Online Shopping Sneakers To My BF Online Shopping Sneakers To My BF Online Shopping Sneakers For My BF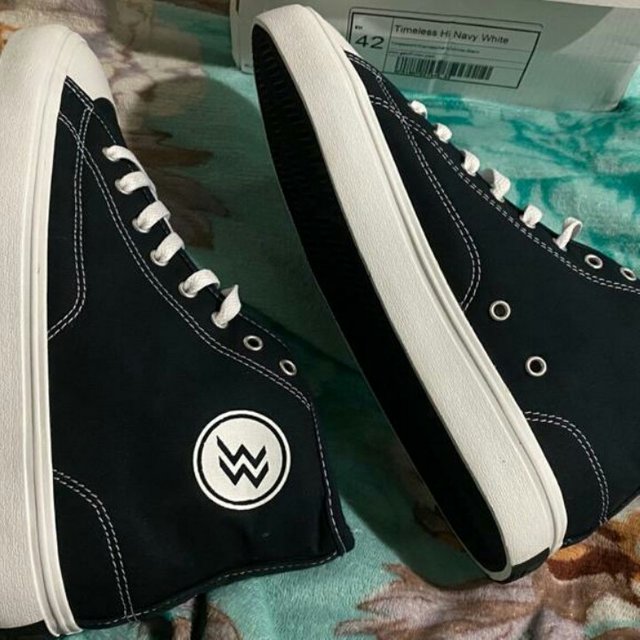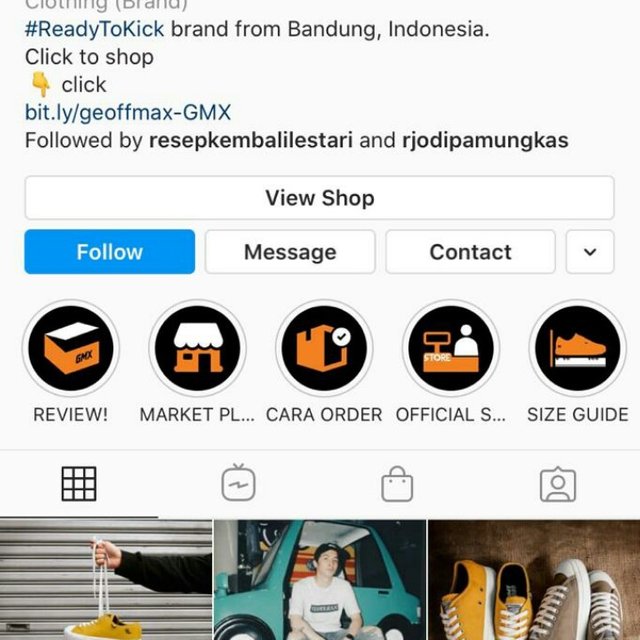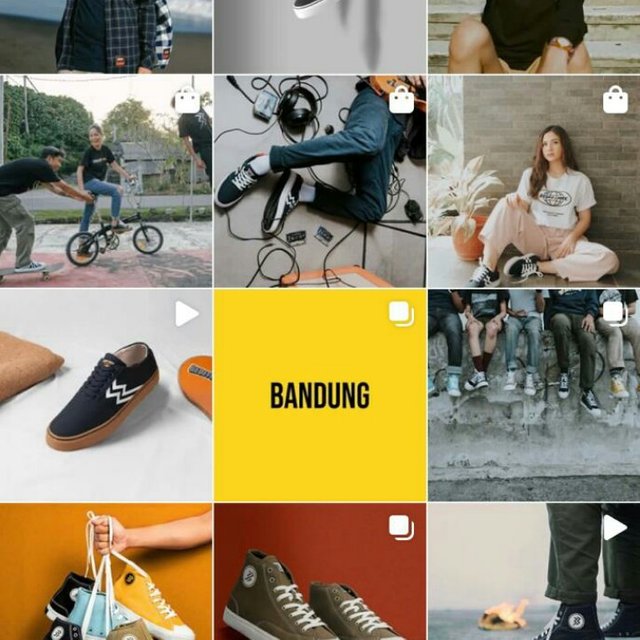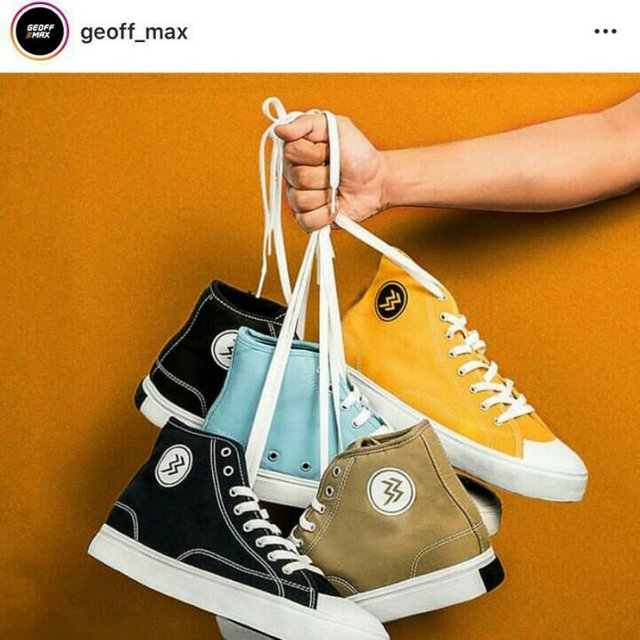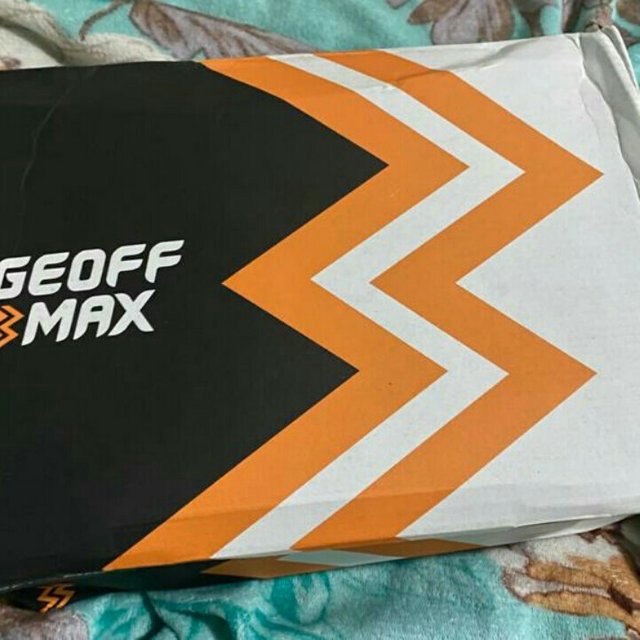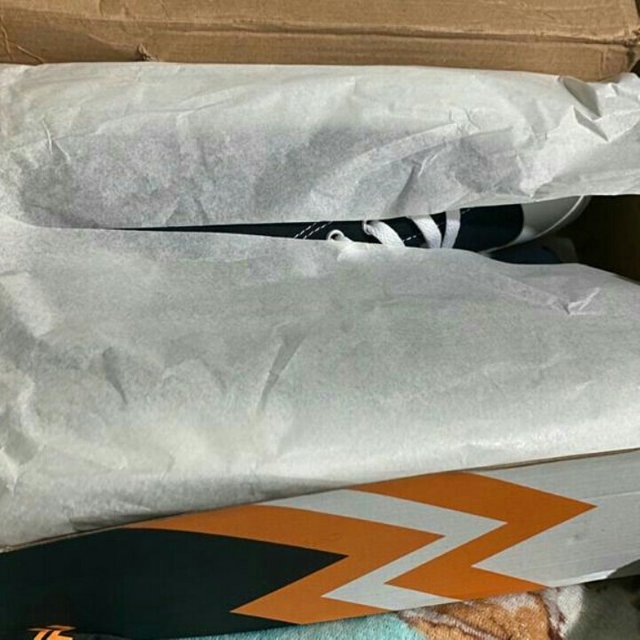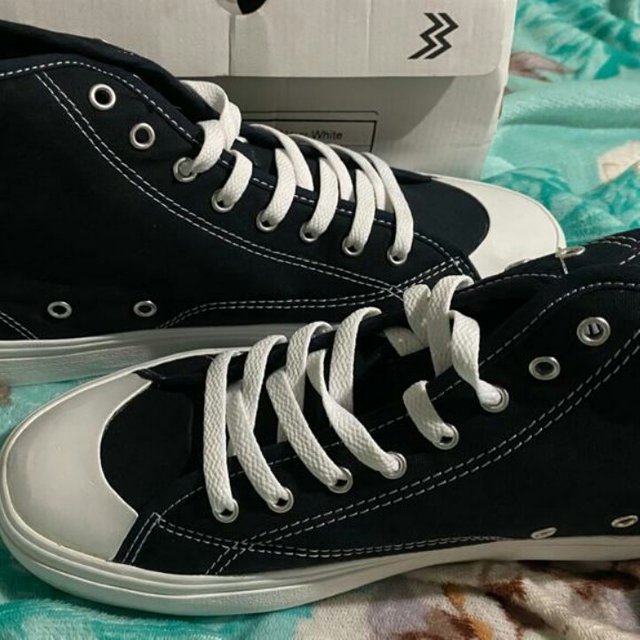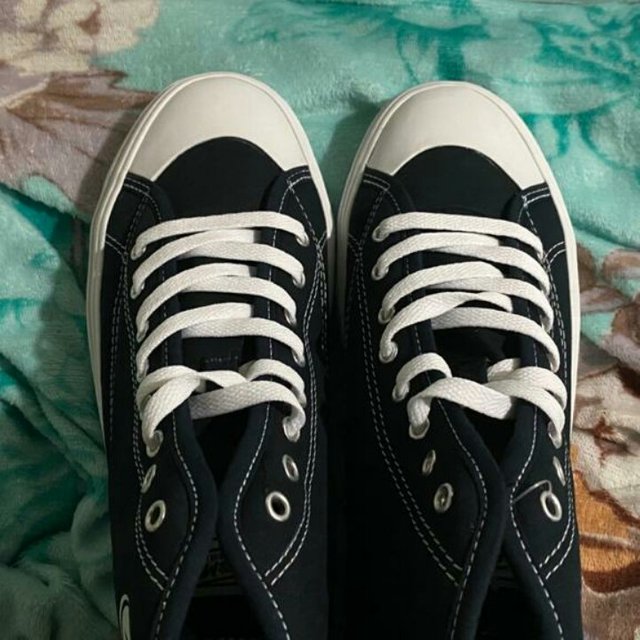 Online shopping can always be relied on, especially in this time of the Corona pandemic, which cannot go anywhere. So I decided to buy shoes for my boyfriend.
This is a rather high-style sneaker from the GEOFF MAX Footwear Brand. They sell their products on various marketplaces. And also we can see a collection of their products on Instagram.
Their product is based in Bandung, Indonesia.
GEOFF MAX Footwear some time ago released their latest series, TIMELESS. The model is really cool. So I thought it would suit my BF and he would love it.
I also like the new product models released by the GEOFF MAX. But unfortunately, when I asked the size for my feet, it wasn't available. Because my feet are too small.
So I just ordered the product for My BF.
I ordered the TIMELESS NAVY-BLACK-WHITE product. The color has its own uniqueness. Navy, but there's a hint of black.
To get to my house, it took about a week and there was no problem at all.
Shopping online like this is really practical and fun because there are many discount options and there is also a discount on shipping costs to get home. So we no longer need to worry about the cost of shipping goods to get home safely.
In addition to free shipping costs or sometimes only a small amount, the marketplace where I bought this product also provides protection and insurance services for the items we ordered. This will be useful to guarantee the product we order is what we want and there is no damage. If we receive a damaged item or we want to replace it with another size, we can process the item to be exchanged for a new product.
My BF really likes the product and I'm really glad he likes it. I am grateful to be able to make my BF happy even with a simple gift.
Do you also like online shopping for your lifestyle needs?
[WhereIn Android] (http://www.wherein.io)