[A Cafe Review] Enjoying Chicken Steak From Local Cafe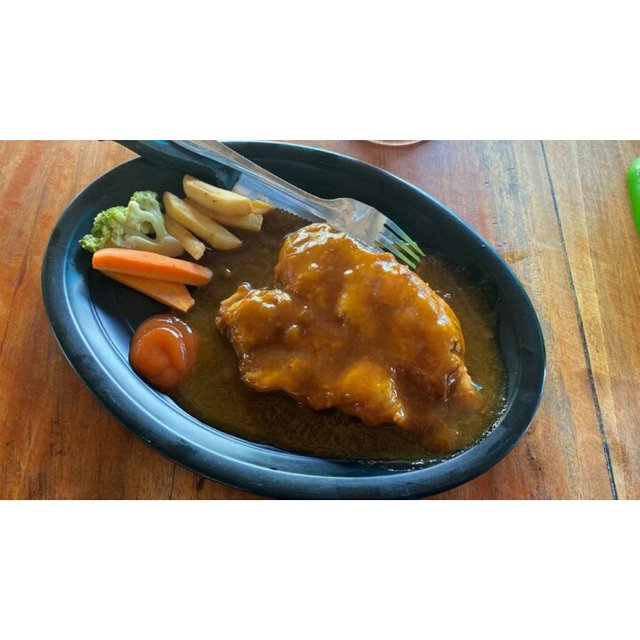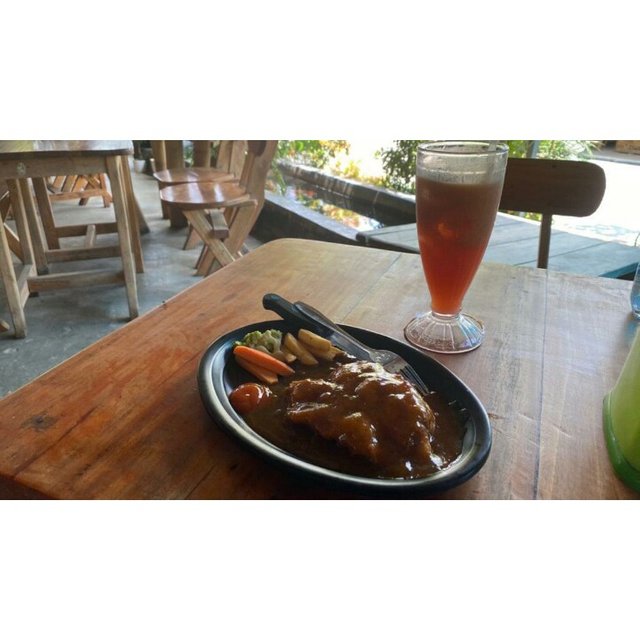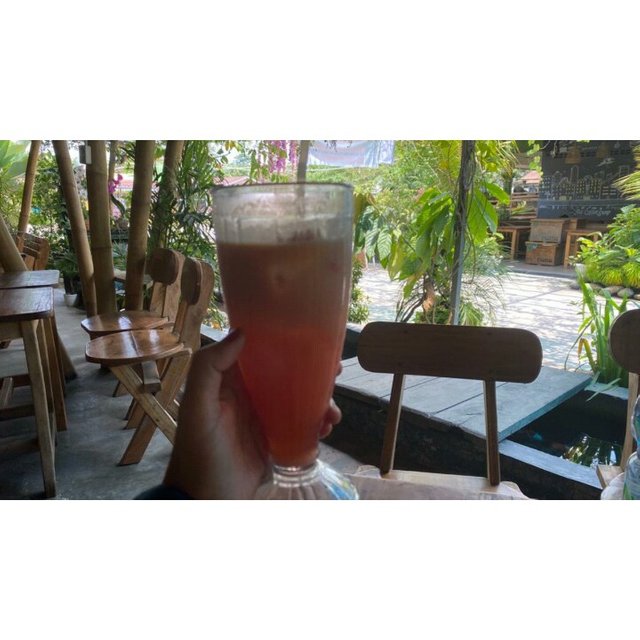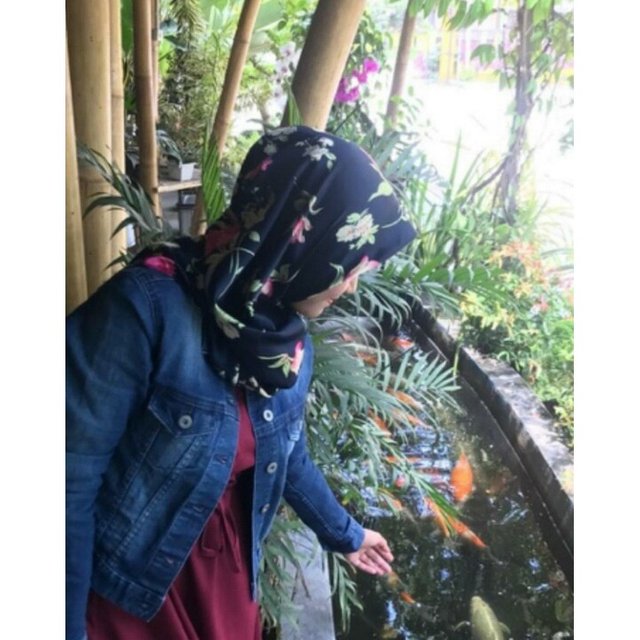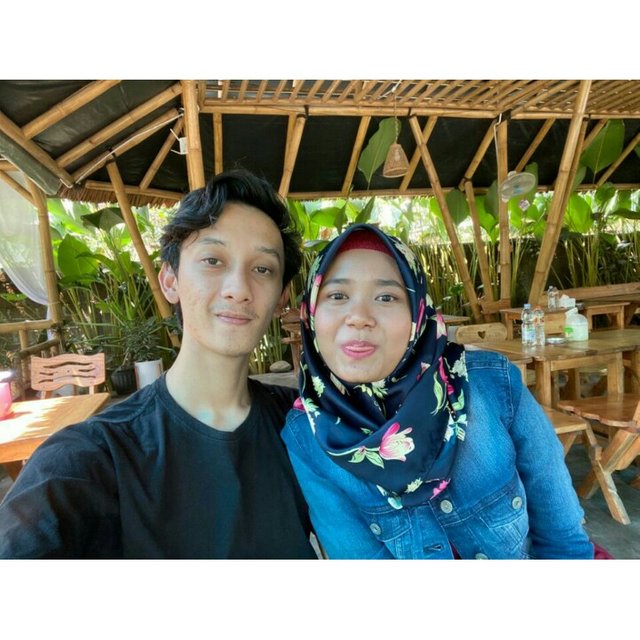 [A Cafe Review] Enjoying Chicken Steak From Local Cafe
Steak is not a popular dish in Indonesia. But that doesn't mean that business people here don't try to make menus that are not our staple food.
If in a big city in Indonesia like Jakarta, I can easily find good steaks and most of them in Jakarta has many international style cafes and restaurants.
But when I was in a small town which is still a developing city from a rural style, of course, I couldn't get a taste that was closer to the original steak.
This time I tried ordering a Chicken Steak menu at one of the popular cafe in Binjai City, "KAFE KEBOEN".
About Place
Regarding the place, "KAFE KEBOEN" is not in doubt. The place seems natural with a garden theme. There are many photo spots that visitors like.
I love this place with its beautiful fish pond. I like to take pictures at the fish pond spot.
"KAFE KEBOEN" can be a cheap alternative vacation for residents here. The place is cool and calm.
---
About taste
The place can be said to be okay, good. About taste? In my opinion, the taste of the food in this place is quite good, but standard. Don't have high expectations because the days are also affordable.
Regarding the taste of the Chicken Steak that I ordered, I can still eat the steak and it tastes good, but the portion is too small. Maybe you can also add more potatoes for a more fitting portion but at an affordable price.
For the drink, I ordered tamarillo juice. The juices taste standard, but not that great because they add too much sugar.
---
Conclusion
I will come back to this place and will try other menus.
I and my boyfriend are happy to spend time in this place. Very fun to enjoying time with the loved one here.
P.S .: They have great coffee. I still remember the cup of coffee I drank in the past at this place.
LOCATION
KAFE KEBOEN
Binjai City, North Sumatera, Indonesia
[WhereIn Android] (http://www.wherein.io)