[A Product Review] Biscuit Sandwiches With Jam From Slai O'lai Brand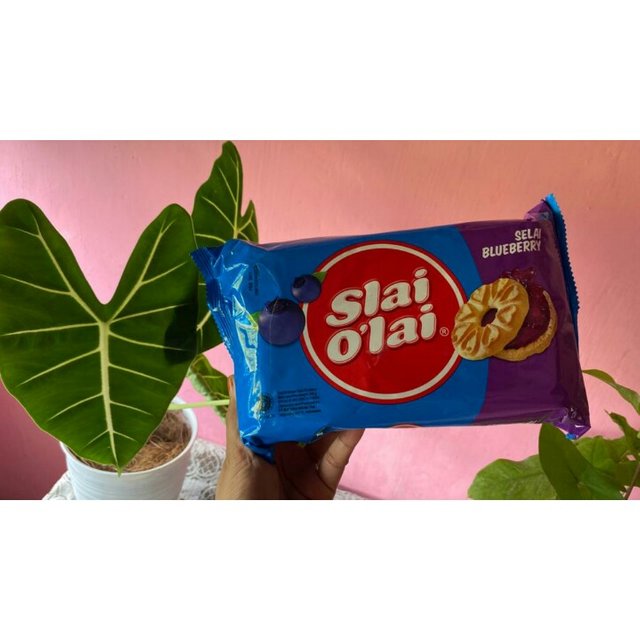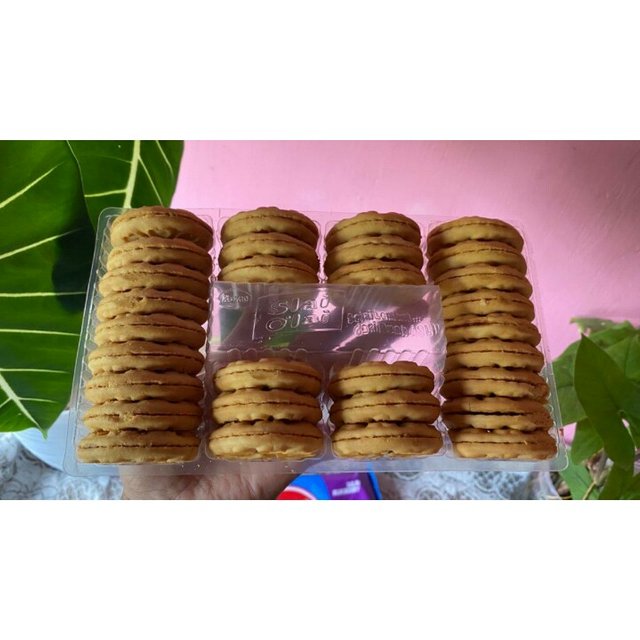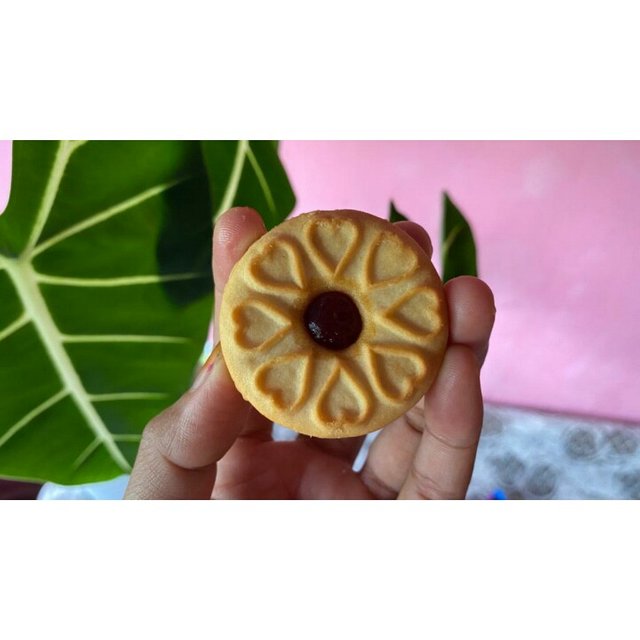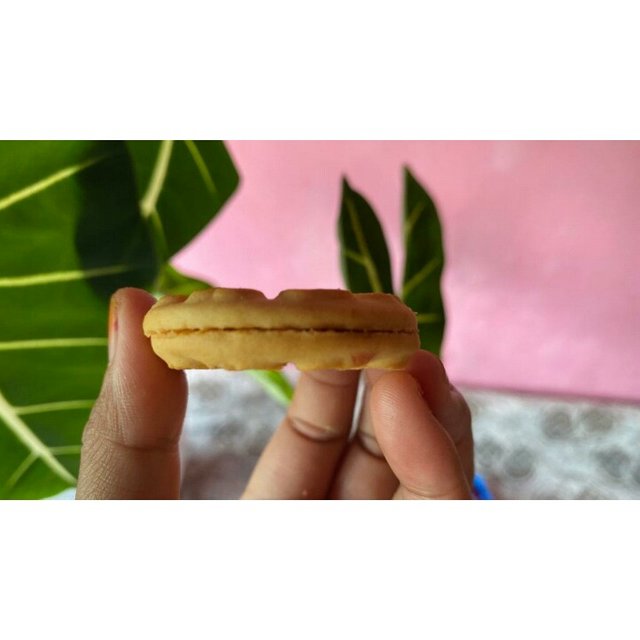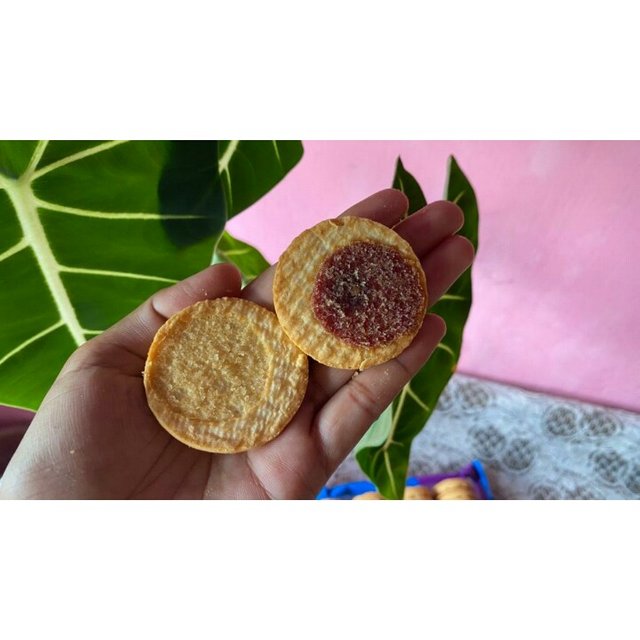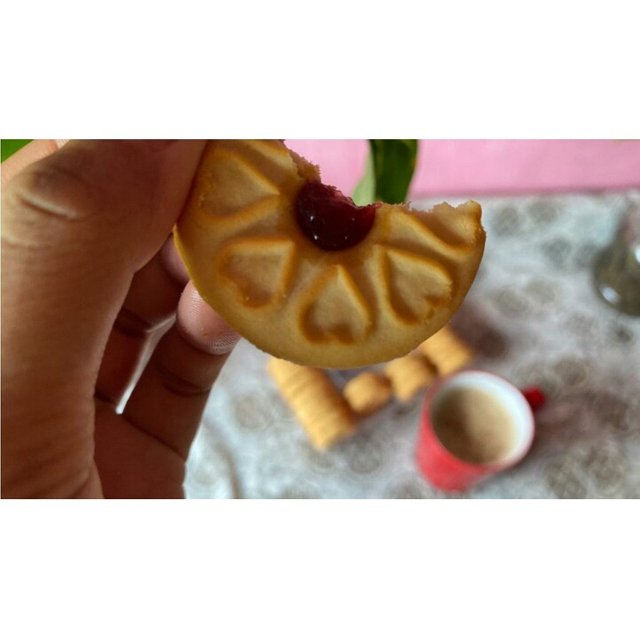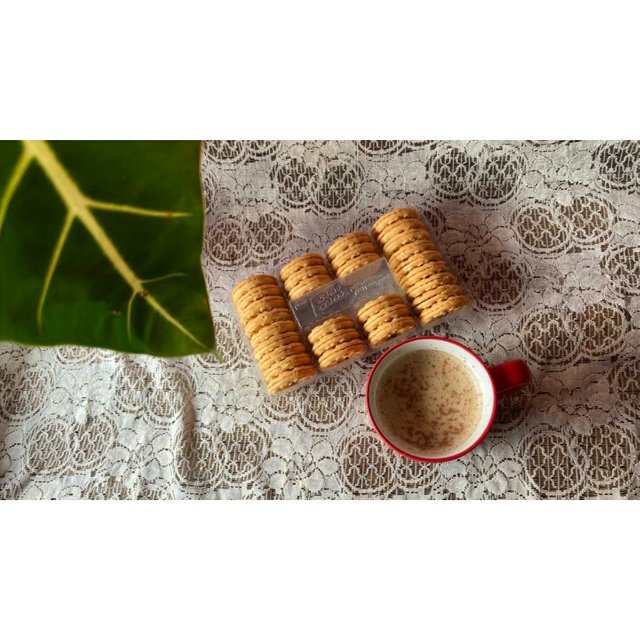 Biscuit Sandwiches are a snack that can be said to be quite luxurious. The shape seems to be an improvisation from ordinary biscuits.
Inside the Biscuit Sandwiches contains jams with various flavors such as strawberry, blueberry, and pineapple.
---
Easy-to-eat Snack Forms
The Biscuit Sandwiches form of the Slai O'lai brand is easy enough to enjoy with a few bites.
This makes this snack suitable to be enjoyed during tea/coffee breaks, and when chatting with other people.
NOTE: Sometimes these snacks can be annoying because they create small crumbs if we are not careful eating them. The area around us becomes dirty and can cause ants to come.
---
About Texture and Taste
Biscuit Sandwiches with jam on the inside are not always comfortable to eat. In some cases, the texture of the jam makes the biscuits hard.
The texture of the Biscuit Sandwiches with the Slai O'lai brand is quite good, soft. I enjoy this blueberry jam flavor variant. The biscuits are soft, and the texture of the jam is not dry. Yummy!
The portion of jam is neither too little nor too much. So you could say that the jam is suitable for filling the biscuits.
Regarding another biscuit variant with jam filling from the same brand, I'm not sure it will have the same review result.
To be honest, I have eaten a pineapple jam version of the same product and brand. But unfortunately, the biscuit and pineapple jam version has a hard texture. The taste is not very good.
So I prefer this Blueberry Jam variant. Can be used as a friend to drink tea/coffee, as a snack and or for breakfast.
---
Affordable and Easy to Carry
For those of you who want to make this type of snack as a snack while traveling, you can choose a smaller sachet package containing 4 Biscuit Sandwiches in one package.
You don't need to worry about the affordable price, which is equivalent to biscuits in general.
This version of mine contains a fair number of Biscuit Sandwiches. I can spend several days. Quite save my money.
[WhereIn Android] (http://www.wherein.io)