[A Product Review] A Simple Tote Bag from an Online Marketplace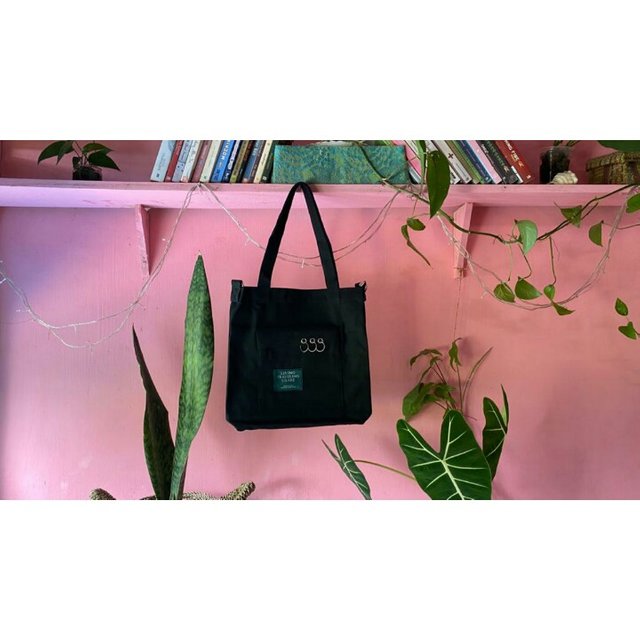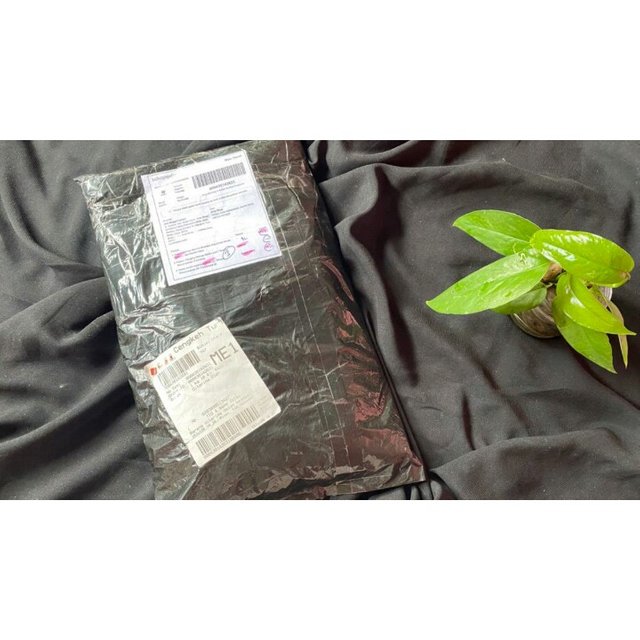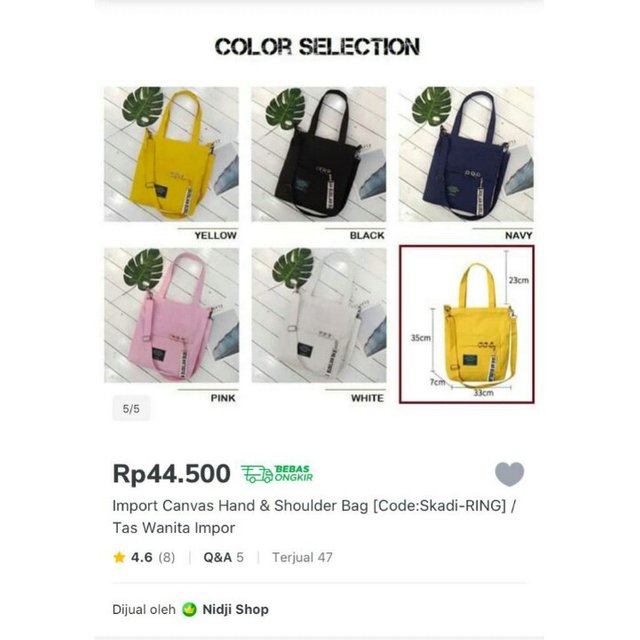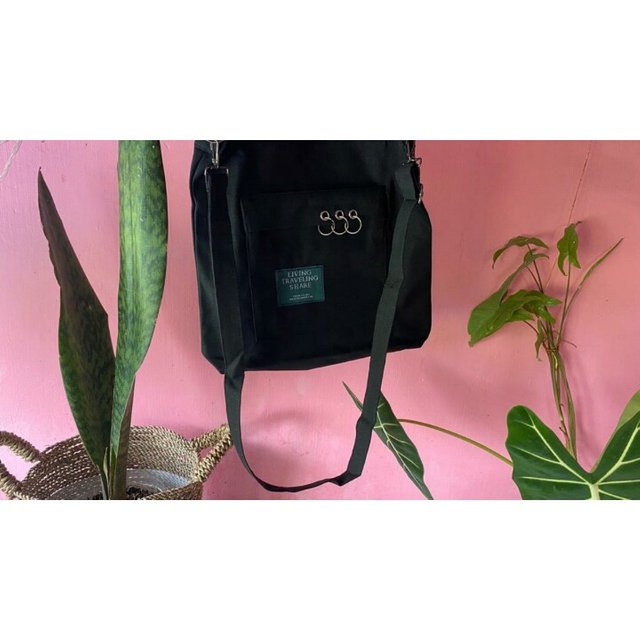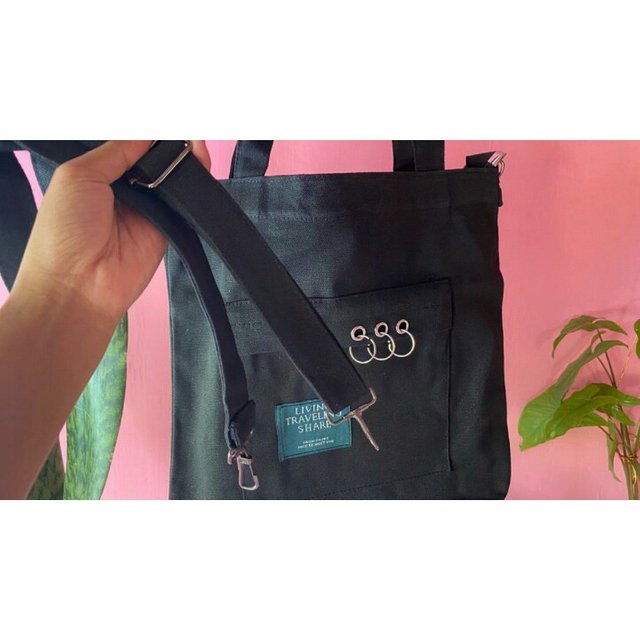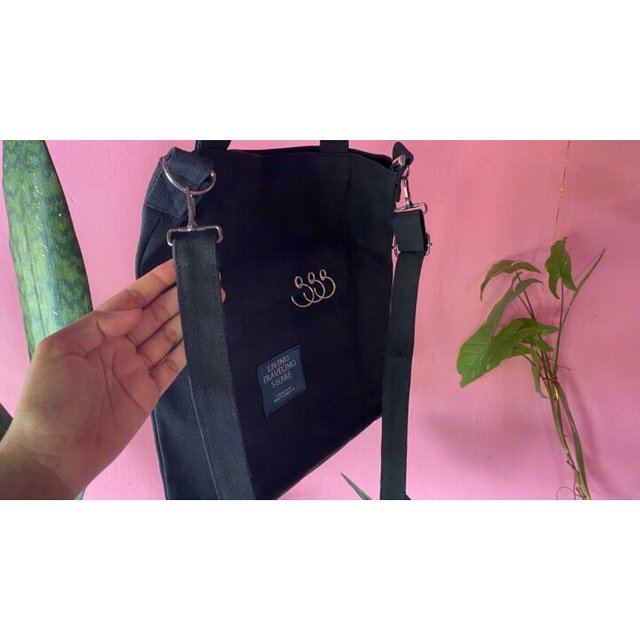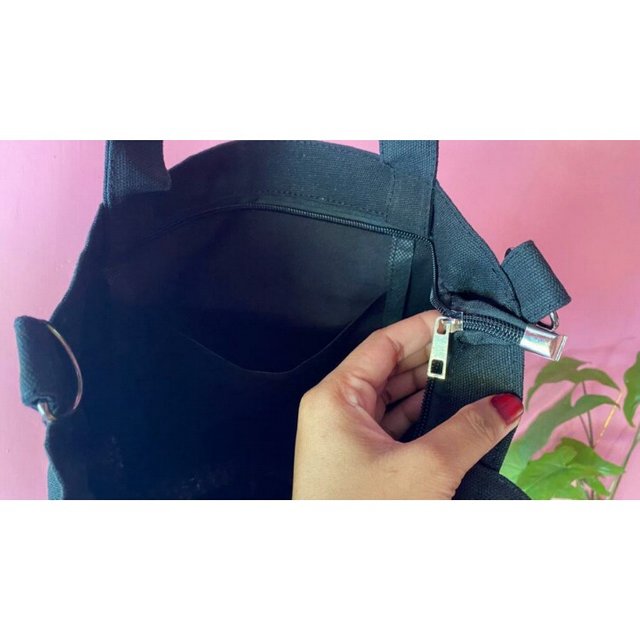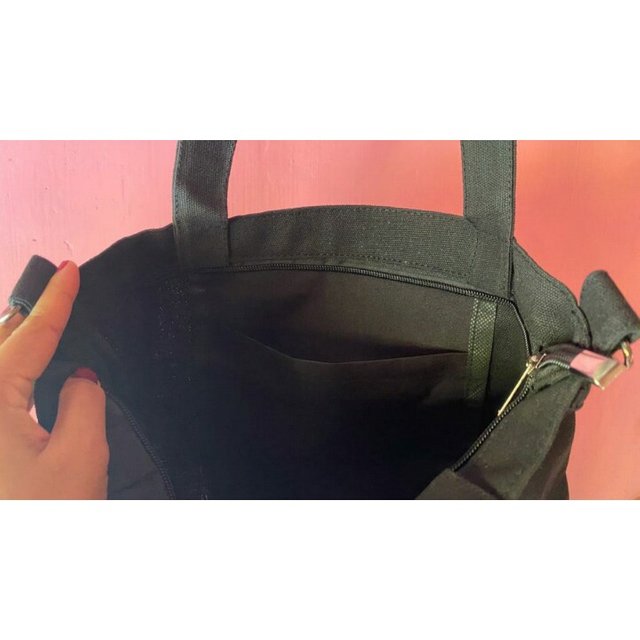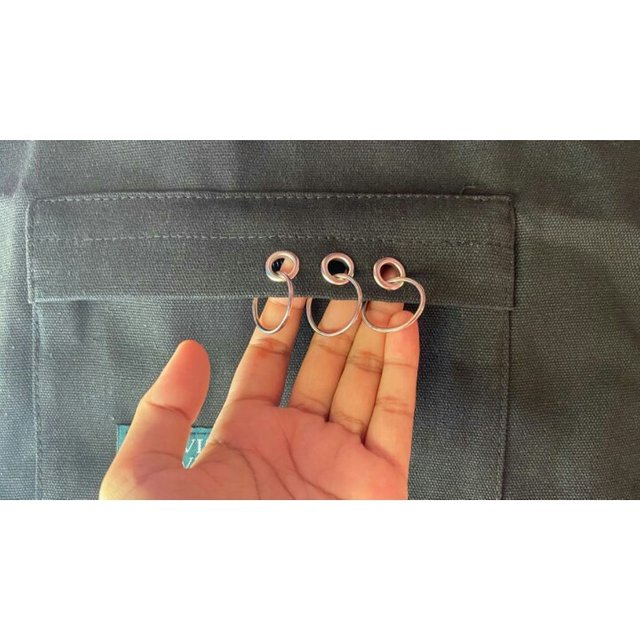 [A Product Review] A Simple Tote Bag from an Online Marketplace
I am not one of those who like to update items related to fashion and style. I prefer simple and comfortable materials.
There are times when I buy expensive things from well-known brands, but only occasionally if it's really needed.
I feel that as I get older, I prefer to like things that are simple and inconspicuous. The simple design of the items makes me feel like I'm not the center of attention. The most important thing is comfort.
---
Bought A Tote Bag Through Online Market
The bag that I had before was small and just enough to carry a wallet and a cellphone and some cosmetics in it. I was thinking of buying a tote bag.
I decided to buy a tote bag online. I have purchased this tote bag from a well-known marketplace in Indonesia called "Tokopedia". I have chosen black with a minimalist design.
---
About Features and Design
This tote bag has one main pocket that is wide enough that is equipped with a zipper and can fit a laptop. In the main pocket, there is an additional small pocket that can be used to put a wallet, phone, or cosmetic tool.
On the outside, there is also an additional small pocket. It can be used to store small notes paper or other small objects so that we don't have a hard time picking them up.
For the strap, a long strap is also provided and we can remove it if we don't want to use a long strap that is usually used with a sling style in front of the chest to sideways to the waist.
This long strap can be removed so that it doesn't bother this bag model at all if we only use the strap on the shoulder.
I like the simple design of this tote bag. There are details that make this bag look not cheap. There are some ring details and a simple design quote. Quite simple but actually interesting. I like things like this.
---
About Price
I bought this tote bag for 44,500 or about 3 USD. I think this is fairly affordable. The most important thing is that this tote bag is in accordance with my expectations. :)
[WhereIn Android] (http://www.wherein.io)