The Diary Game 23 August 2020: Back to freedom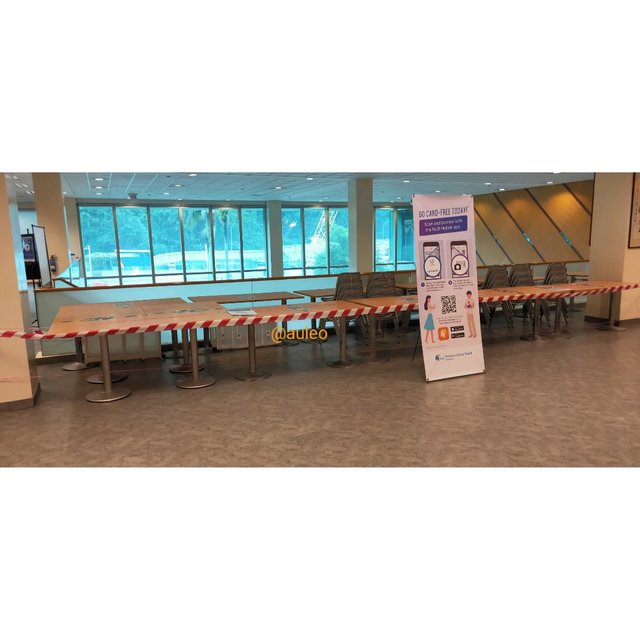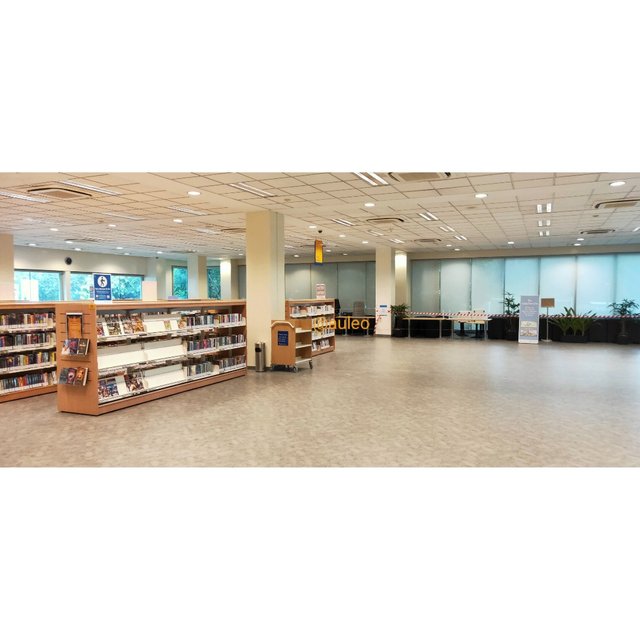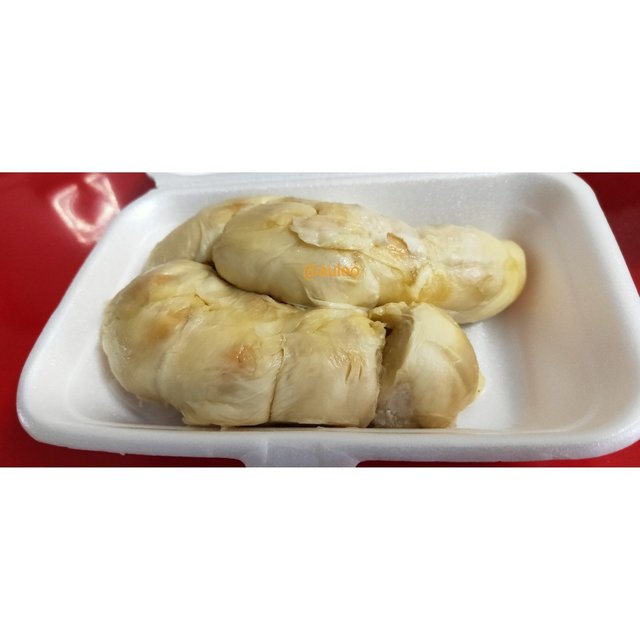 Today the first thing after waking up is to call the clinic to followup the status of my SWAB test result, because yesterday weekend , the lab had already delayed to inform me and the clinic the result. I have to travel out for food and other stuff- All stuffs had been pushed backward due to "imprisonment"
Luckily the lab feedback with negative result. And I am free to go out for grocery and food ! finally ! huuray !
First time is to go market topup all the fruits and food that exhausted during these few days. But the noodle stall we always went is so many people queuing for the food. So we change of plan , buy something light as brunch and get heavy lunch later.
As the sky is quite cloudy, it seems going to rain soon. So after brunch, I hurry left the house to town center for a lot stuff that stucked few days ago. Went for buying shampoo, bank to drop cheque, ABC shop for topping up chocolate bar and detergent.
And also need to exchange library books and books also finished reading during the imprisonment days. This is the first time i come ang mo kio public library after its reopenning, all chairs have been put to side to prevent people from sitting, because nowaday all visitors only given 30min to stay in library and only allowed to loan the books and not reading on the spot.
After identify books to loan, I hurry left the library for lunch. Last few days all meals were called delivery , and cost a lot in delivery fee. So today not intend to let the riders to earn delivery fee anymore.
After get the food, hurry went to bus stop to back, and so happened heavy rain started. Luckily i was on board on a bus already.
Raining in the noon , and neighbour walked pass and handed us a pack of Durian ! wow , this is the first durian I ate for the year ! very excited for it 😁!
Dinner also went out to do packing myself, rather than delivery, because to call delivery , also gotta wait for long time. Might as well I myself walk to do the packing food home. Do some walkout and save cost as vendor tends to jack up the food price for delivery service.
After long time resting, after dinner, gotta start warm up to workplace stress already. And do some preparation , too focus until almost forgot to update diary , luckily recall some routine work I did not do for today then fast fast update.
I would like to thank you for @steemitblog holding up the diary game challenge and @steemcurator01 @anroja giving generous upvote in promoting the steem community.
[WhereIn Android] (http://www.wherein.io)