The Diary Game 27 August 2020: Passport collection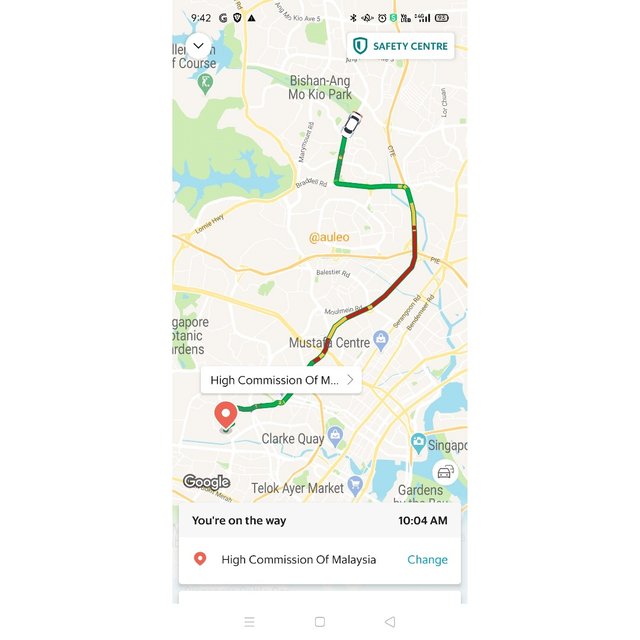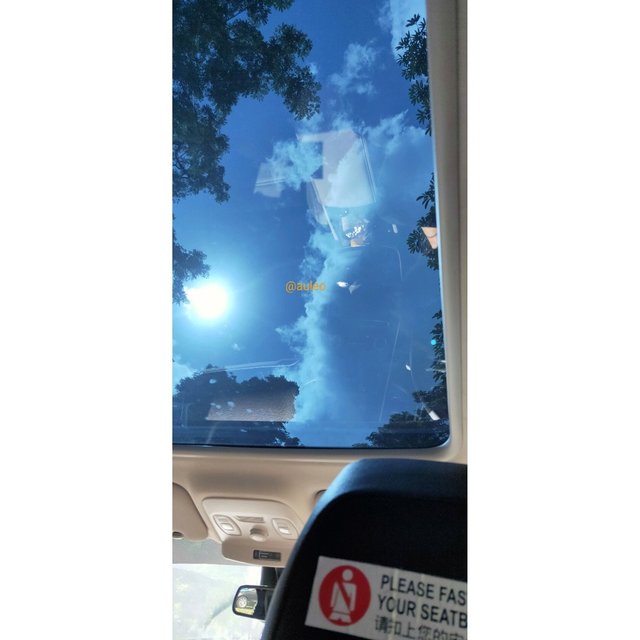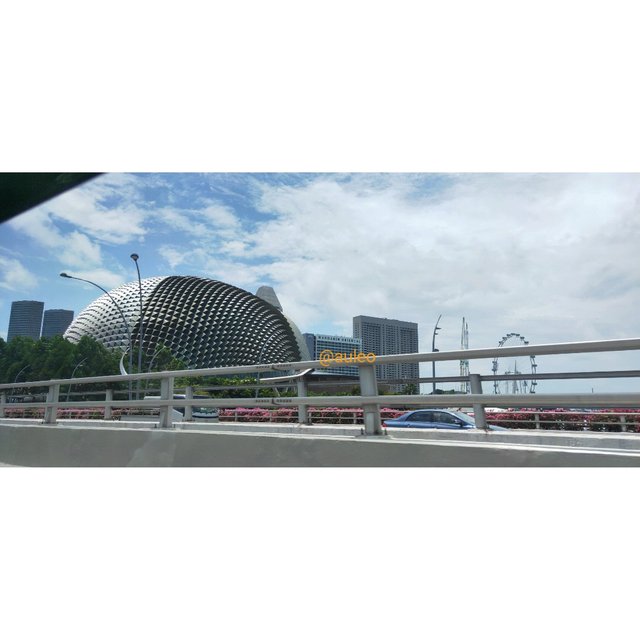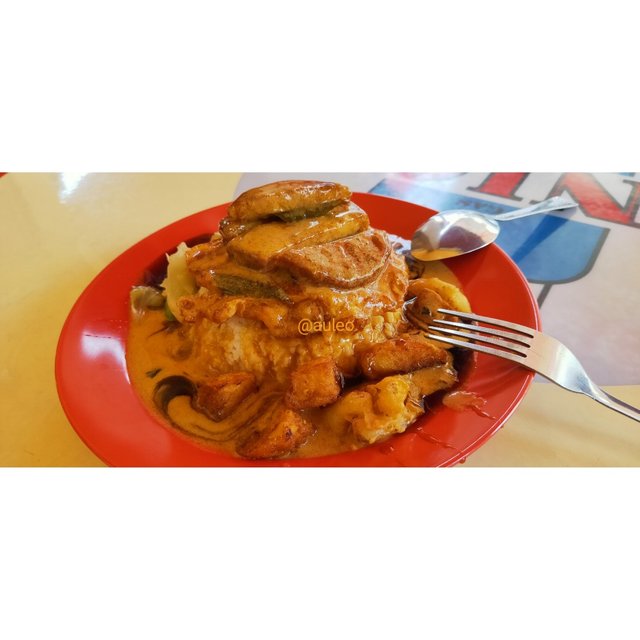 Today finally the day to collect my renewal passport. This time round renewal is a bit special because my passport expires this year and we are locked down in Singapore unable to travel back home country to make the renewal.
2 months ago did the online application, and until now we only scheduled to go Malaysian Embassy in Singapore for collection.
My friend who went for passport renewal earlier shared with me, that huge crowd is queuing at the main entrance , so advice us to go earlier though our appointment time is 1030am.
So after brekafast, I called Grab to travel from home to Malaysian Embassy straight , as the embassies area near Orchard there is not so public transport accessible, even alight from bus stop , need to walk quite a distance only reach.
The car Grab assigned to us was a special one. It's Renault Grand Scenic ! So the car top is transparent that could enjoy the scene outside. Wow , this I think my first time to travel in such a scenic car, and today is a lovely sunny day travelling time to Embassy.
While on board, I took a look at how Grab assign the route from home to embassy. It automates to go by the central expressway, but from the traffic flow can see there's heavy traffic ahead. So my driver took another route to go which will avoid the expressway in the city part.
While travelling at embassy area , saw other countries embassy along the way, US, UK , China and Indonesia. China Embassy with a lot people at the entrance . While Indonesia embassy decorated with red and white cloth which is same as their flag colors all along the embassy walls, looks quite grand. I am quite impressed the embassies in Singapore are pretty large in area and this is a prime location!
After granting access at the gate, still need to go to counter 10 for passport related stuff for the queuing ticket. But the queuing is pretty long..
The running number is not run in sequence. One have to pay a lot of attention on every number called out. But there is not enough seats in the waiting area as safe distancing practice, almost half of the seats are crossed and not allowed to sit on it to keep a distance. So late-comer like us need to keep walk to the main hall to take note current number call.
Finally my number is called. But this is called to take passport photo on the spot, as they think the photo I submitted online is not fulfilling their requirements. After photo, still need to wait for your turn to collect.
Whole process took around 2.5hours. Not bad, noneed to keep coming back and forth for passport related issues.
After this, travel again to club area for lunch and activities. Found this new stall selling Hainanese Vege Curry Rice not bad. Rice in curry banjir or flood. First time tried it in vegetarian meal !
After activities, travel to nearest MRT Paya Lebar station. There is new mall built on this interchange station but never been here. Today walked pass and able to enjoy the scenic view in this new mall. Quite a good place for hang out with friends ! Can consider for friend gathering in future.
I would like to thank you for @steemitblog holding up the diary game challenge and @steemcurator01 @anroja giving generous upvote in promoting the steem community.
[WhereIn Android] (http://www.wherein.io)