The Diary Game 1 Sep 2020: Tiring day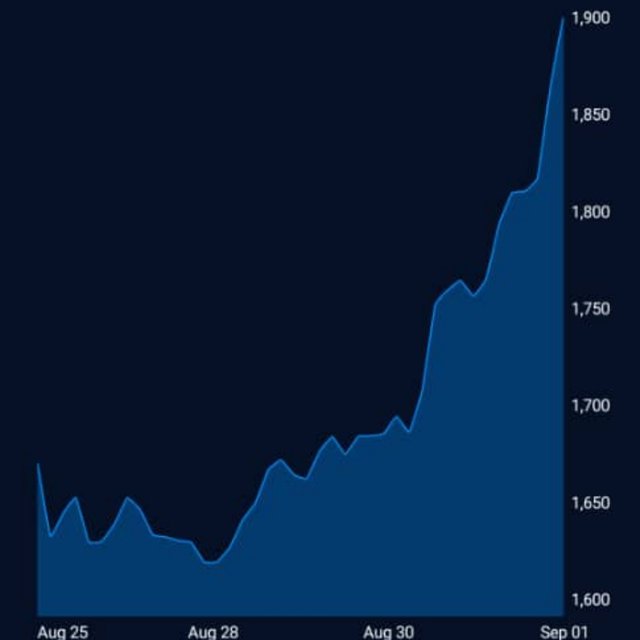 Yet another tiring start of the week. Nowaday everyday looks the same as not much places travelled. Daily movement area is very limited .
Reach company, prepare for morning meeting stuff. Again the old colleague clear leave and I need to take care all everything, but this wouldn't be welcome by boss as very political environment.
Early morning , get triggered by not having enough spare part.frightnened me so much that urgent triggered store to pull in the stock and also cleaning vendor to return parts asap.
Did nothing much for the day as much time spent on prepare for upcoming meeting. Meeting talk like champion everything want progress but all of us talk and do other thing but unable to follow-up project status.
Ding dong for whole day. Good news is ETH started to pickup momentum again. Not only break $400 level but also uptrend like very fierce.
Dinner also just food packing from nearby as no appetite to walk here and there for food.
Nighr time the series on 9pm finally come to the finale. After this , I d better give it a stop not to watch TV anymore. Better take rest and online will do.
I would like to thank you for @steemitblog holding up the diary game challenge and @steemcurator01 @anroja giving generous upvote in promoting the steem community.
[WhereIn Android] (http://www.wherein.io)