poloniex future trading tournament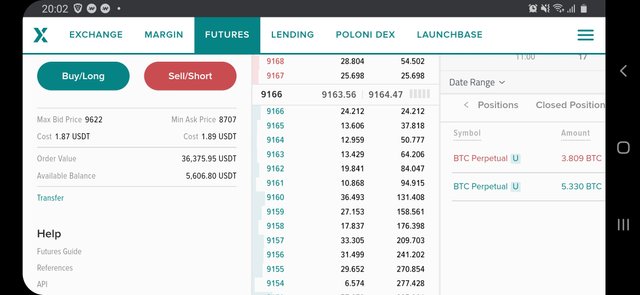 Good news to all future traders, a good news to you and also newcomer that interested in joining future trading and do not know how to trade.
Now Poloneix now are having futures trading tournament. Look at links below to get further information.
This tournament is open to everyone that having poloneix account with verified identity. Which means u must be in level 2 to joined.
If you haven't have account and want to register an account, do click this link.
Good news about this tournament you will have 10000usd to trade and this is only for tournament and not real cash.
Another good news is every participants can get the prize pool.
So what you waiting for. Let's join...
[WhereIn Android] (http://www.wherein.io)