Rain storm is kambing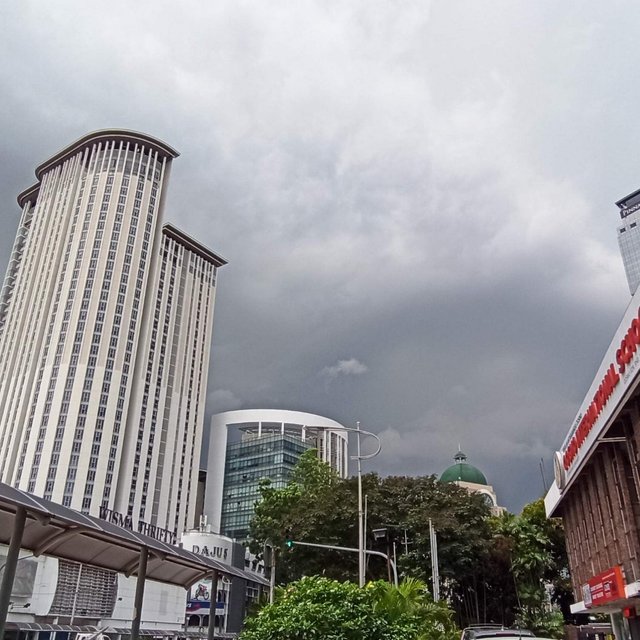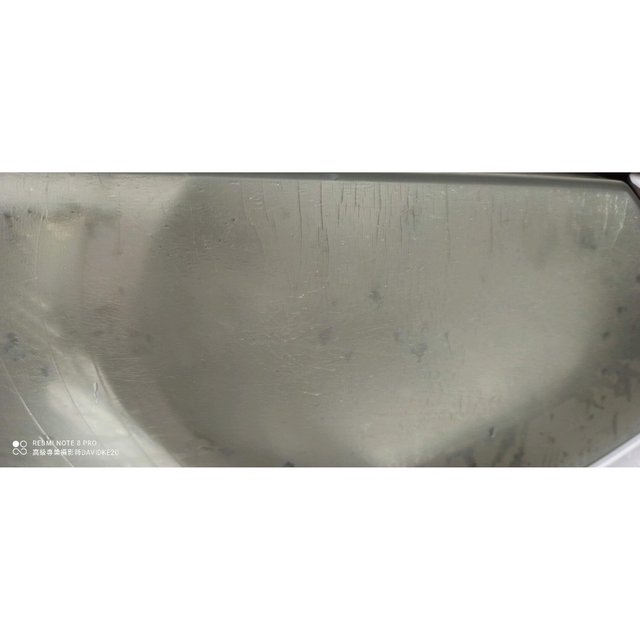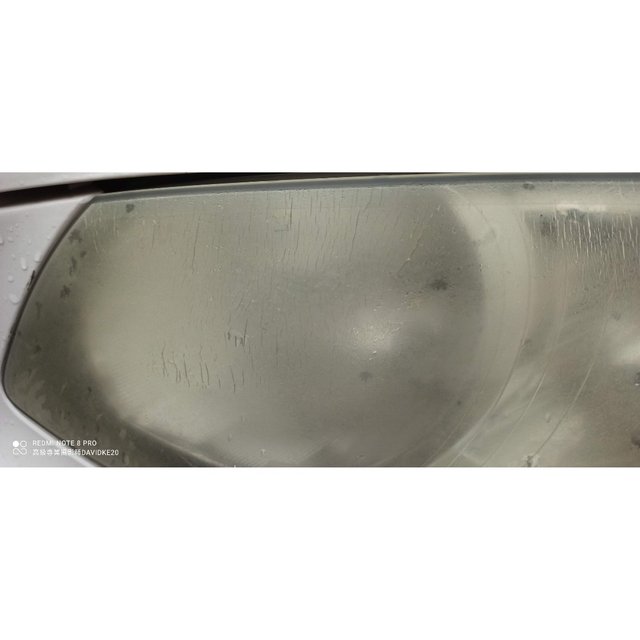 I think weather changed lately, as there will be heavy rain daily around 4 or 5pm. I had to get out of the office in time if not I will be stuck there.
It was just 2 days ago, I have some work need to settle in the office, so I stayed back until 6pm. By the time I should go, the rain storm caught me and weren't able to leave. I took out my umbrella and walk through the street but I was still wet. Not only wet, I think I can squeeze water out from my underpants. Rain was so strong until droplet punch through the umbrella and splash on me.
Anyway, aside from the weather, I also noticed the headlamp is now faded and have lots of crack mark. I'm not exactly sure if I should restore it or change to a new set. A new set will cost a bomb, which I'm not really plan to spend on.
[WhereIn Android] (http://www.wherein.io)