#loseweightdiary 201119 Thursday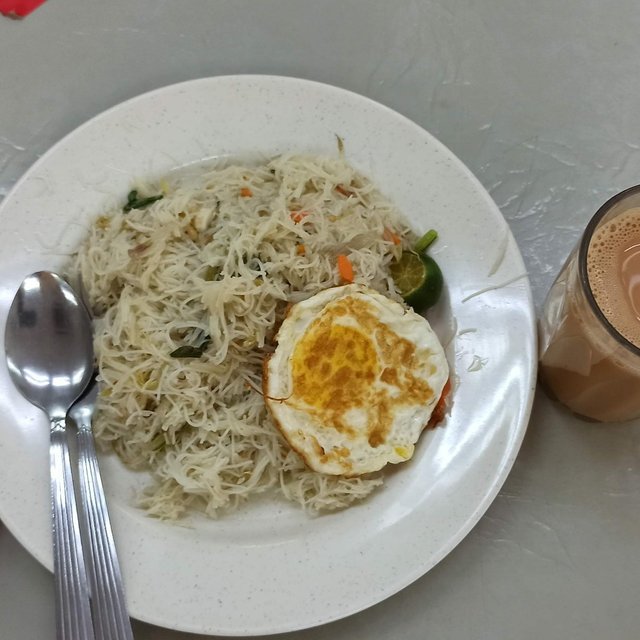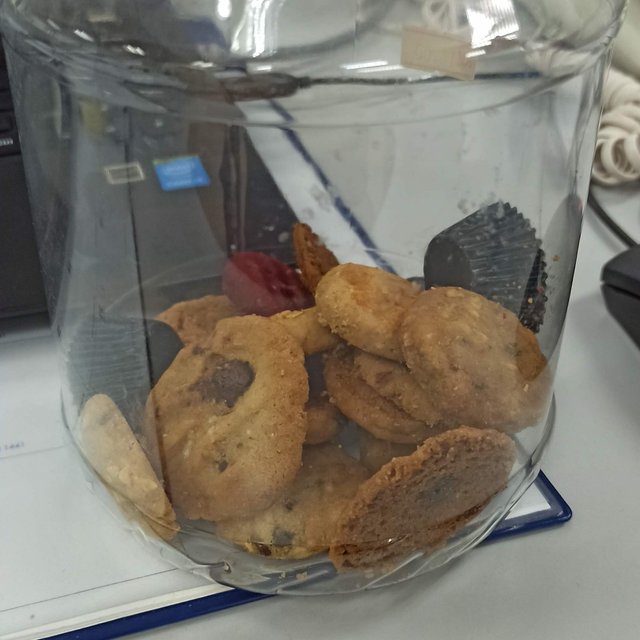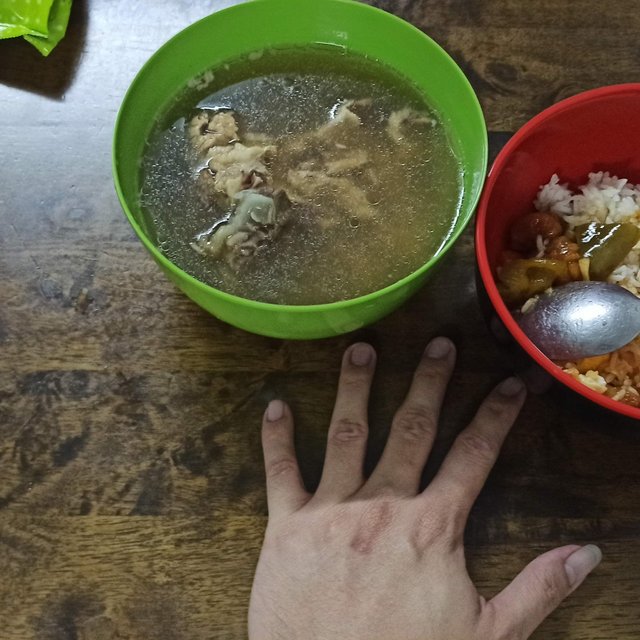 Weight control still going on, but I'm really ran out of food option. As many would say, six packs and are made out of kitchen. Unless I do my own homecook food, otherwise I will forever be having the same issue in finding the correct calories count food for my daily consumption.
Lunch was done at cafeteria with horribly wrong rice noodle which supposed to be breakfast, it was cold and I requested the kitchen to heat it up for me. For a simple lunch, it took me 6 bucks with the cup of tea. The pricing started to get ridiculous by the day.
I'd tried to hold it until dinner, but I had to snack. One thing is, mouth itchy. Had a little bit of cookies from Diwali, and dinner was leftovers by the family and a big bowl of pork knuckle old cucumber soup. Super filling.
[WhereIn Android] (http://www.wherein.io)