The walking dead day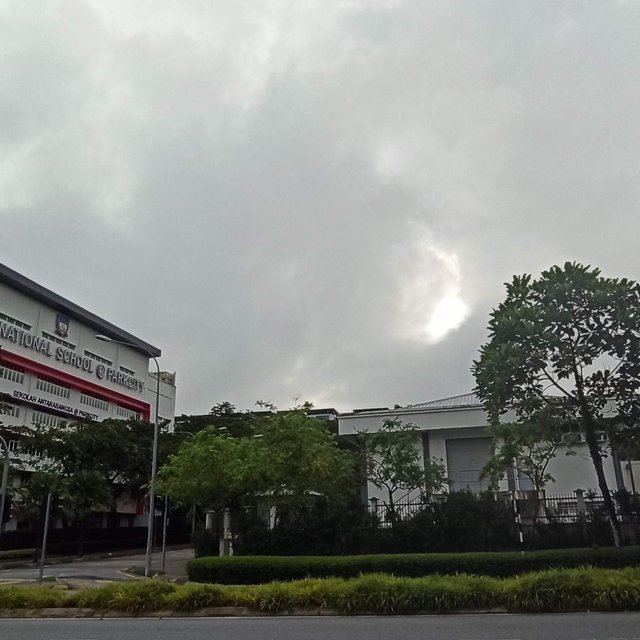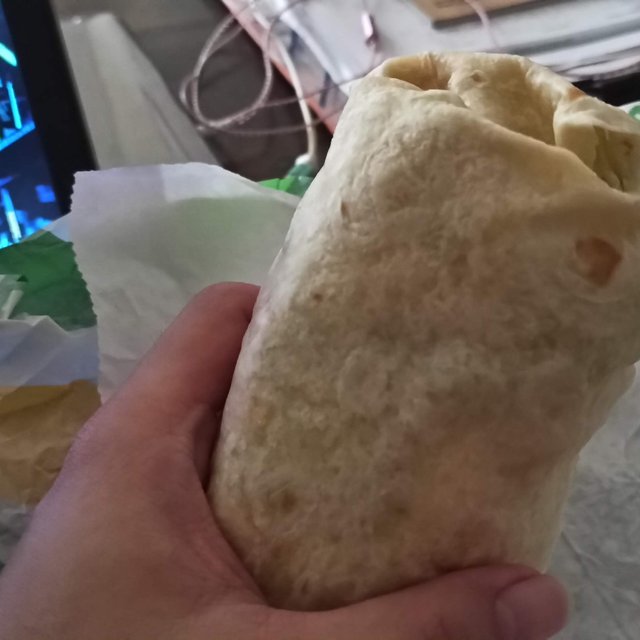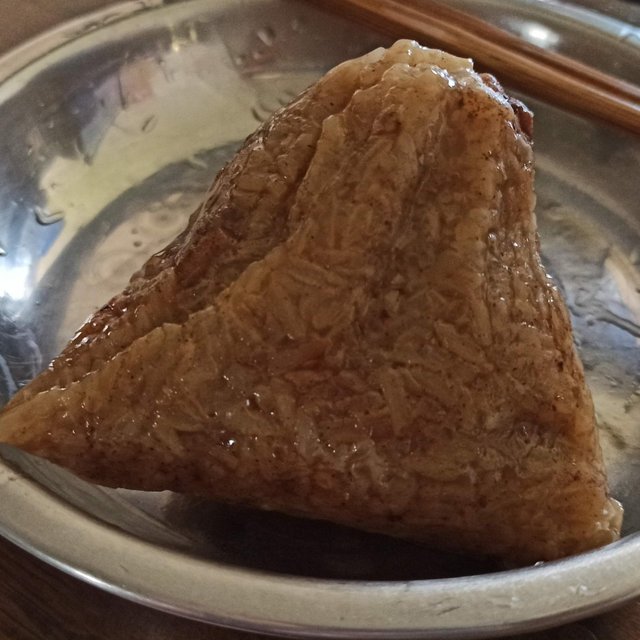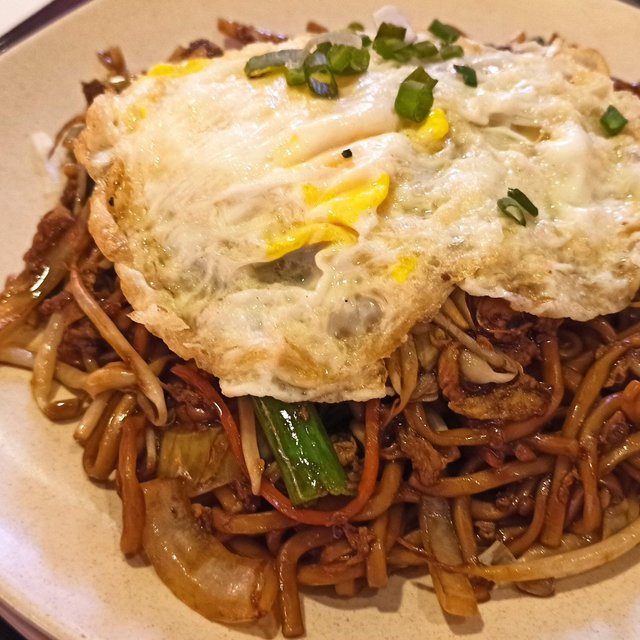 Not exactly sure what the hell is wrong with me, Friday night I went to bed at 10, thinking it will be good to me so I got used to a healthier sleeping pattern.
But then, slight quarter of 1am Saturday morning, I was wide awake and could not sleep in no more. I was flip flopping up down left right center and couldn't find my zone no more. Ended up, went to the living room and watch some movie.
I tired to sleep in again at the sofa, by about 5, but still nothing happen. My eyes are shut but my brains are still ticking. Before I realized, my phone already started boarding and I looked at the time is already 6.
The rest of the day, pretty much autopilot doing what I'm supposed to do but not quite remembering what I did. Morning walk as usual, subway wrap a piece. Bought sticky rice for lunch and dinner at Publika with the kids.
[WhereIn Android] (http://www.wherein.io)