Saturday on diet?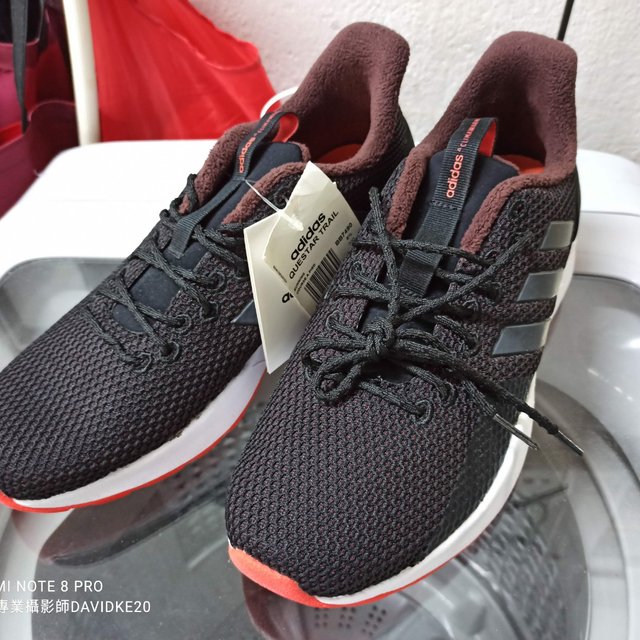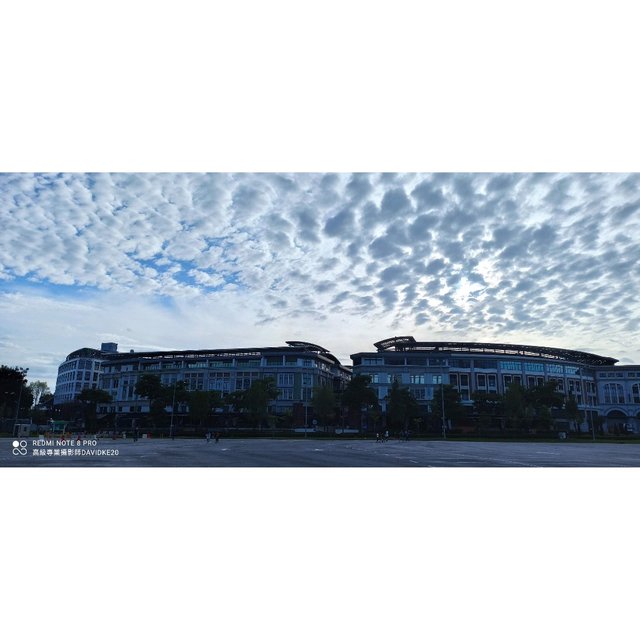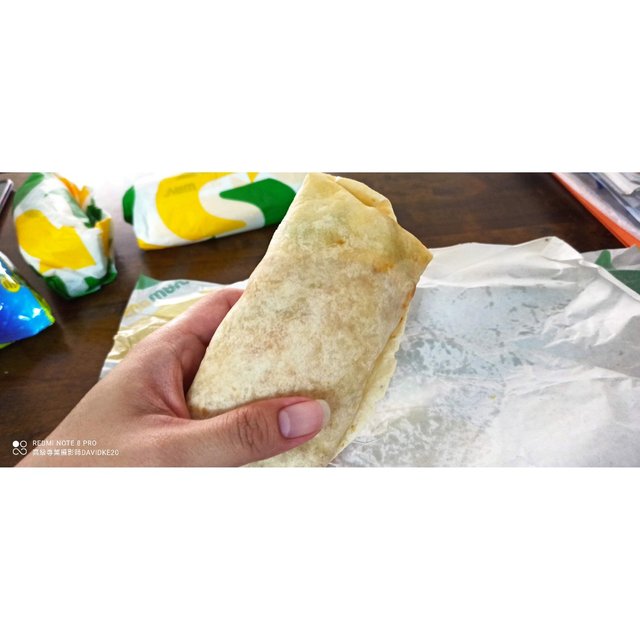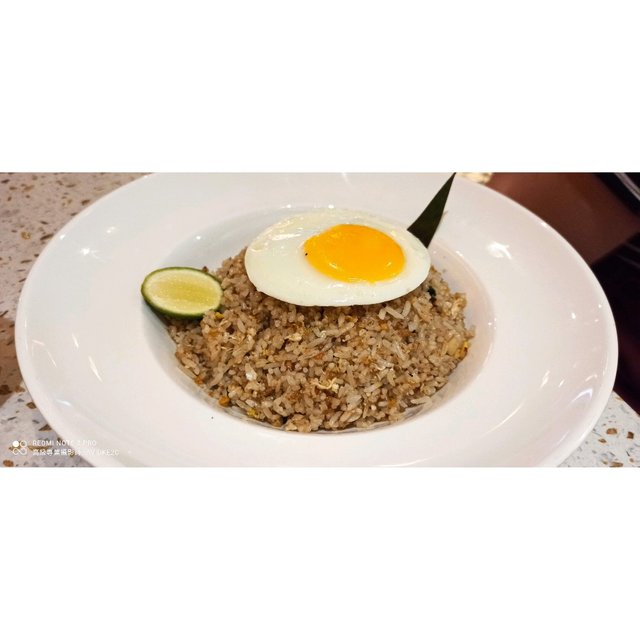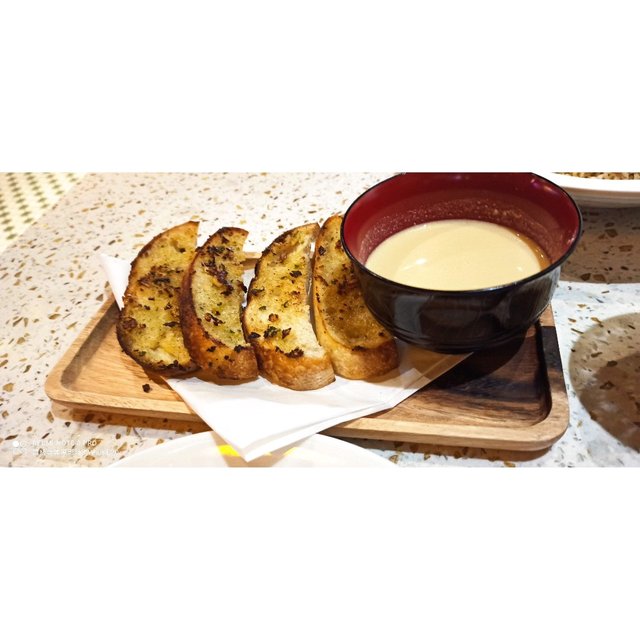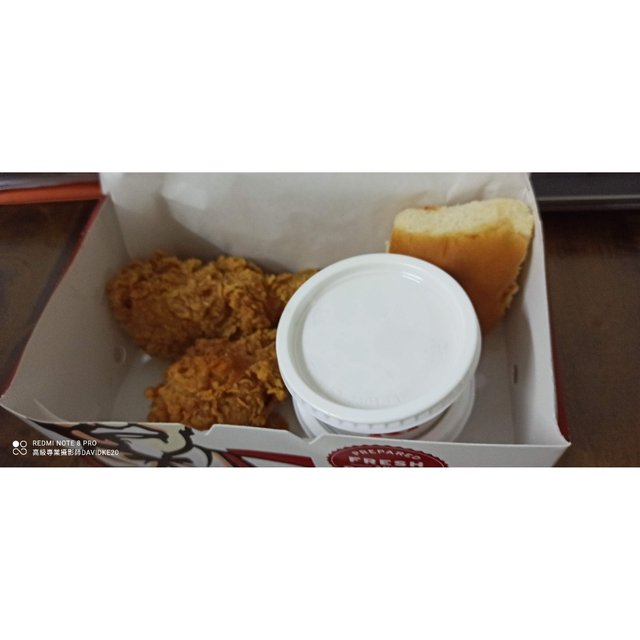 Bought a new pair of Adidas tracking shoe instead of running shoe. According to he shop guy, a running shoe is supposed to be use for track running or treadmill running, never for rough surface
So, got this pair of tracking shoe instead. It's heavier than my current running shoe, and the base is thicker as well. Lack of road feedback, but it's actually quite comfortable. I did not went up the hill, instead took the park walk. After a few kilometres, decided to call it a day. May be I'm still not used to the new shoe yet, felt it's quite heavy. Bought us some subway and went home for breakfast.
After fetch the youngest from tuition, me and the kids went to Tommy Thongchai for lunch. I got myself a pineapple fried rice, and the girl got herself a plate of ordinary fried rice with egg. The boy got a corn soup and garlic bread. Before I remember I'm on diet, female tiger bought me KFC for dinner and that wraps up the day.
[WhereIn Android] (http://www.wherein.io)