Screw diet again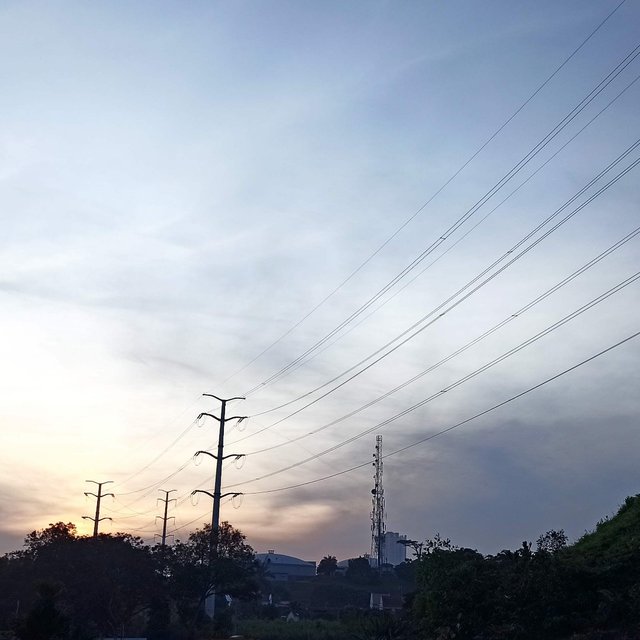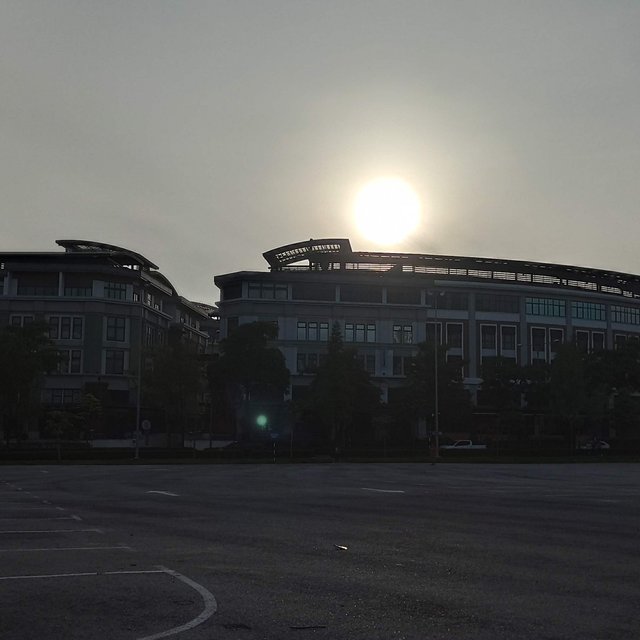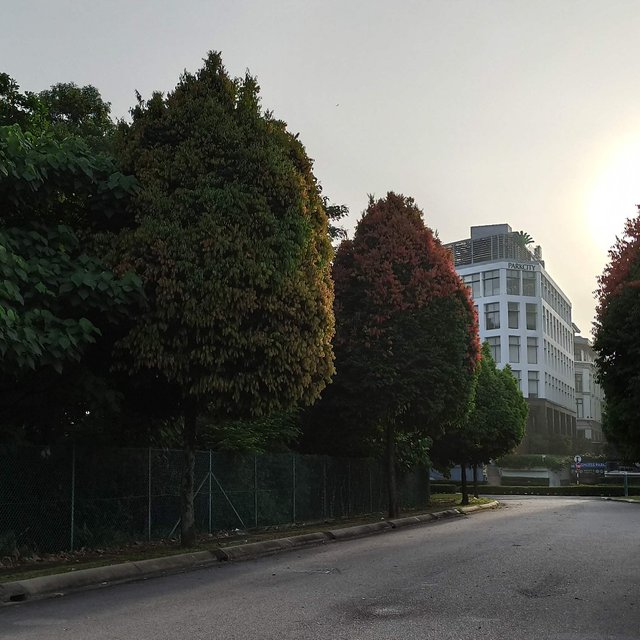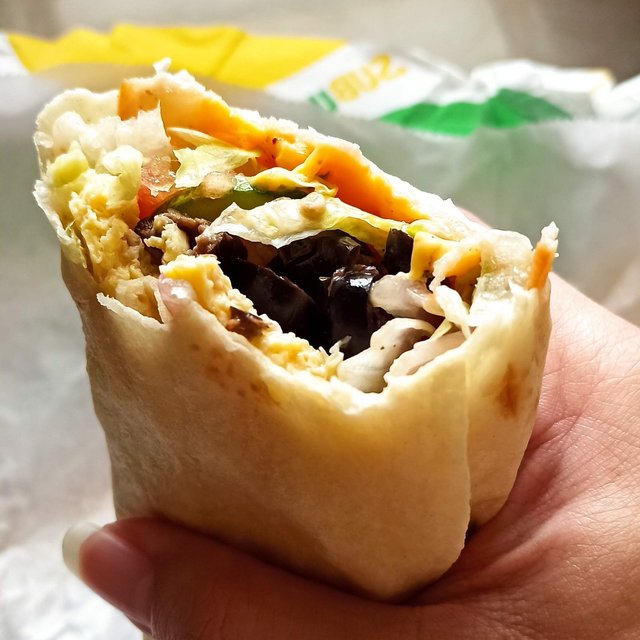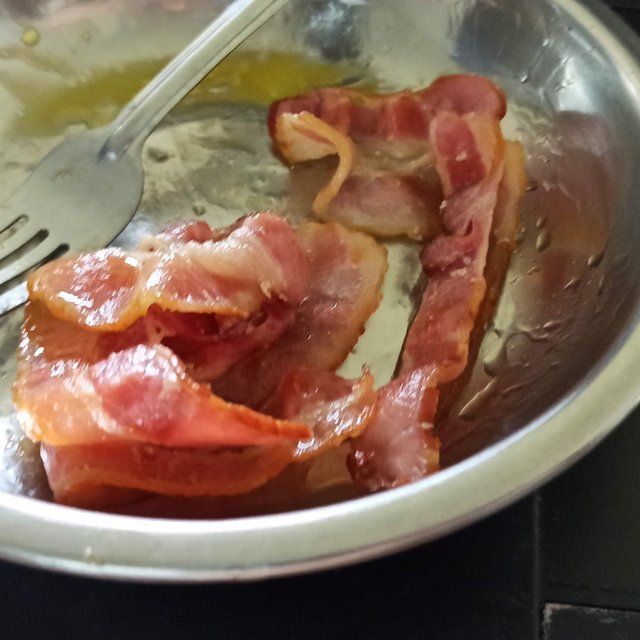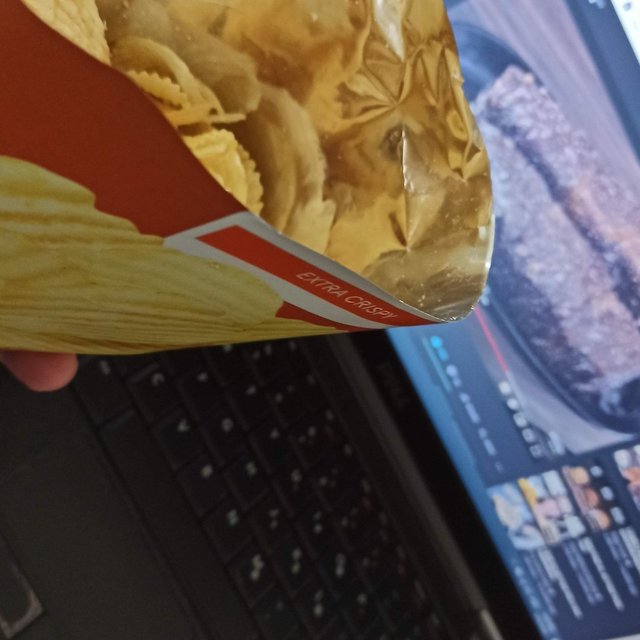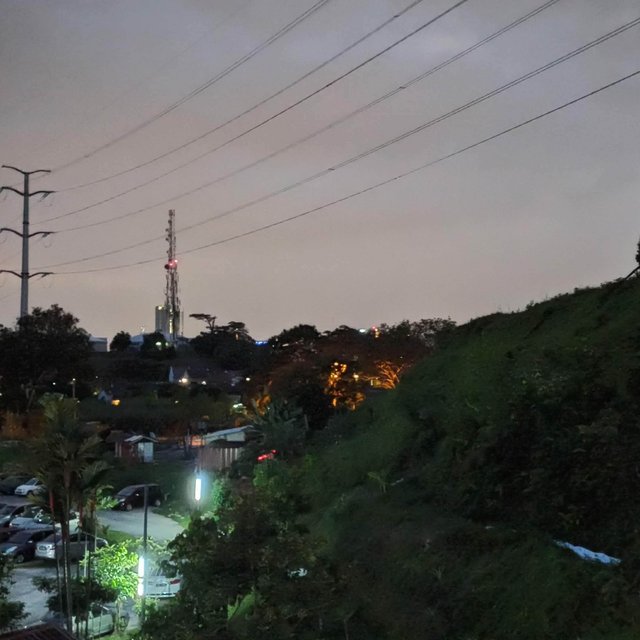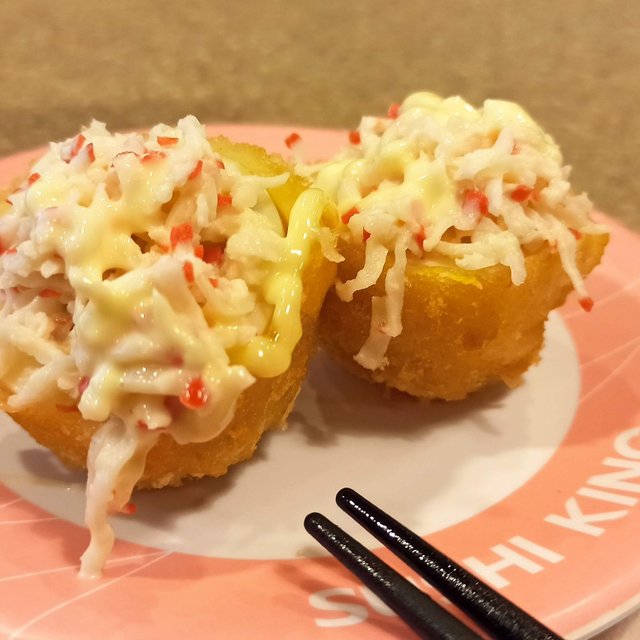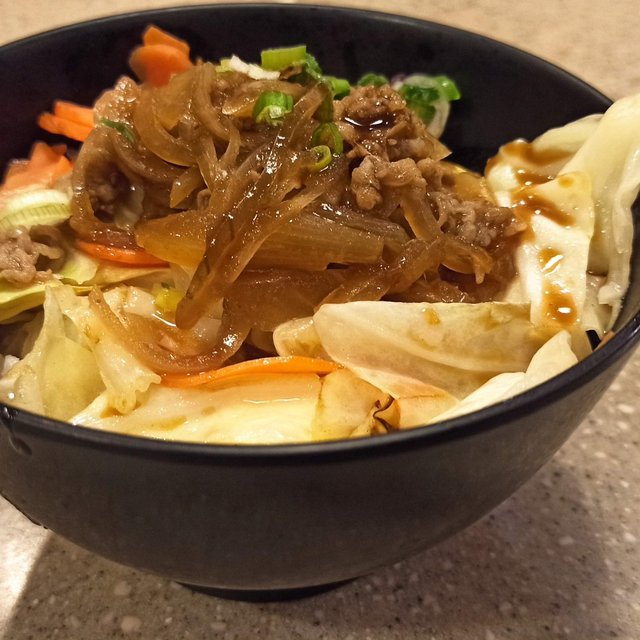 Life is just full of unpredictable, for a moment you think you're so strong, the next moment could be a freak accident await you by the door
Let's live life to the fullest and make everyday count. Sunday morning I woke up 6am as usual, took my own sweet time to play with my drugwars game, and then proceed for my morning walk.
Weather was pretty good, but due to no rain, those idiots from the neighboring country start to burn their jungle again, so it's a little hazie in the morning.
Completed the morning walk with no problem, and proceed to bought my favorite subway breakfast. The next best thing I had, was the left over bacon my kid couldn't finish.
I was a little too full for lunch, had a bag of chips and drag all the way until dinner, went to Sushi King grabbed a bite and call it a day.
[WhereIn Android] (http://www.wherein.io)