1kg of food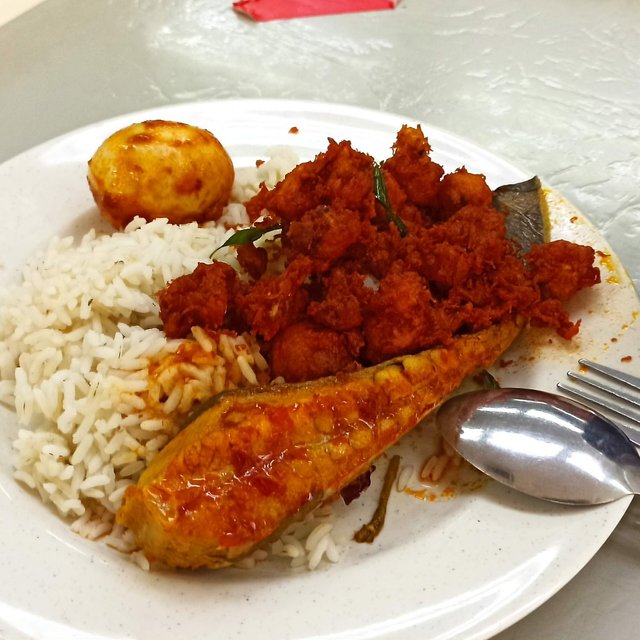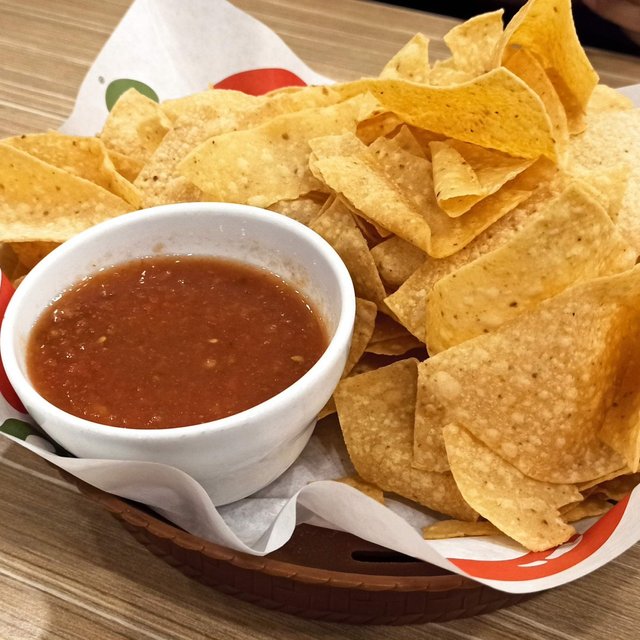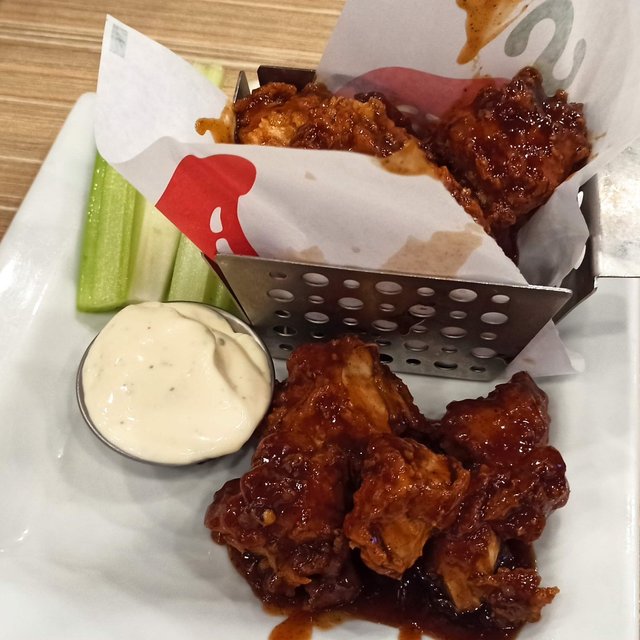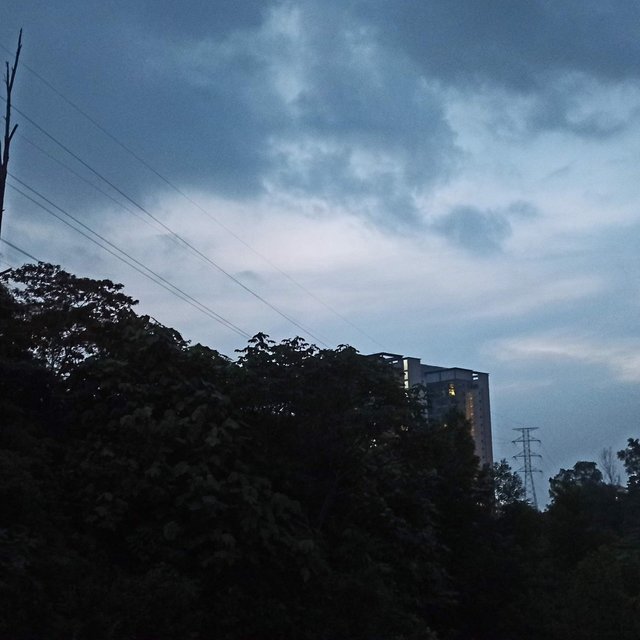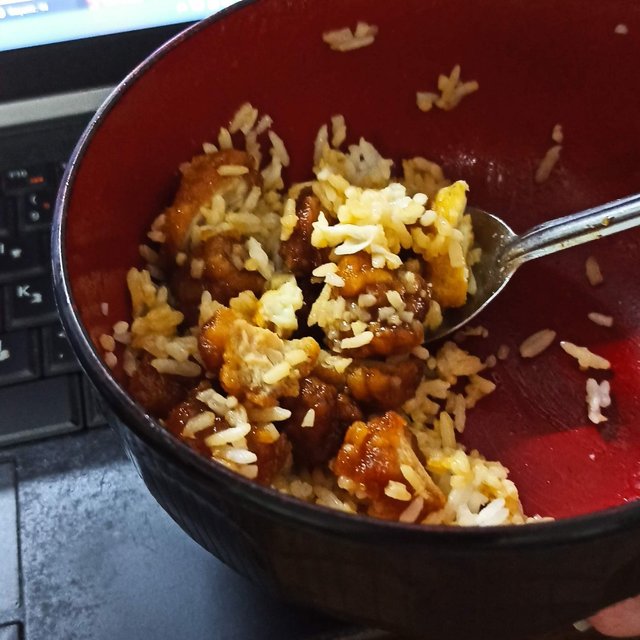 Throw back yesterday, everything gone south. Sorry I mean north for my weight. Things wasn't gone as aspected.
I was doing ok in the morning, had my nutrition shake, fluid diet is the easiest way to control, and I drank enough water to make sure my body is nourished. However, all that gone wrong after I decided to take a heavy lunch. I had a slice of stingray, a portion of fried broccoli, and a curry egg with rice.
Immediately after lunch, ex-colleague call up to meet at the chilli's and there goes the bottomless chips in salsa. Followed by a pot of chipotle fried chicken.
By the time I reached home, it was already late and I am taking over to finish the sweet sour pork rice left over by the kids. Weight in and I have increased 1kg in total 😂
[WhereIn Android] (http://www.wherein.io)