Fish head noodle day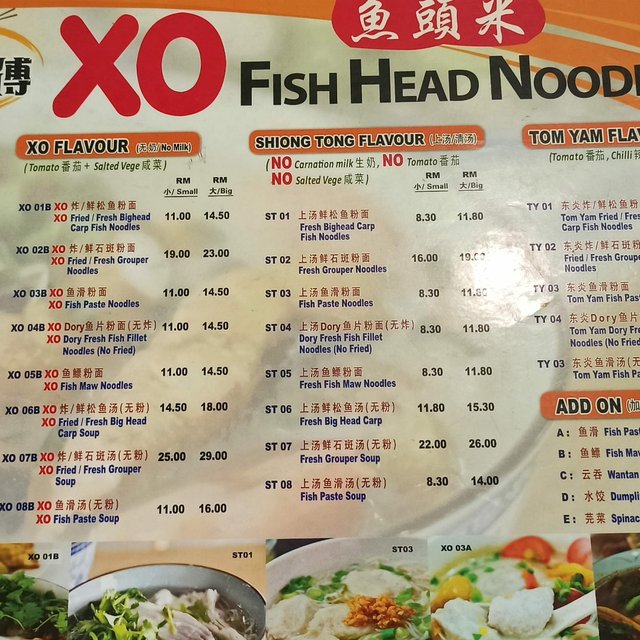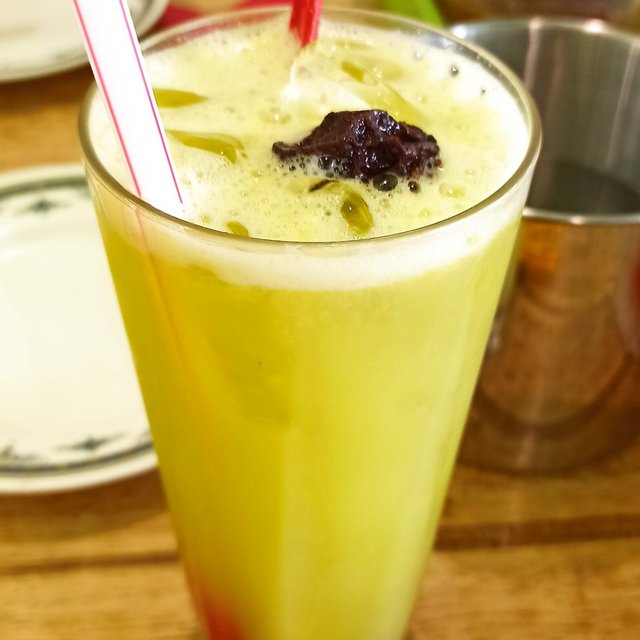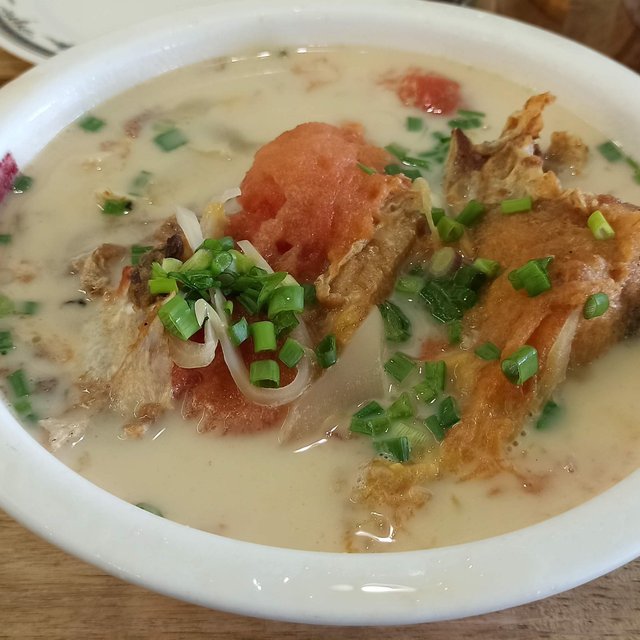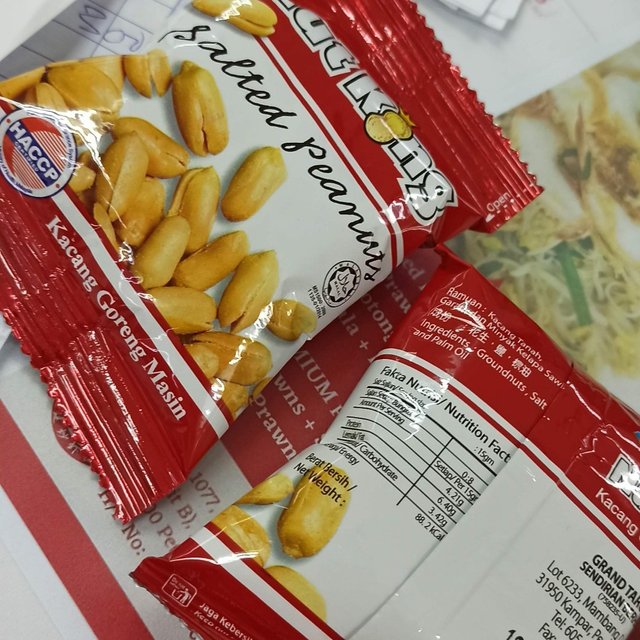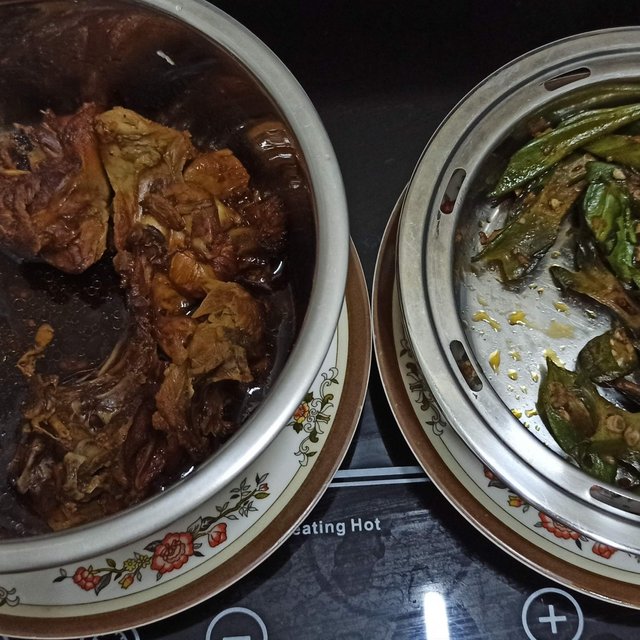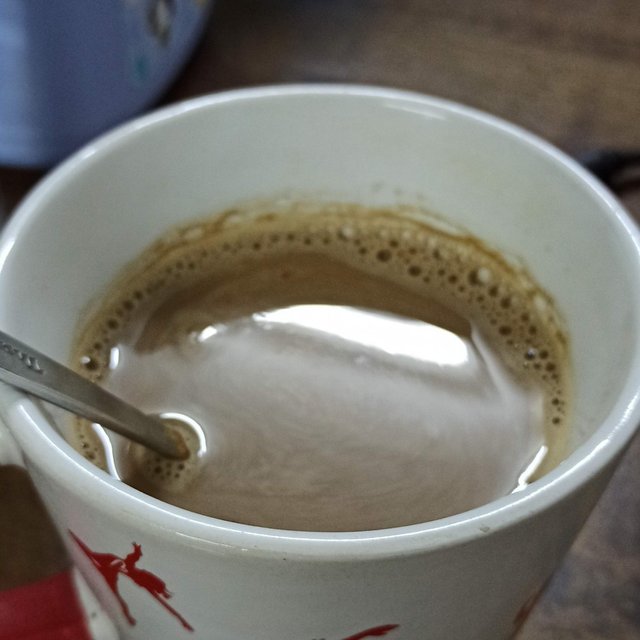 My colleagues decided to give me a nice treat on a regular day, I guess that's where they start seeing me getting serious in diet. What do you think I did? am I doing to pass? 😂
Ofcourse not. So I joined the little food army, headed to Paramount for the XO fish head noodle. I got myself a glass of lime juice, no sugar yo! Followed by a huge bowl of rice noodle. It is really tasty in my book, I'd come back for more next time.
Whilst I was rushing in the office since credit control meeting is the next day, kinda feeling some emptiness, so I had two pack of peanuts. By the time I reached home, ex-girlfriend left me some chicken and some vegetable. After that, I had a long night to catch up with my blogs and game recording, so I made myself a cup of coffee.
Not exactly sure how much I've put on, we will find out again on next Monday when I go and meet the coach.
[WhereIn Android] (http://www.wherein.io)