Financial year end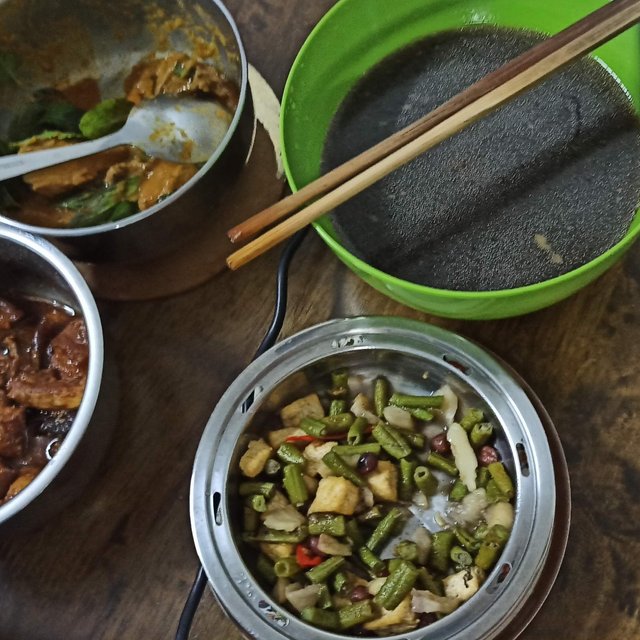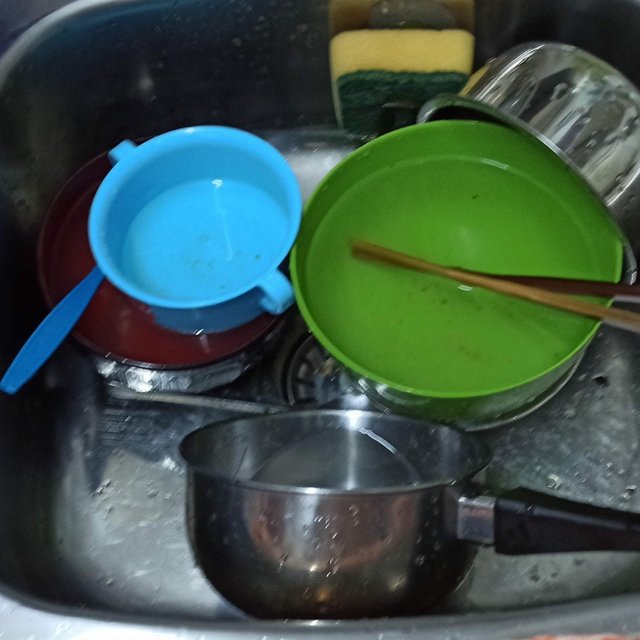 Financial year end is around the corner, and since my job is in the sales line, naturally more pressure is kicking in.
I've been trying to catch up the numbers. We are all depending our life line with our sales, and since the C19 pandemic, my sales is like half gone. Worst is, this is insurance business, when input less, automatically loss become big by ratio. Note that insurance is a gambling contract. Once I sell you a piece of paper, it's a year long contract that j bet you will be safe, and there is just too much of risk to bear for 365 days.
By the time I reached home, it was late and I was left with some curry chicken, some herbal soup, some mixed vegetables and a small pot of simmer pork. After cleaning them and I had to crash to the bed. Unfortunately, need to wake up for a pee by 4am since I drank too much soup the evening before and I couldn't sleep in again. Now I felt like a total wreck.
[WhereIn Android] (http://www.wherein.io)