Public holiday on Friday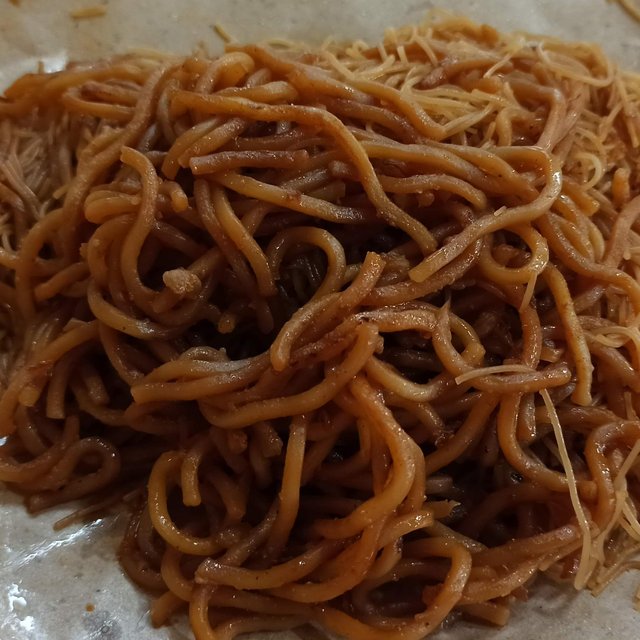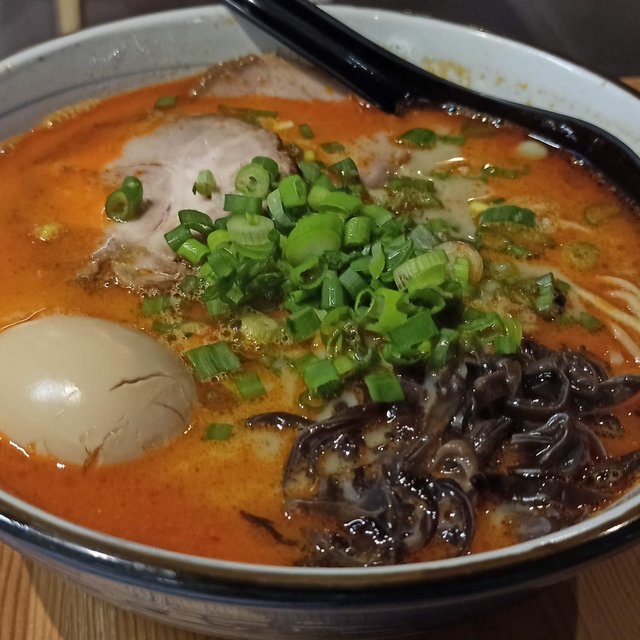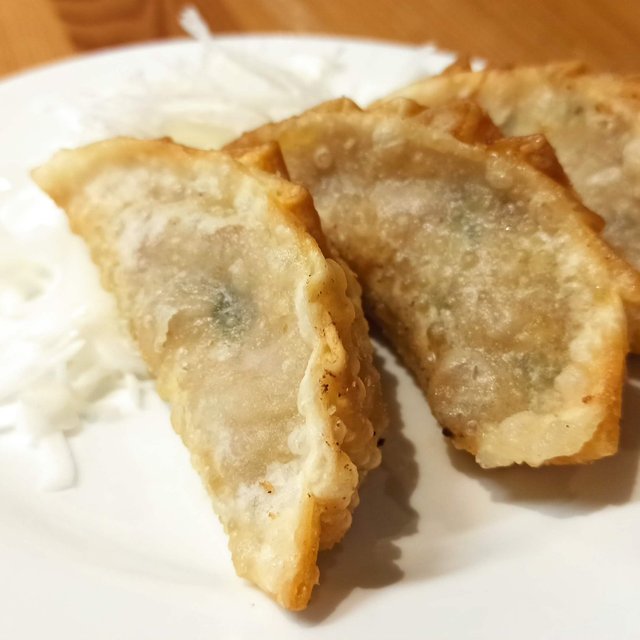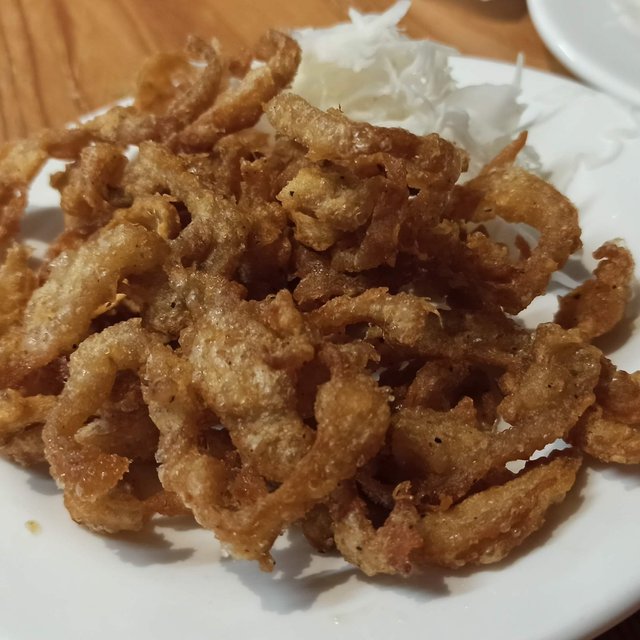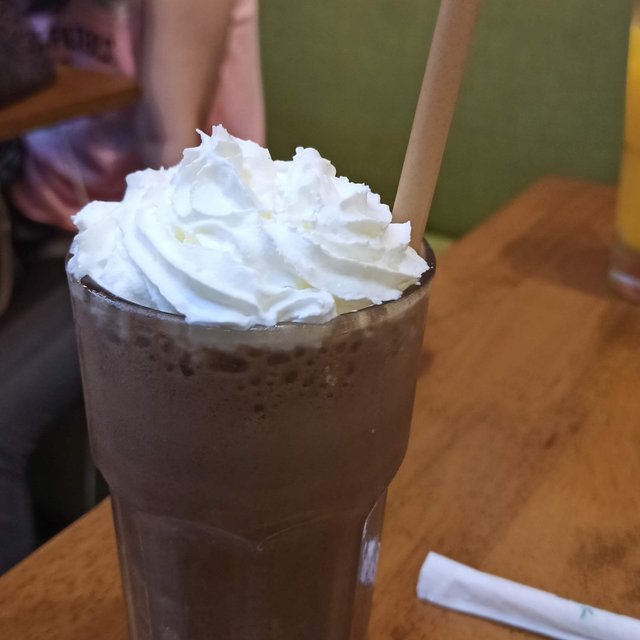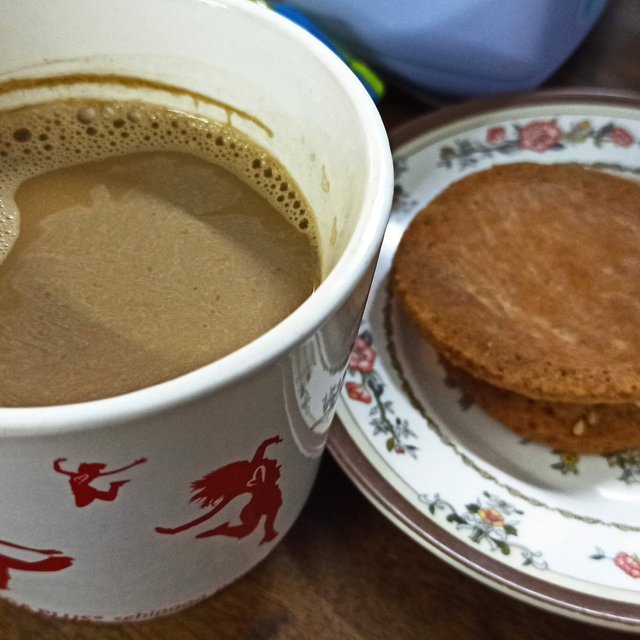 It was a public holiday on Friday, but I don't get to rest. The problem is, my clients are mostly from the federal Territory, and the place my office is at the state. So, despite its a state holiday, my client will continue to call me and I am obliged to answer them.
Friday morning as usual went for the fried noodle and roast pork breakfast. However, my most important client fall sick and render to me sitting there spend time mingle with other client.
Fast enough time past and it's afternoon, we went to the house and finishing the contract so the new tenant can move in. After that we went to the Shi Shi Do Ramen 🍜 Female tiger ordered a curry ramen, a plate of Gioza and I share with her. I got myself a plate of fried chicken skin.
Later we went to Tedboy for a quick tea, I gave myself a nice treat of Mocha blended, pretty darn good. My only concern is, the glass is too short and small. How I wish they can give more. Originally, I was going to sleep early, but again work kicked in and I will have to stay up until I felt hungry, and a cup of coffee and 2 slices of sesame cookie does the magic.
[WhereIn Android] (http://www.wherein.io)