My normal diet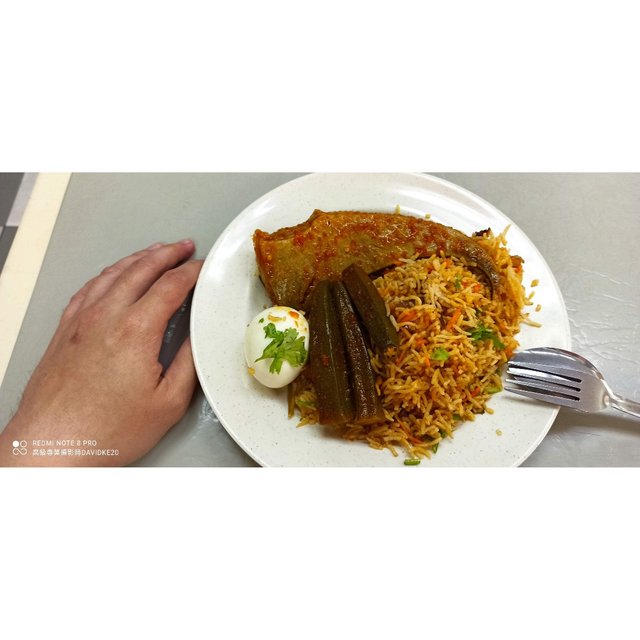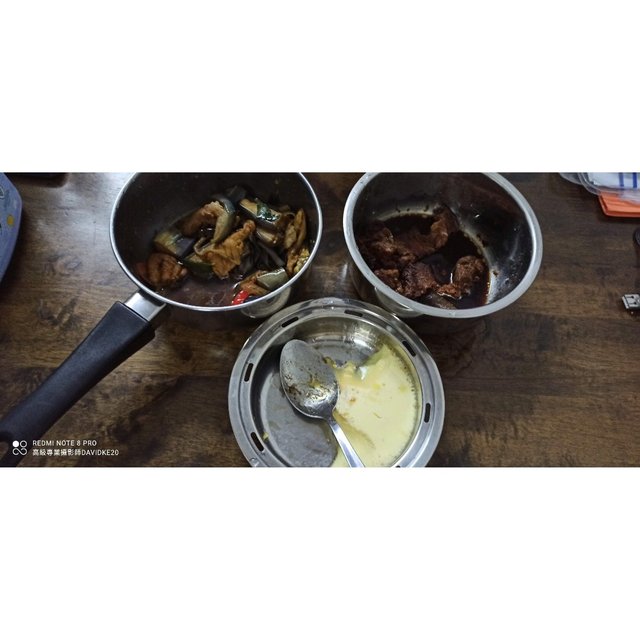 My normal diet, isn't really that much of an excitement. The way you saw me eating good stuff, those are some of the days I do it for work, or lunch hour going out with colleagues for a treat.
Other than those crazy days, I'm usually stuck with very normal comfort food. And seriously, I think I'm getting uncomfortable with the pricing here at the cafeteria at my office. This plate of Briyani rice with few pieces of ladyfingers, a boiled egg and a slap of stingray, it cost me 13.50. Added with a cup of tea, there goes 15 bucks. I can have a feast for 15 bucks out there.
And I don't normally go wild with my dinner. Usually when I got home, family would have finished their dinner and whatever they left for me, I will eat them. Since I'm on diet, I will just request to not cook my rice.
[WhereIn Android] (http://www.wherein.io)