Thursday stuck at office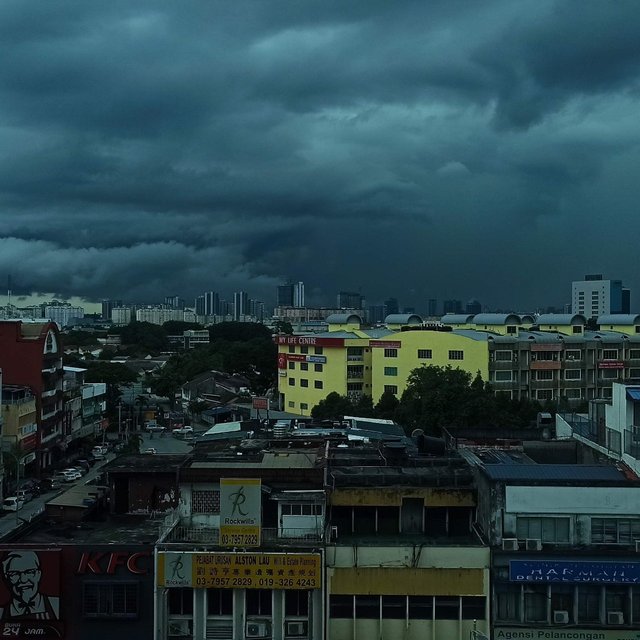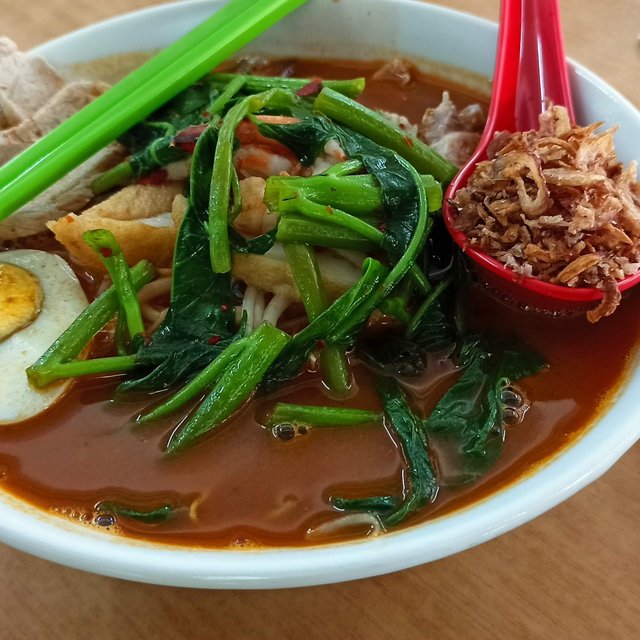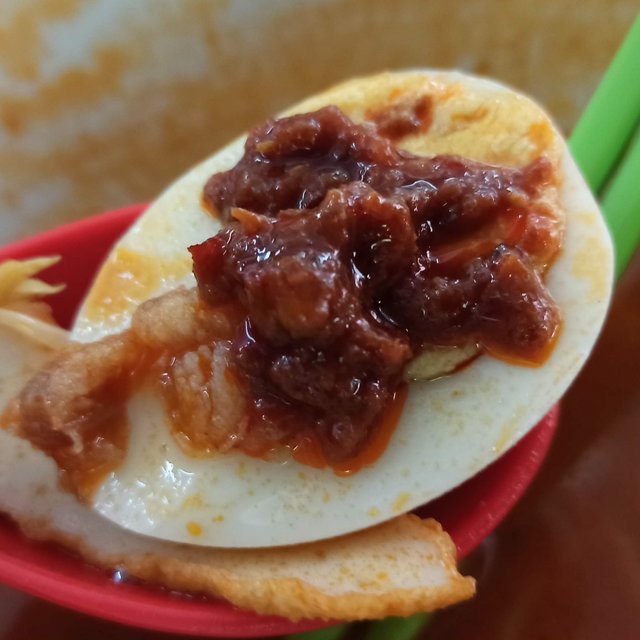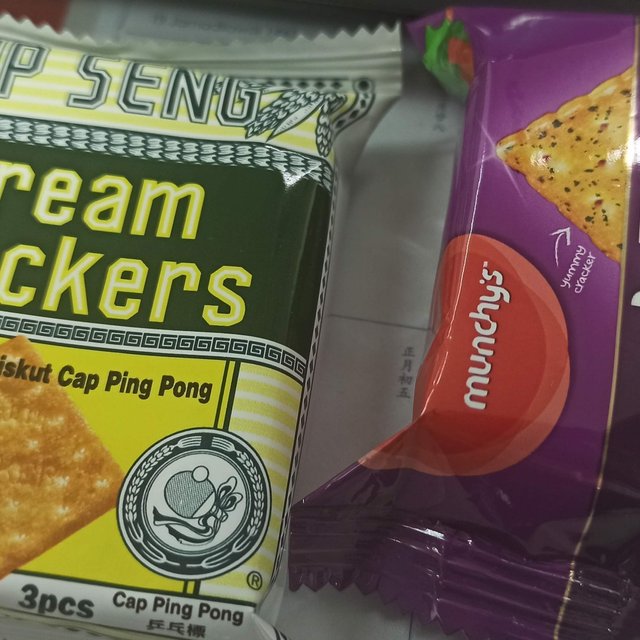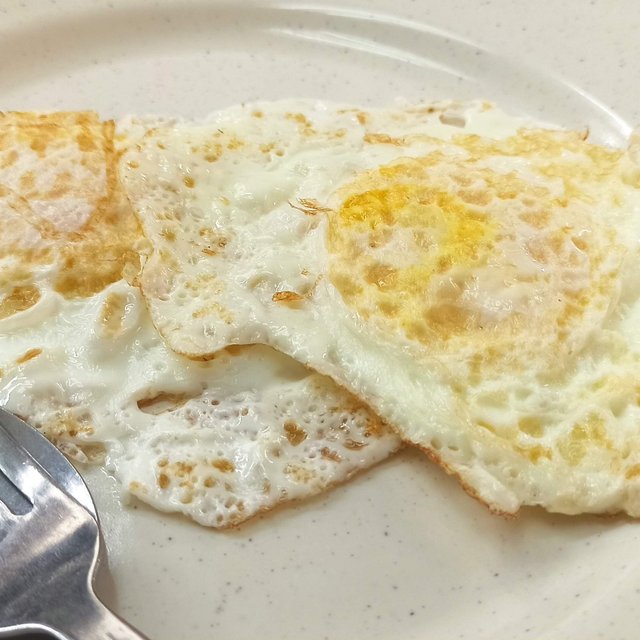 Thursday was stuck in office trying to compile a lots of report and also making calls trying to collect payment. Gear end is very crucial especially for sales staff like myself, the numbers will be greatly affecting my performance and by next year my salary and bonus will also be relying on what I did this year for the company.
Breakfast was at home with a cup of milk shake, and it doesn't last. before lunch hour, I went to Okay restaurant and got myself a bowl of prawn noodle. Seriously, at this point, all I care is how it taste like. Looking at the spiciness, and also the broth being reduced by using prawn head, it's sweet!
Since lunch was early, I kinda feel empty already before dinner. Fortunately, office pantry got these packages of biscuit, so I quickly took some. And before I go home, colleague invite me to go for a tea, so I had these fried eggs just to get by.
[WhereIn Android] (http://www.wherein.io)