He didn't come, we eat more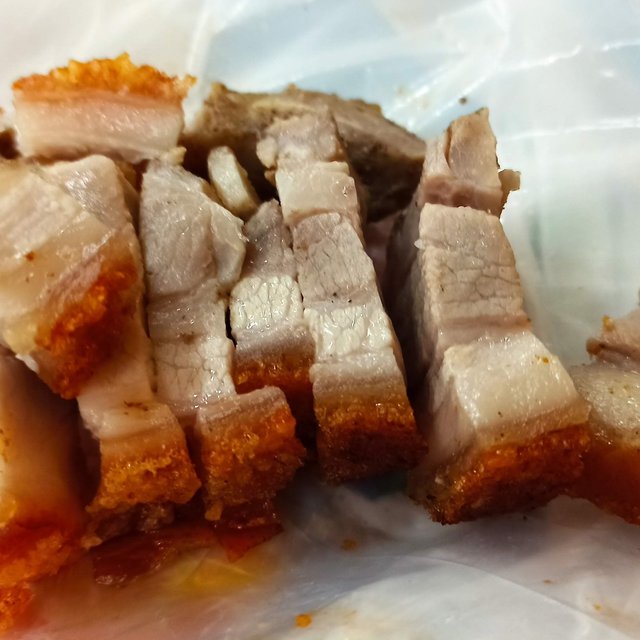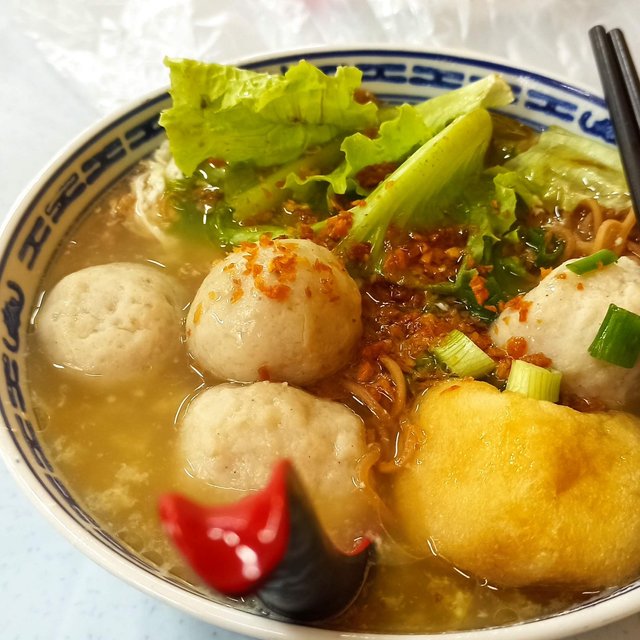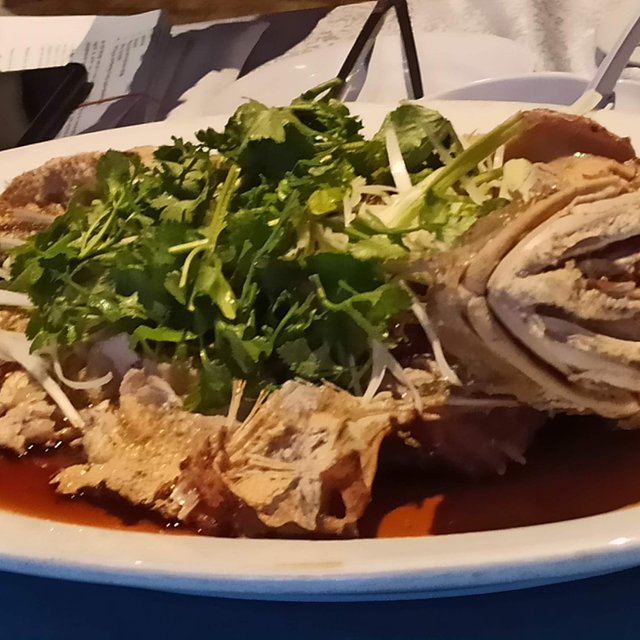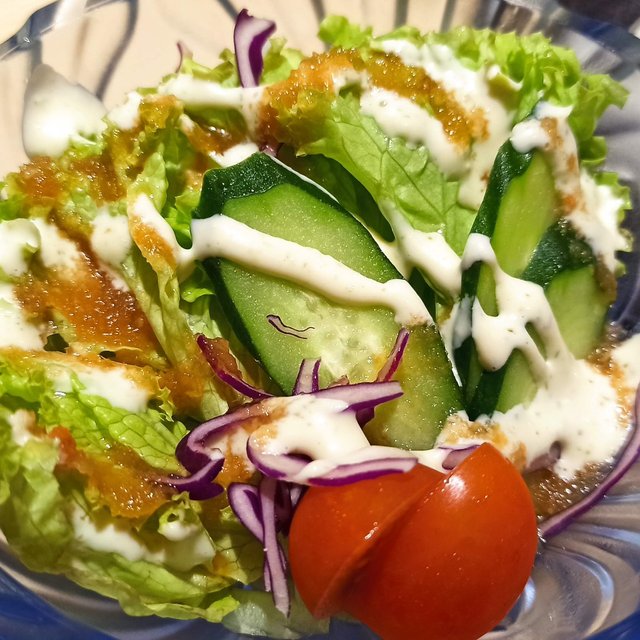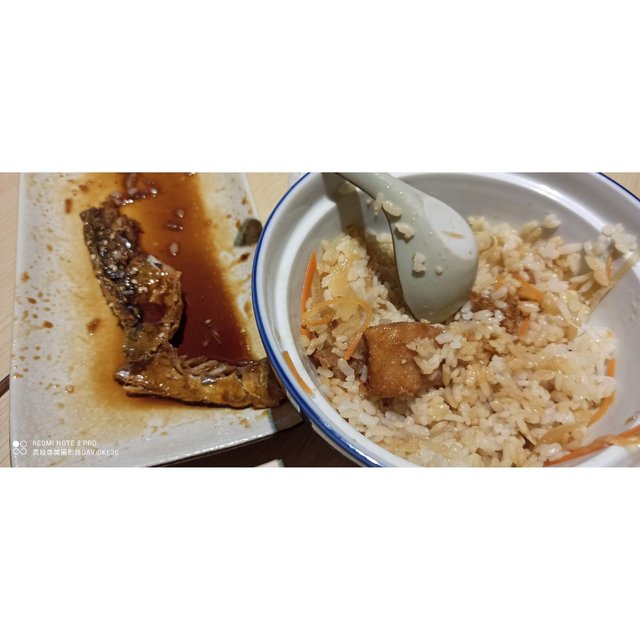 This time around, it's a little different than usualt. Breakfast was still the usual roasted pork, but due to my client fell sick and didn't turn up, so we get to eat more!
I will have to order my own noodle because client didn't come, so the team also didn't buy noodle for me. Later in the afternoon, I went to fetch client out to deliver some document, collect some payment, and off we went to lunch at Gold Hill.
Dinner was also a little unusual, as we went to one of the Japanese restaurant, but I didn't particularly order a full dish. I only share with the family for whatever they didn't finish, and I ate the leftovers.
[WhereIn Android] (http://www.wherein.io)