Saturday staycation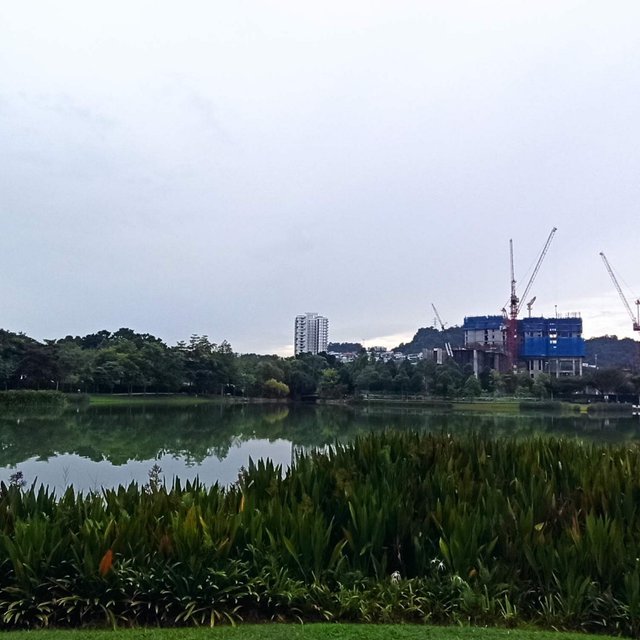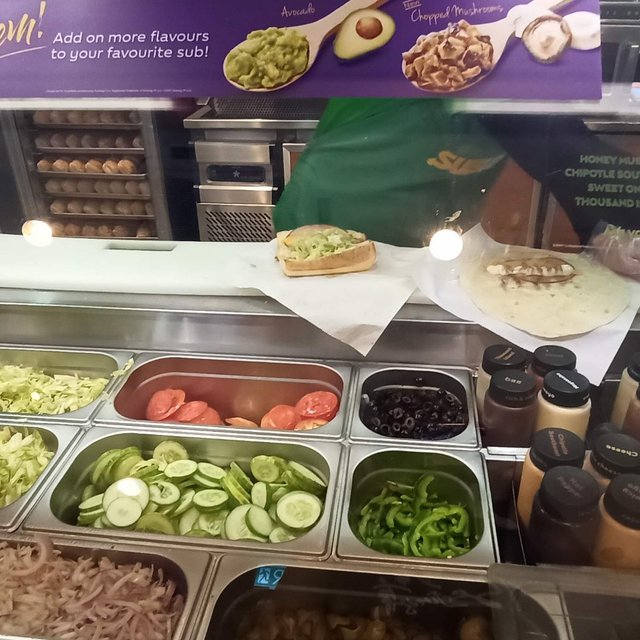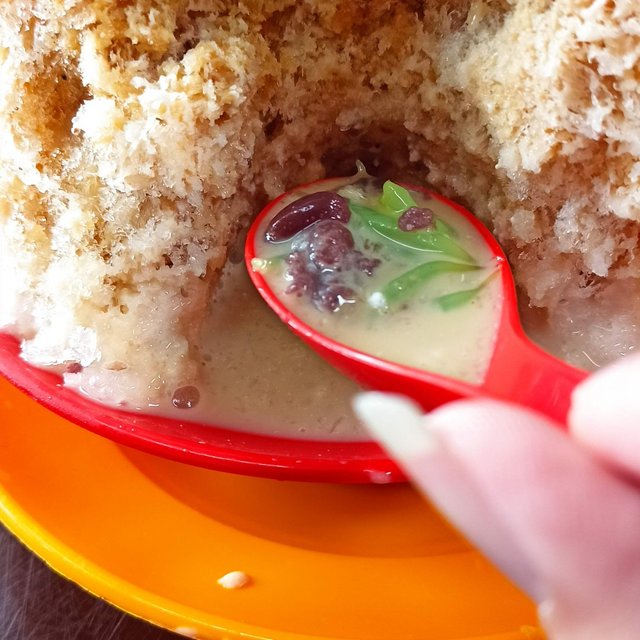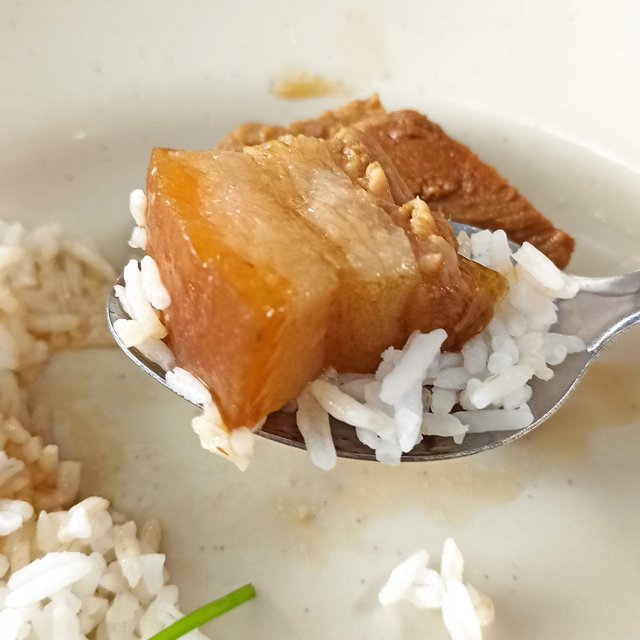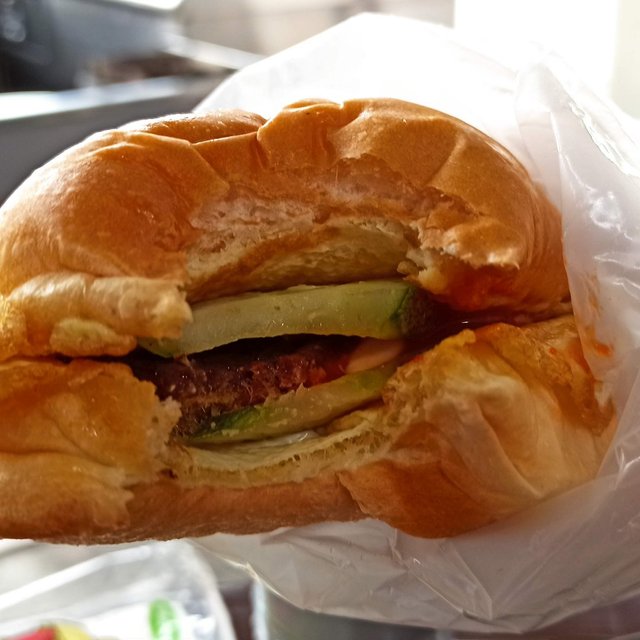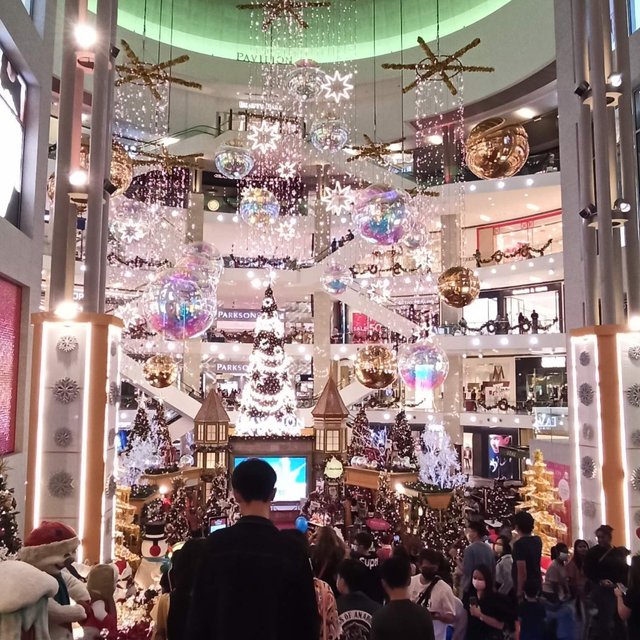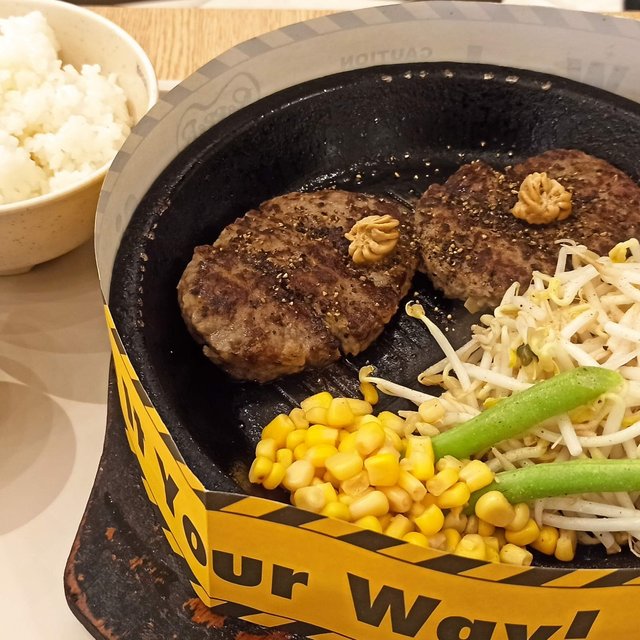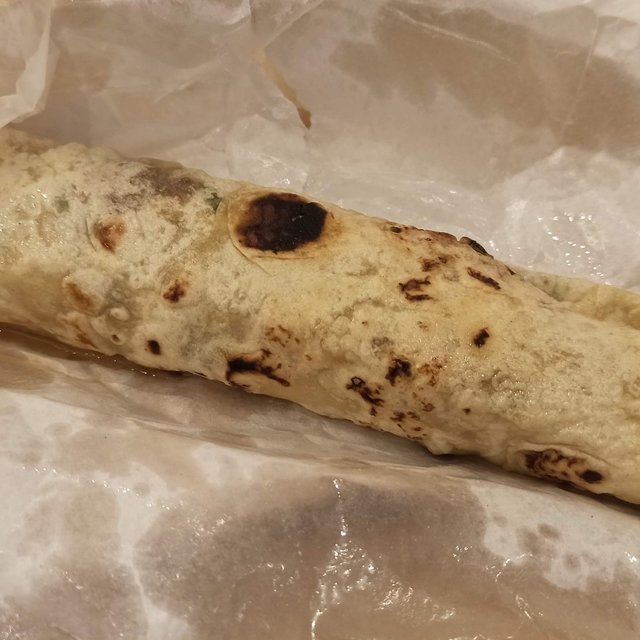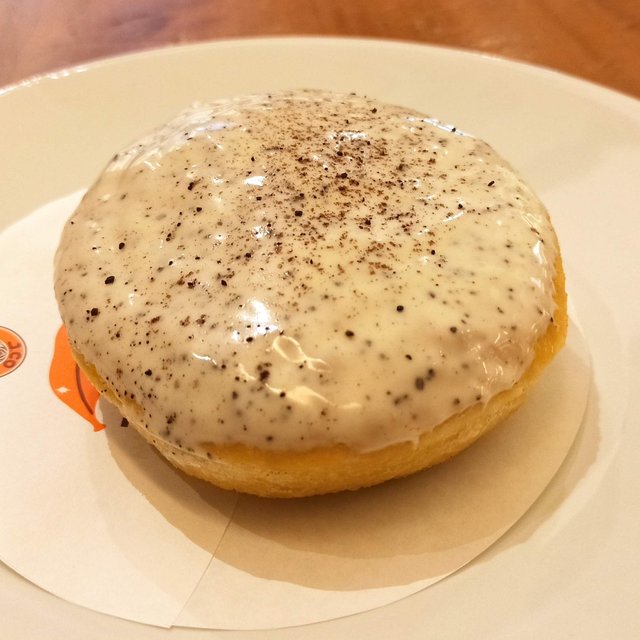 Saturday is for staycation. With this pandemic season, hotel rate is at all time low, so we have a planned weekend getaway. Getting to the nearest place that we don't usually go, Kuala Lumpur.
Despite we stayed here for like forever, but we never actually spent time in town to walk about, to see the buildings nor even eat the food here. Partly because of the price, and worst of all, the horrible traffic.
Morning went to the park for a short walk, and after that bought my Subway wrap for breakfast. Before we headed to town, we stopped by Jalan Kampung Batu for one of its famous cendol(a sweet desert made of coconut caramel, and famous in Malacca).
We had Bakuteh soup for lunch, and I add a stick of Chinese sandwich with pork jerky, super tender and nice.
After checked in to the hotel, we went to Pavillion for a walk, and had dinner there. Female tiger got herself a hamburger steak rice, and I got myself a piece of lamb tortilla. And anything good for supper will be J.Co tiramisu donut.
[WhereIn Android] (http://www.wherein.io)