The aftermath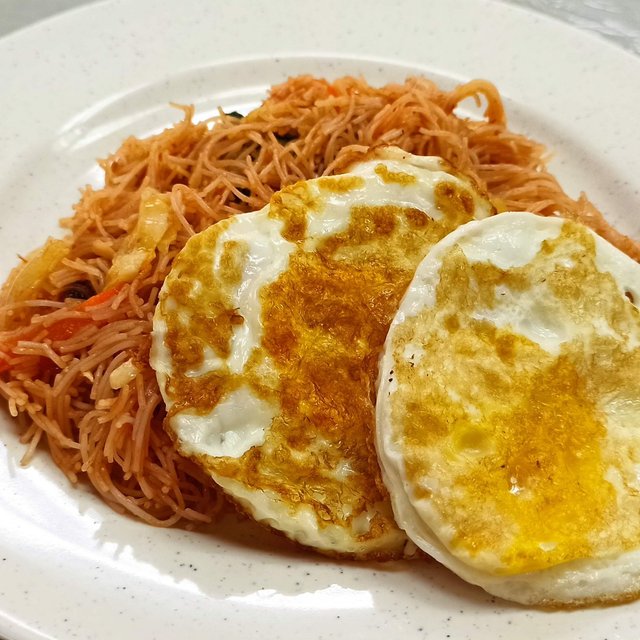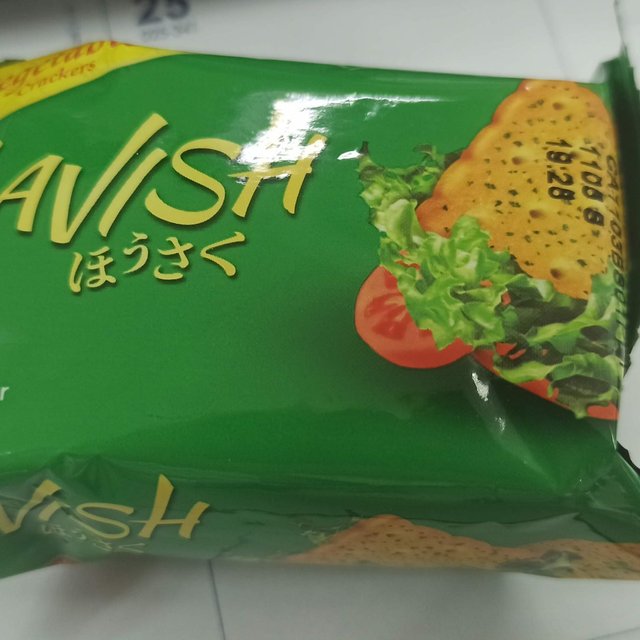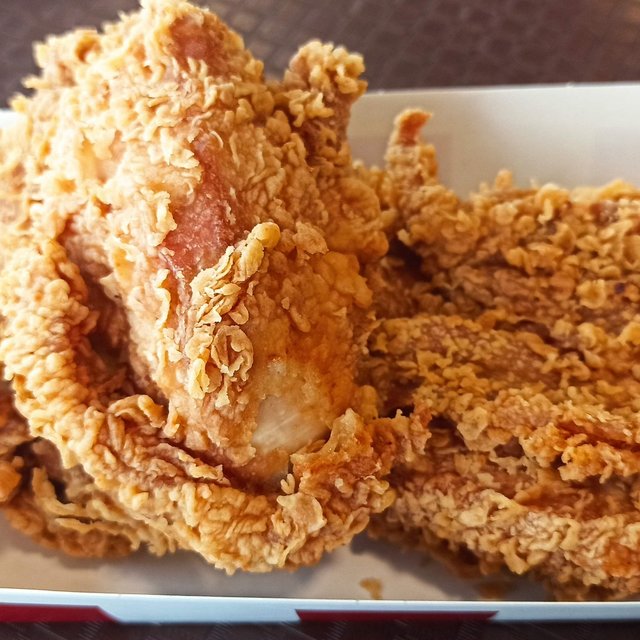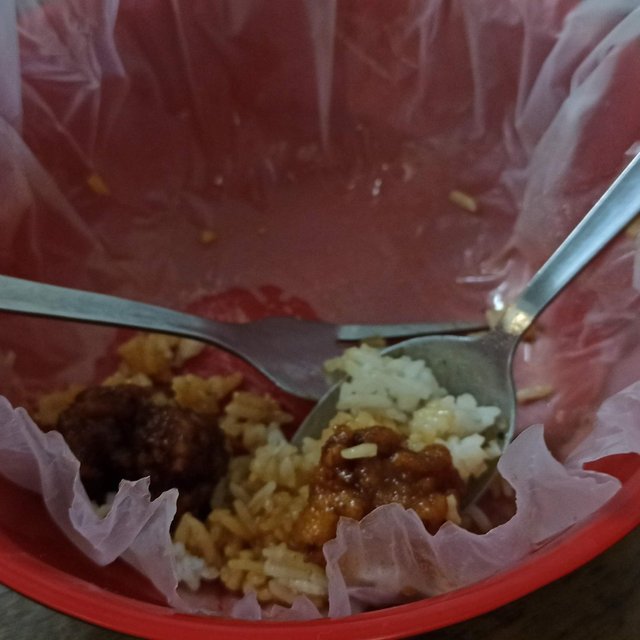 An ordinary Tuesday will be something like this. Boring! So why would I go back to boring lifestyle? This has to roll back to the weekend before, when I was having too much fun, eat all I can and I've gained all the pounds I managed to lose over the last whole month.
Breakfast was at the cafeteria, a plate of fried rice noodle and 2 fried eggs. Not that I choose this, but there literally not much choice do I have. Considering currently we're in the midst of closing the financial year, technically I don't wanna go too far from my office so I can attend to my client anytime I want.
Before I realized it's lunch hour, my stomach already started shouting, so I got myself a packet of biscuit. It's pretty nice, j wish I can have more. But any one whom trying to lose weight, crackers are one of the craziest devil that somewhat "looked" innocent but is actually a calories bomb.
By the time ticking towards teabream, u was going to get a wrap at KFC, just to found out they don't se wrap no more because people think it's too expensive and rather to eat chicken. So, it leaves me no choice but to attend to 2 pieces of fried chicken.
Dinner was sweet and sour chicken rice, but I forgot to take a picture before eating, so this is it. I only ordered a small portion. I guess calories count should still within my range.
[WhereIn Android] (http://www.wherein.io)