Calories explosion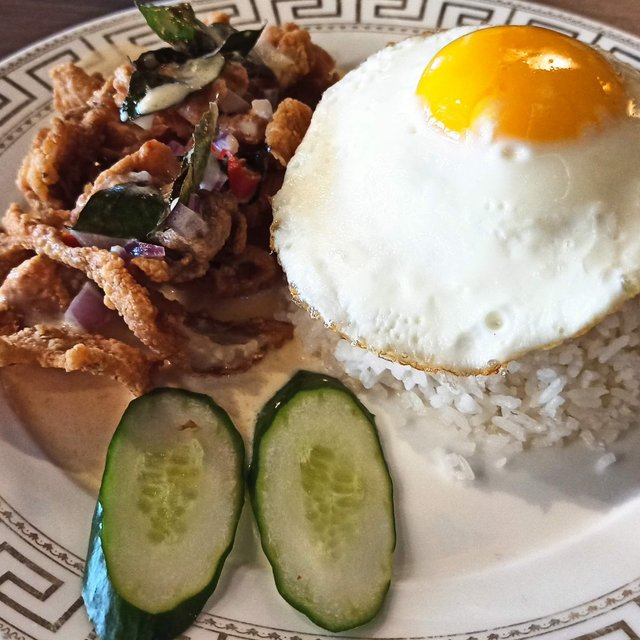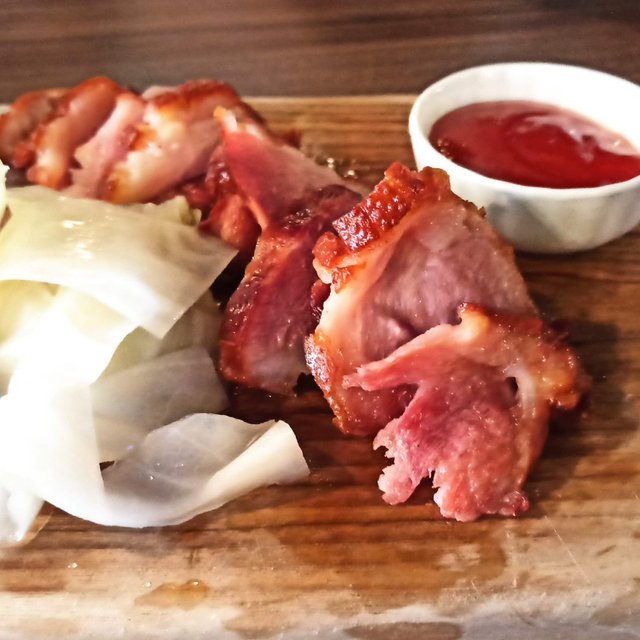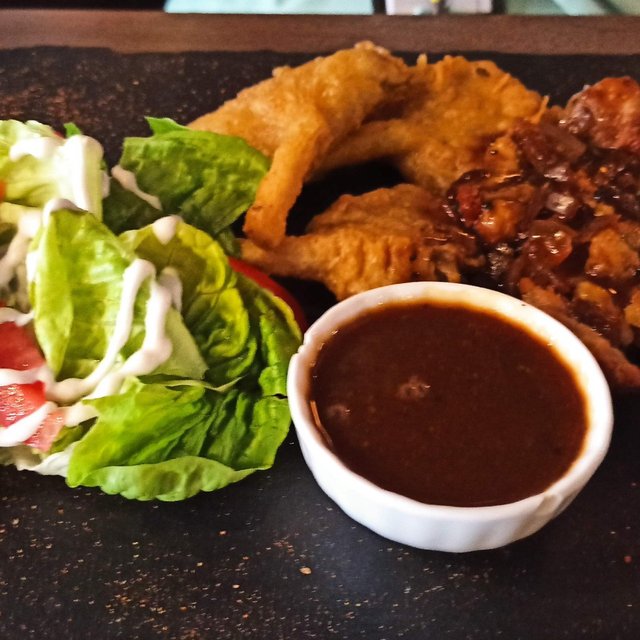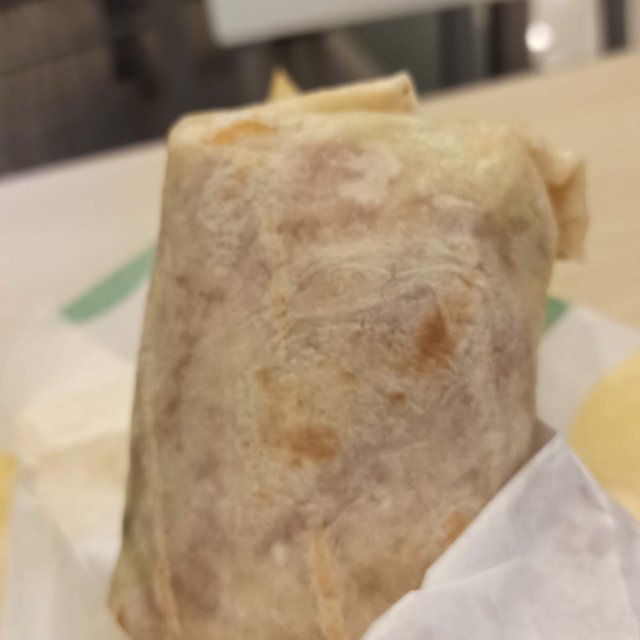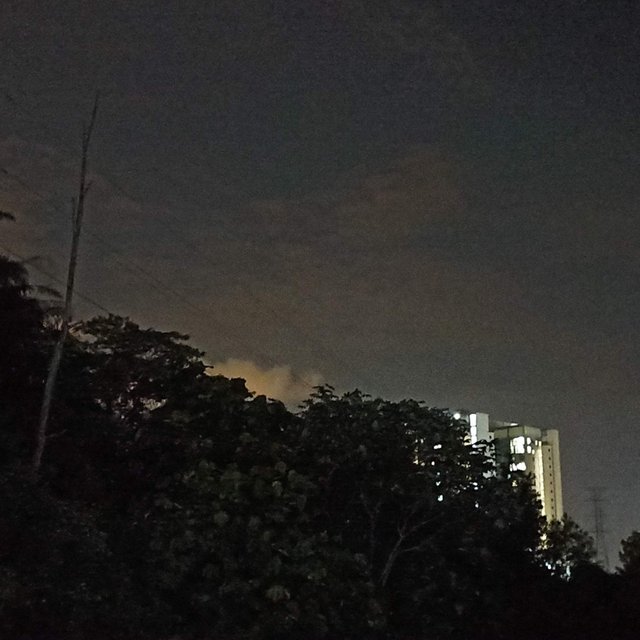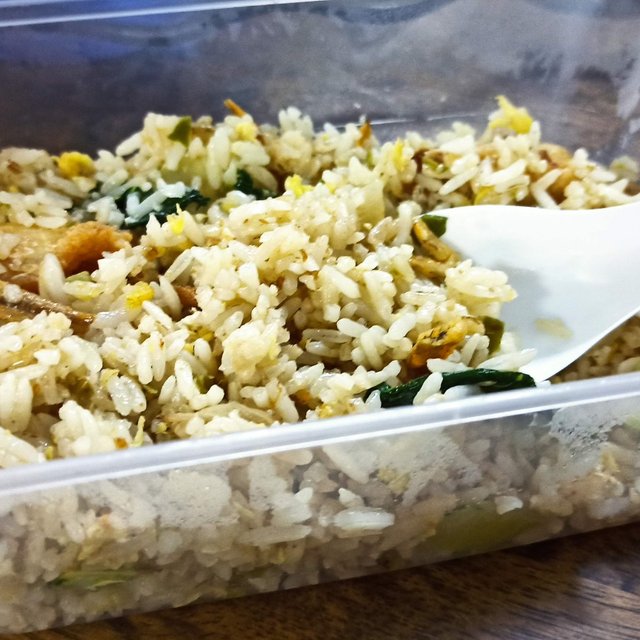 Christmas is around the corner, and I'm on a mission to find presents for friends. At the same time, company financial year end is on the Christmas Eve, so I'm kinda stuck at work.
Nevertheless, I still need to eat. So I went to lunch with my superior, a very nice lady that has similar topic with me since we're same age. Talks a lot, had loads of fun. Best is, we both likes to eat. I had a butter milk chicken rice, also ordered a smoke duck to share, and she had a plate of black pepper chickenchop.
After work, I went to Tesco and search for present for an hour and finally decided and bought her a sandwich toaster. Off I proceed to eat my Subway wrap, pretty darn nice. By the time I reached home, sky already turned dark. And there a bowl of leftover fried rice awaiting me...
[WhereIn Android] (http://www.wherein.io)