My New Diary Game 28-08-2020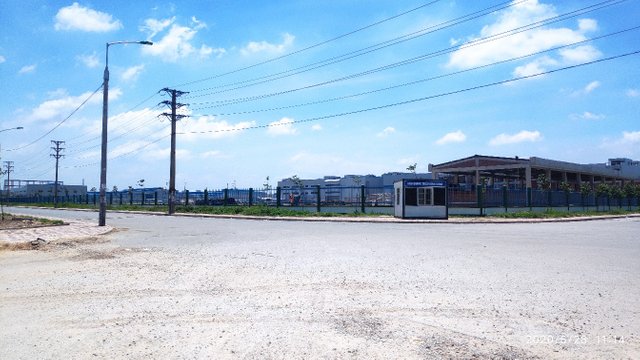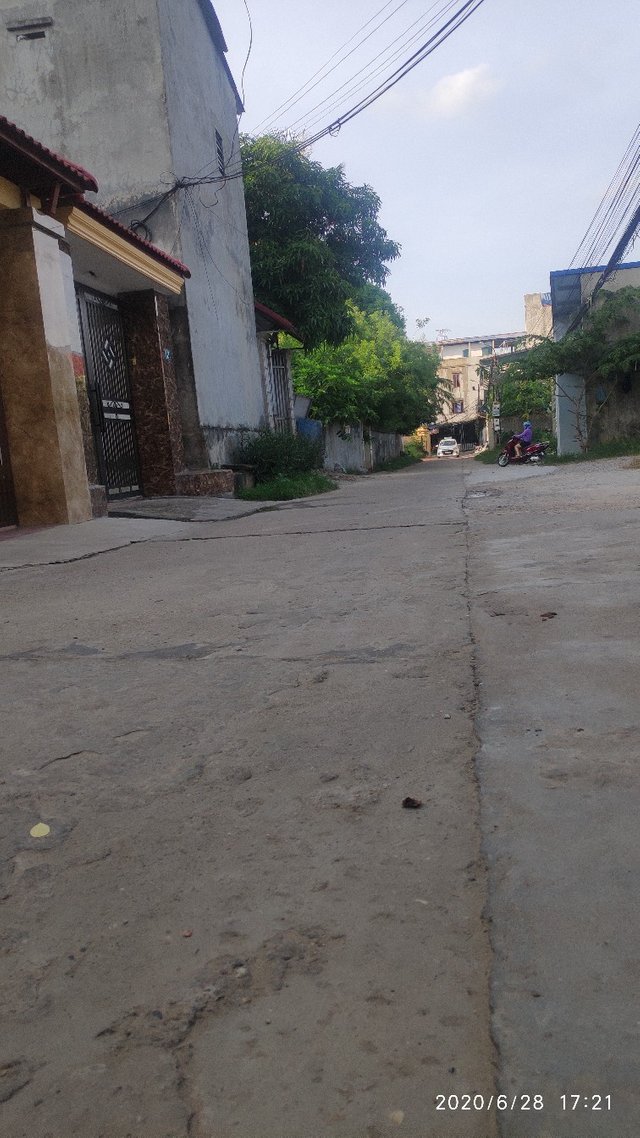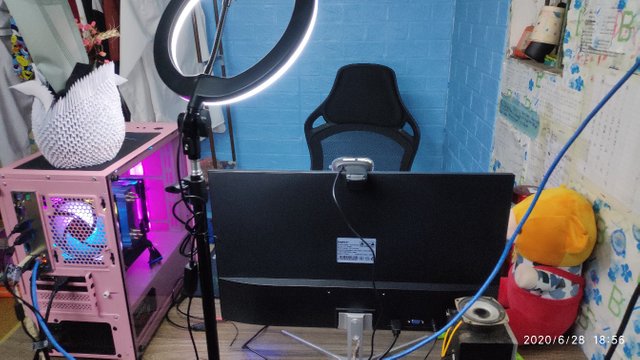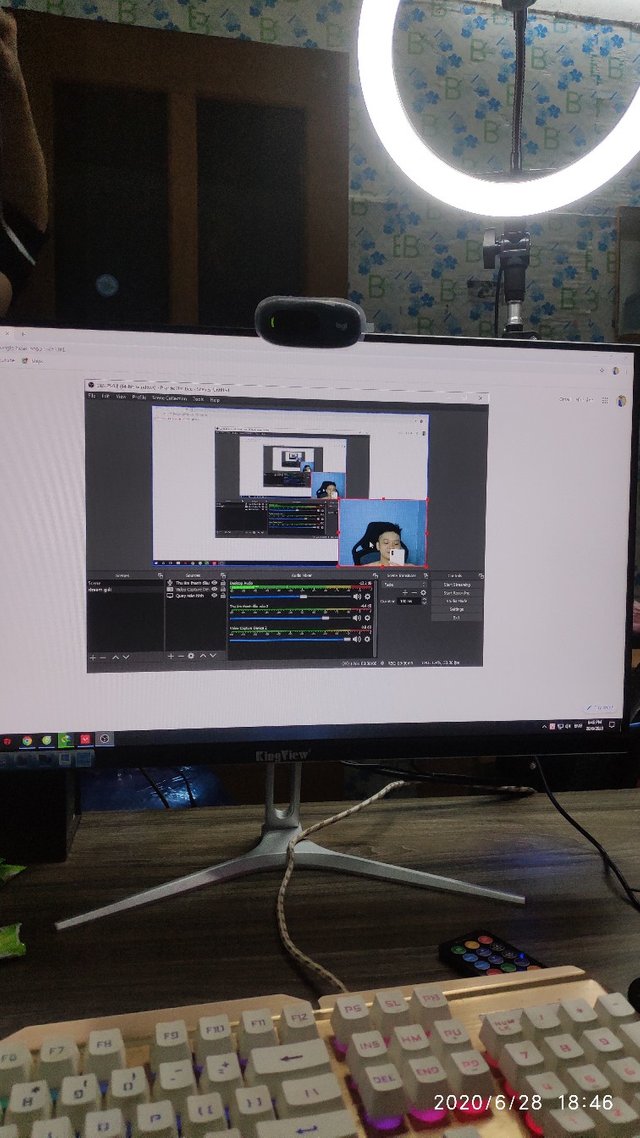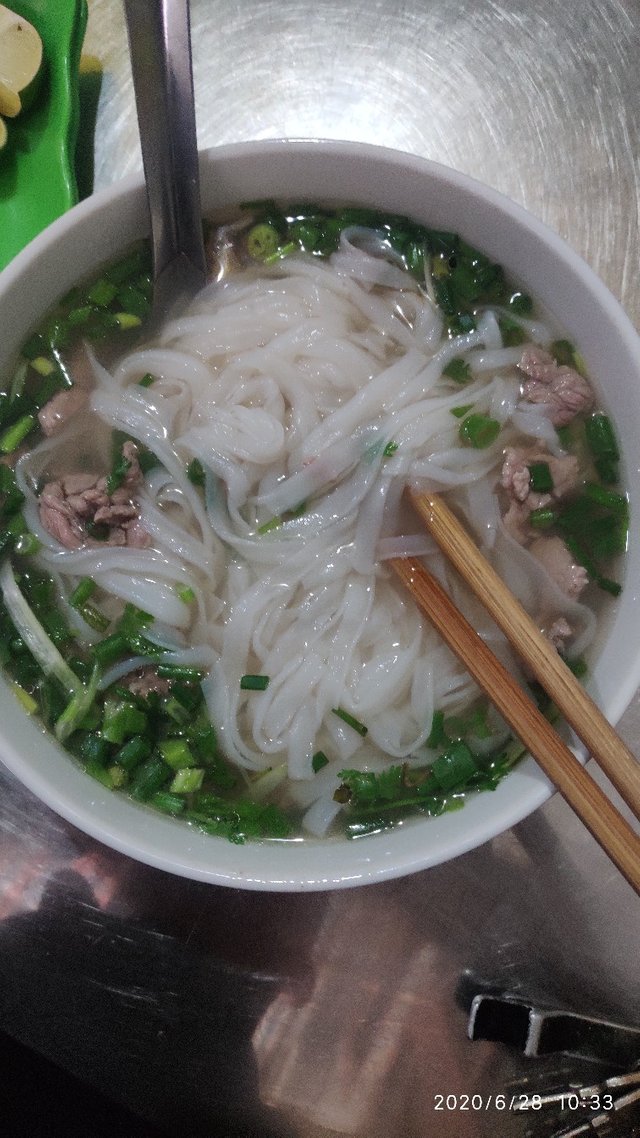 Today has been a busy day for me. I woke up at 8 am and hurriedly prepared to look for a new motel room at work. I went to Quang Chau industrial zone around 10:30 am to find a room.
Image 1
I have found rooms that cost about $ 45 per month.
I had lunch with a beef noodle soup near my room.
Image 5
In the afternoon, I visited my friend's room. He decided to become a streamer. This is also a dream of mine, but no financial.
This is my New Diary Game 28-08-2020
Thanks for reading 😘
[WhereIn Android] (http://www.wherein.io)